Dame Evelyn Glennie
CH

,

DBE

appointed as new Help Musicians President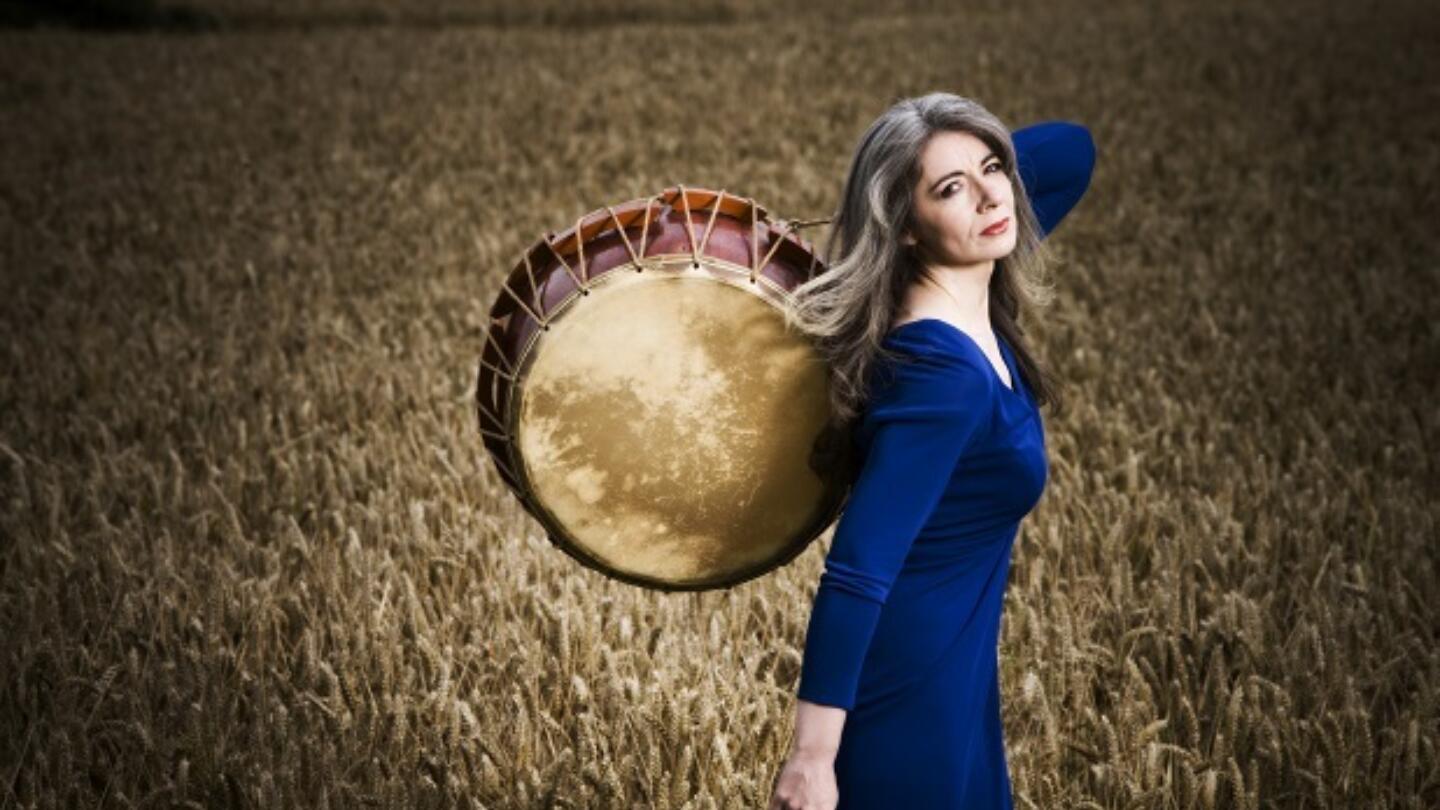 The double GRAMMY winning solo percussionist becomes a Help Musicians Ambassador
Help Musicians is incredibly proud to announce that Dame Evelyn Glennie has been appointed as its new President.
Only the third President in the charity's 99 year history, Dame Evelyn follows in the footsteps of Sir Edward Elgar and Sir Peter Maxwell Davies to become the first woman to hold the post.
Virtuoso solo percussionist Dame Evelyn Glennie is a double GRAMMY winning, internationally-renowned performer, composer and collaborator working across multiple genres of music. She is known as the first person to successfully create and sustain a full-time career as a solo percussionist, she played the first percussion concerto in the history of the BBC Proms in 1992, she led 1,000 drummers in the Opening Ceremony of the London 2012 Olympic Games seen globally by over 900 million viewers, and she has commissioned over 200 new works for solo percussion from eminent composers and up-and-coming talent. Dame Evelyn is also deaf and has, with the aid of her first percussion teacher, honed her awareness of sound to such a degree that she describes her body as ​'a resonating chamber.'
A previous beneficiary of the charity whilst training as a student, her musical talent coupled with her vision, innovation and determination makes her a role model to musicians of all ages and genres.
---
Graham Sheffield CBE, Chair of the Board of Trustees
, said:
​"I am thrilled to welcome Dame Evelyn Glennie into the Help Musicians family as our new President. Just like her two predecessors, Elgar and Maxwell Davies, Evelyn is a musical giant of her time. She is a trail-blazer, whose energy and musicality reach beyond traditional boundaries to musicians and music-lovers of all genres. Help Musicians also reaches across all genres, offering a broad and innovative spectrum of support to empower musicians at all stages of their lives. Throughout her career Evelyn has demonstrated a unique ability as a communicator and inspiration. As we approach our Centenary next year, we are honoured that she has joined us to help spread our key messages around the development and welfare of professional musicians, as well as the importance and power of music
."
Dame Evelyn Glennie, said: ​"It is a great pleasure for me to accept the position of Presidency of Help Musicians. The incredibly important all-encompassing role Help Musicians have within the music industry is immense, whether through their cutting-edge research or their immediate call to action in drastic times as we are presently experiencing. I'm looking forward to participating with the incredibly dedicated team in an exciting journey where the aims and ambitions are all about listening, making a difference, empowerment and allowing people to have a voice. Help Musicians has such an exciting landscape and it is wonderful that the immense history and what lies ahead can be celebrated during the all-important landmark of the Centenary celebrations in 2021."