Bullying
&

Harassment

Free and confidential 24/7 helpline for anyone working in music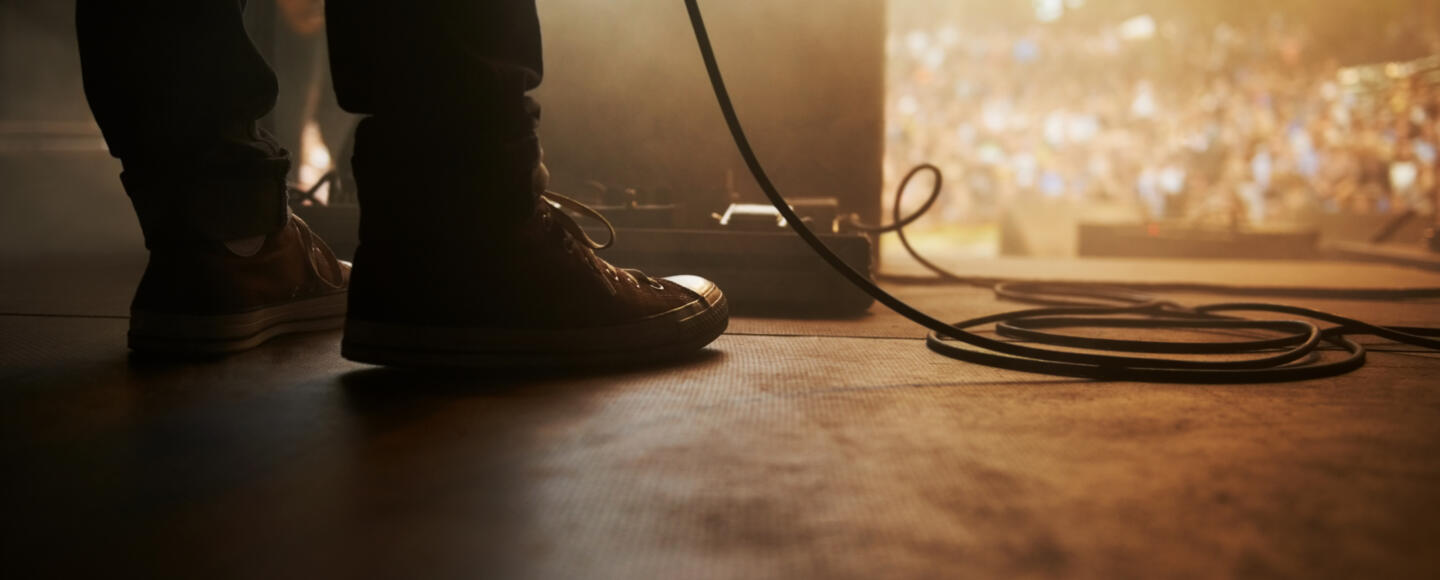 If you work in music and are concerned about a bullying or harassment situation, you can receive non-judgemental support and advice by calling us confidentially for free on 0800 088 2045.

When calling the helpline you will receive:
a confidential space to share your experience
support to resolve your situation
guidance and information on your options
The helpline is open to anyone working in music involved in a bullying or harassment situation, whether you are employed or freelance.
The situation can involve incidents of offensive, intimidating, malicious, insulting behaviour or abuses of power. Whether it's a one-off incident or a regular pattern, face-to-face or online, we're here to support you.
Unsure if you're experiencing bullying or harassment? You can learn more about these behaviours on the Creative Federation It's not OK site.
We use the definition of bullying and harassment at work as stated by ACAS.
You can read these definitions in full, and read examples of both situations, at acas​.org​.uk.

You can get in touch with the helpline to talk through any experience related to bullying or harassment, whether you are responsible for the situation or feel you are being bullied or harassed.
The impact of bullying or harassment can be felt for a long time afterwards, so you can talk to us about something that happened in the past — please be aware, however, that there can be time limits on taking action, if this is something you are considering.

We can only help with a situation of bullying or harassment which relates to work; unfortunately, we can't help with bullying or harassment which happens between neighbours, for example, although we can try and signpost you to other sources of advice.
The number is free to call in the UK, however there may be costs associated with calling abroad.
The Bullying and Harassment Helpline can be accessed 24 hours a day, 365 days a year.

In the first instance, we'll talk through your situation and offer advice on how best to resolve it, pointing you towards services which may be helpful to you.
If appropriate, you will receive guidance and support in approaching a constructive conversation with the other party in order to resolve the issue. This may include preparation advice and coping strategies to use during the more challenging parts of the conversation.
In the event that the bullying or harassment situation continues, you can receive guidance and legal information on the process of making a formal complaint, or on what options are available. At this point you may be put in contact with a third party for legal advice.
The helpline is run by Help Musicians, a charity which has been working for over 100 years to support musicians across the UK in times of crisis and opportunity.

The advisor who answers your call will be an information specialist in the area of bullying and harassment, with an appreciation of the challenges of working in the music industry.
You may also be put through to a BACP (British Association for Counselling and Psychotherapy) accredited counsellor.

The Musicians' Union's Safe Space scheme allows you to anonymously report your own experiences, or cases of sexual harassment that you have witnessed.
This is open to everyone working in music, regardless of whether you are an MU member:
Yes. We keep a record of the enquiries we receive on a database, which can only be seen by staff who are involved in providing the service.
There's no need to give us your name if you don't want to, or to share any information you don't feel comfortable sharing.
There are situations where we may not be able to keep the information you give us confidential — this is where there might be a risk to your own health and safety, the health and safety of others or if you have been involved in a crime.

We will be compiling statistics about the service, but all data used will be completely anonymous and will only identify key themes for reporting purposes.

There is no cap or limit to how many times you can get in touch with the Bullying and Harassment Helpline.

An employment tribunal claim in most instances needs to be made within 3 months of the incident occurring. You can make a claim to an employment tribunal if you think someone has treated you unlawfully.
Find out more about how to make a claim at www​.gov​.uk

Yes, you can get in touch to receive free support and advice through the Helpline.