Fundraise for us
You can make a huge difference to the lives of musicians by fundraising for us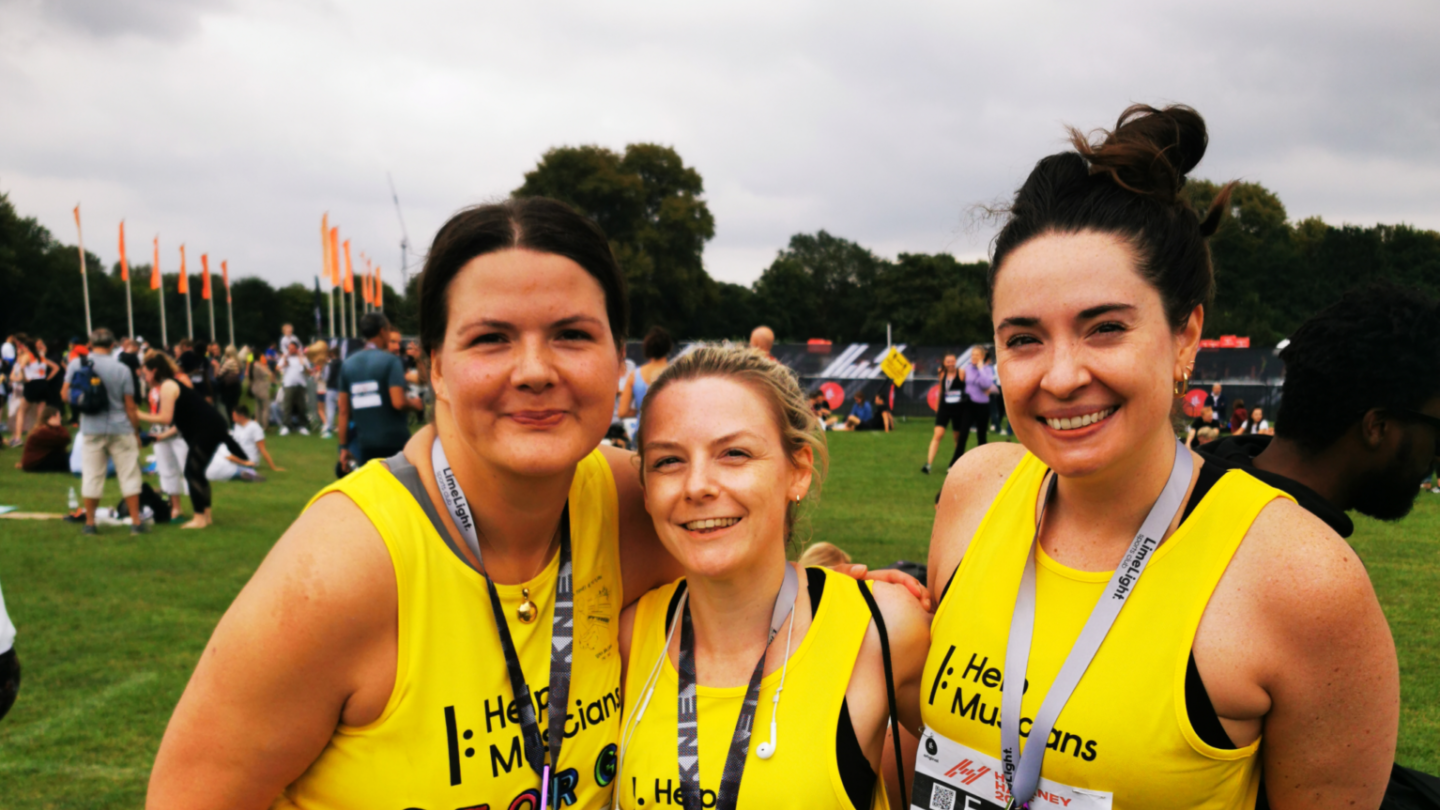 However you want to fundraise, you will be making a real impact on musicians across the UK, with every penny you raise going directly to musicians in need — that's our 100% pledge.

From open mic nights to scaling great heights, we are here to help you fundraise for us.

Our wonderful community of fundraisers have held events of all shapes and sizes, from open mic nights, to office jukeboxes, to marathons and ziplines!
Take a look at our DIY fundraising guide for more ideas:
Opportunities to raise funds to help musicians across the UK

How you and your choir can help us to support more musicians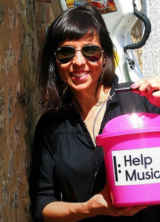 Many of our fundraisers love to use their musical skills and connections to bring in support for Help Musicians. Here are some musician specific fundraising ideas you might like to try:
Selecting us as your charity of choice on Spotify (Help — Fan Support – Spotify for Artists)
Auctioning places on a workshop where you share some skills
Hosting a house concert for friends and family
Bringing our donation posters or collection buckets along to your gig
Musicians are some of our best community fundraisers, so if you'd like to give back, please get in touch (above) for support.
Jonathan created an annual cartoon calendar to fundraise for Help Musicians after we supported him through the pandemic

Royalties from the Syncr curated album to be split between the artists involved and Help Musicians