Volunteer
Support the charity by helping at events held by or in aid of Help Musicians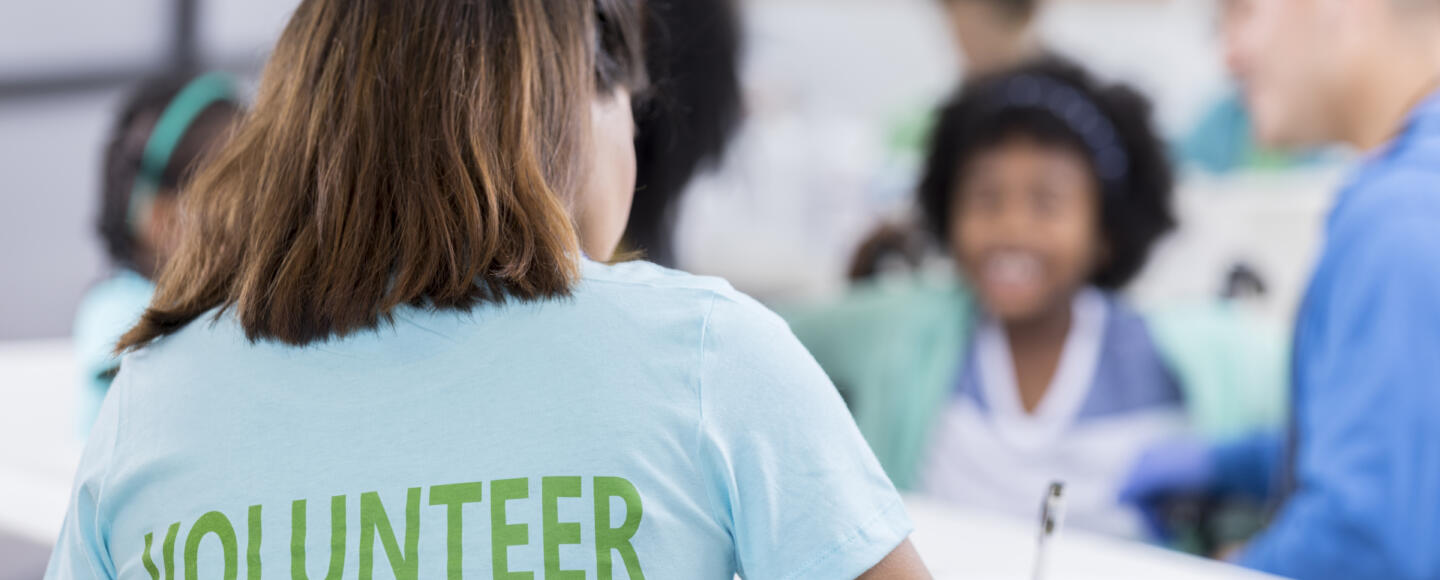 One of the most valuable and rewarding ways you can help musicians is by volunteering with us.
If you are in a position to do so, please consider giving your time to the charity by helping at our events.
Please complete the form below to let us know a little about yourself and how you would be interested in helping.

Interested in volunteering? Sign up today to find out more about how you can support Help Musicians in your area.
Alternatively, if you would like to talk to us about volunteering, please email us at volunteer@​helpmusicians.​org.​uk or call 020 7239 9114.
Anyone over the age of 18 who wants to support Help Musicians can sign up to volunteer to help at our events.
You would be helping us at industry conferences, festivals or Help Musicians events.
Our team will co-ordinate roles for volunteers for each event. Tasks range from helping to set up, ushering people to seats, collecting donations, handing out leaflets and chatting to people about the work we do.

This depends on the type of event, so could be anything from a few hours to a full day.
Our team will reach out to volunteers ahead of our events with details of what we need to see who would be available.
There is no expectation for you to agree to volunteer at any given event — we appreciate that people will often have likely have other commitments.
Yes — you will be entitled to reasonable travel and food expenses.
Details of how to do this will be shared ahead of the event.

Simply add your details in the form above to express your interest.
Once you get in touch we will take the time to have a meeting or call with you to discuss how you can help.

For more information please email us at volunteer@​helpmusicians.​org.​uk or call 020 7239 9114.