Partnerships
Partner with us to help create a world where musicians thrive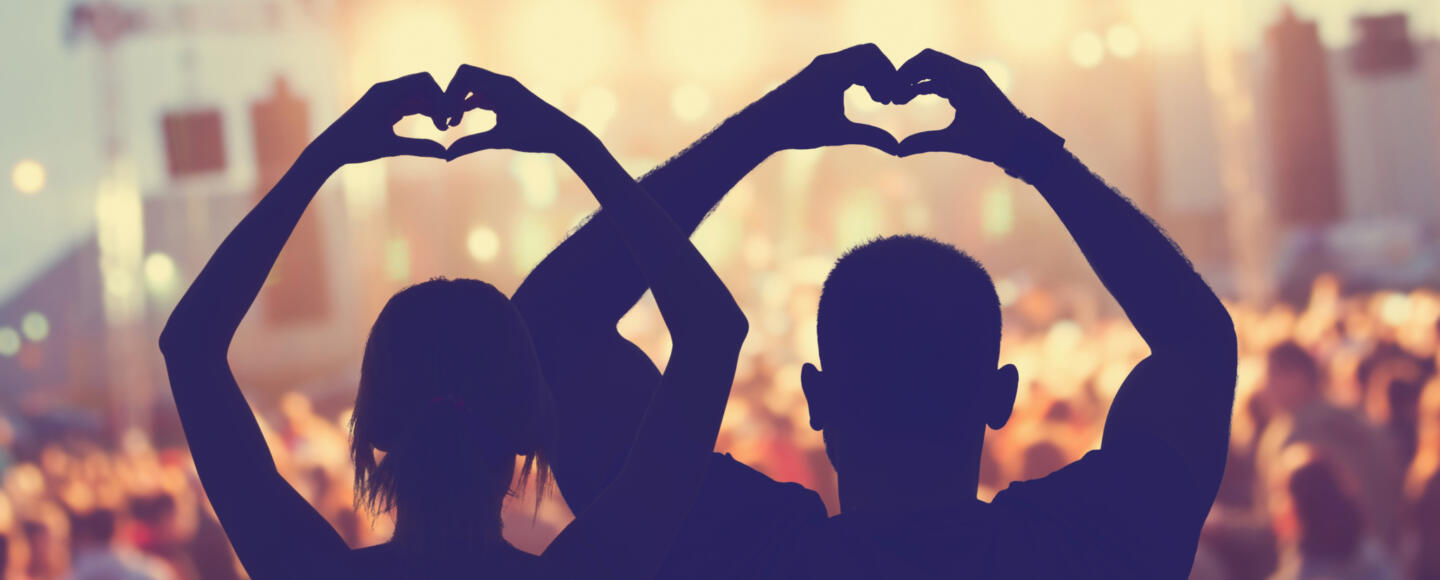 Music is a universal language. Whether people play, sing, write, listen, or relate to music at special times in their lives, it is a connection that your colleagues and customers will share.

By partnering with Help Musicians, together we can reach our collective audience to motivate your stakeholders, whilst giving something back to those that dedicate their lives to music.

Brand partnerships provide mutual branding opportunities to engage your audience, whilst raising funds and awareness for Help Musicians
Corporate fundraising can motivate and bring together your colleagues and community. By selecting Help Musicians as your Charity of the Year partner, you can raise money and awareness of our work, whilst inspiring your team and customers
Mentoring within the music industry is invaluable to musicians, and hugely beneficial in developing your organisation and colleagues
Payroll giving is a simple, tax-effective way for your colleagues to give directly to Help Musicians
Strategic partnerships enable us to work together to create shared goals that might help fund a new project, create change within the music community, or signpost musicians towards the support they need
Through our Help Musicians Pledge, 100% of your donation will go directly to helping musicians.