Leave a gift in your will
Let your love of music live on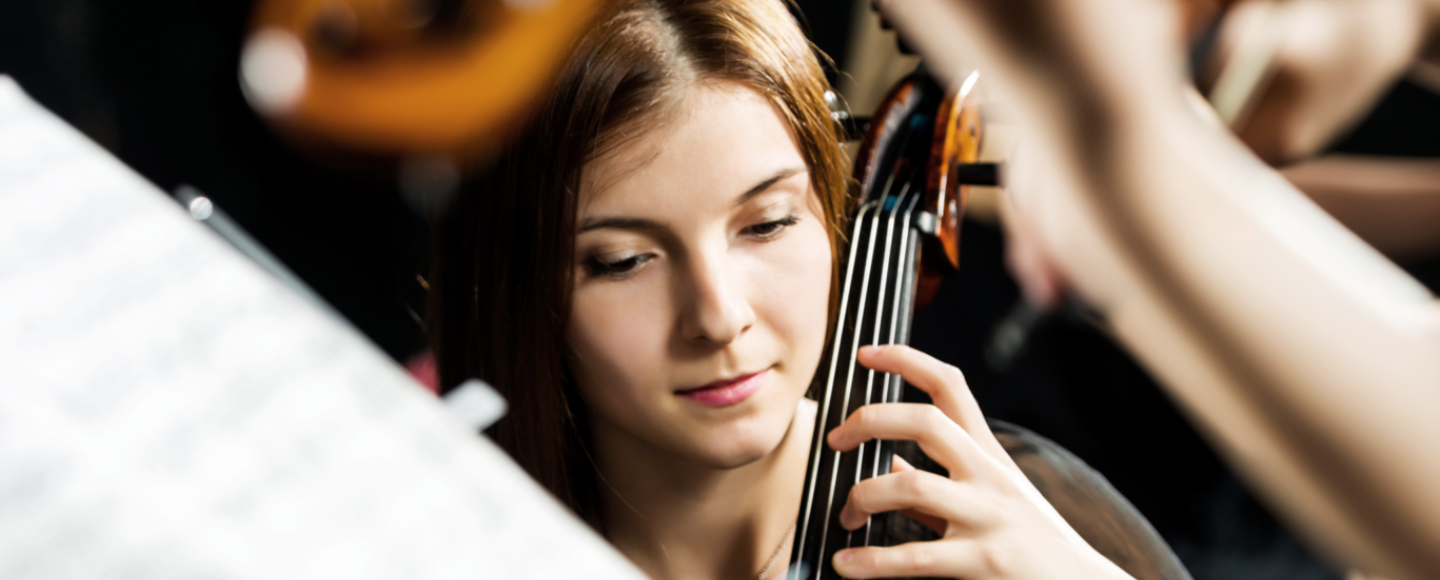 Leaving a gift to Help Musicians in your will is a wonderful way to ensure your passion for music lives on, taking care of musicians in times of crisis and opportunity and providing support for the next generation of musical talent.
Our team would be happy to talk to you confidentially about how your gift could benefit the next generation of musicians.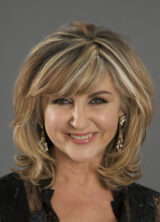 A gift in your will could be the most important gift you ever make. It's your chance to make a meaningful investment in the future of musicians and let your love of music live on.
If you choose to leave a gift to Help Musicians we would love to say thank you, keep you involved with our plans and invite you to events, so please do let us know if you intend to.
However, we understand that leaving a legacy is a very private matter and respect your decision if you wish to remain anonymous. Thank you very much for leaving us a gift.
Laura meets Help Musicians supporter Katie
If you would like to have a confidential discussion about leaving a legacy to Help Musicians, please complete the form below and someone from our team will be in touch.

There are a few ways you can consider leaving a gift in your will such as leaving a share of your estate, a fixed sum of money, or specific items as the proceeds from their sale will help our work enormously.

A residuary legacy
A gift of the entirety or a proportion of an estate, after all other gifts have been distributed and all debts and expenses have been paid. The proportionate value of the gift remains in proportion to your estate, immune from the effects of inflation.
A pecuniary legacy
A fixed sum of money. When making this type of gift it is possible to index link your gift to ensure the intended value is secure.
A specific legacy
An item such as property or shares.
Royalties
If you receive music royalty payments you may consider gifting these.
Leaving a legacy to Help Musicians in your will is a straightforward process. When you are making a bequest, please provide your solicitor with the details below:
Charity Name: Help Musicians (the working name of the Musicians Benevolent Fund)
Registered Charity Number: 228089

Address: Help Musicians, 7 – 11 Britannia Street, London WC1X 9JS
As a registered UK charity any gifts to Help Musicians are currently exempt from UK Inheritance Tax and Capital Gains Tax.