Our supporters
Thank you to all those whose generosity and foresight enable us to do what we do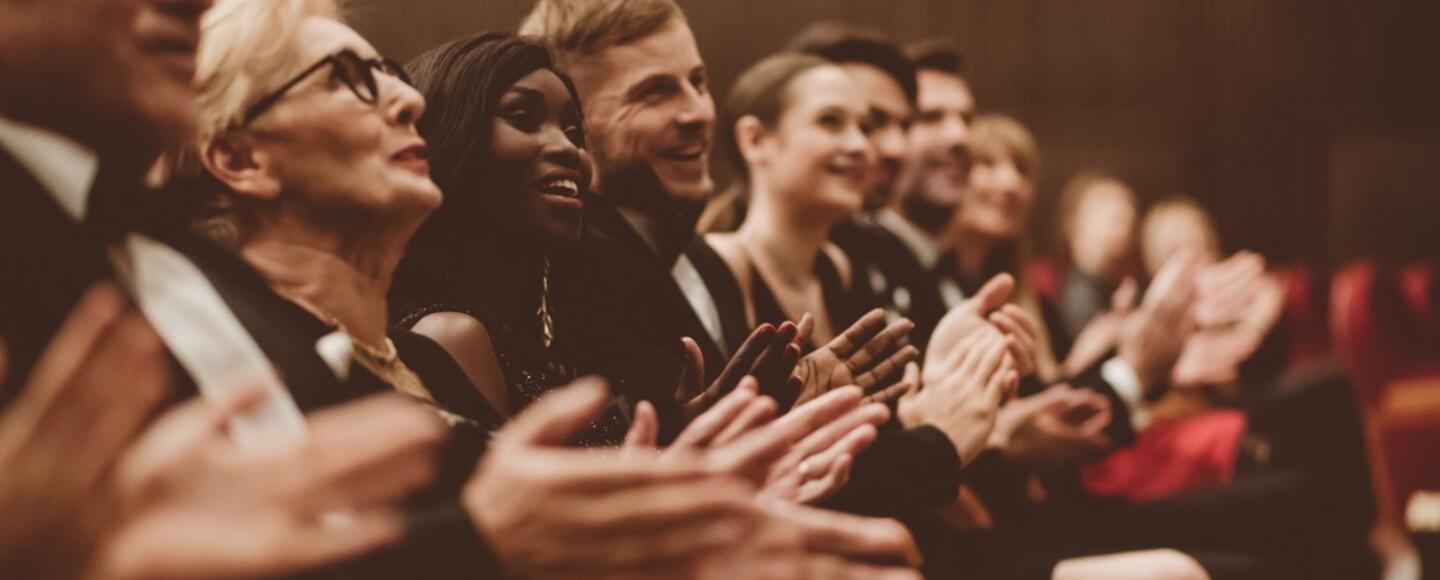 We wish to thank the individuals, trusts, foundations and companies whose support enables us to provide a lifetime of support to musicians when they need it most.
Abbey Road Studios
Allianz Musical Insurance
Amazon Music
Concord
Co-op Group
Gramophone Magazine
Ingles and Hayday
Marsh
PPL
Robert Fox Limited
Sony Music Publishing
Spotify
Steinway & Sons
Universal Music Group
UK record labels association: The BPI co-ordinating donations from Sony Music Entertainment UK, Universal Music UK, Warner Music UK, Cherry Red, Demon Music Group, The BRIT Awards, Amazon Music, YouTube Music and PPL
Warner Music UK
Rony Berrebi
Isobel and Michael Holland
John Jervis
Jane Jewell
Mike and Lyn Olver
Henry and Julia Pearson
Margaret Plumley
Sue Sheridan OBE
The Alchemy Foundation
Tom Weisselberg
Tony Cliff
Andrew and Watcharee Cooper
Peter Goodwin
Lady Gough
Mr R Haughton
Rinaldo Invernizzi
Simon and Catherine Jennaway
The Hon and Mrs Richard Lyttelton
Julia Orford
Yo-Yo Ma and Katherine Stott
Whispering Bob's All Stars

AKO Foundation
Andrew Lloyd Webber Foundation
Esmée Fairbairn Foundation
Jerwood Foundation
John Swire 1989 Charitable Trust
Sir Edward Lewis Foundation
Steve Reid Foundation
Porta Pia 2012 Foundation
The Adrian Swire Charitable Trust
The Bryan Adams Foundation
The Charles Skey Charitable Trust
The Cosman Keller Art and Music Trust
The D'Oyly Carte Charitable Trust
The Foyle Foundation
The Huo Family Foundation
The Jim Marshall Charitable Trust
The Kathleen Hannay Memorial Charity
The Lightbody Foundation
The Ofenheim Charitable Trust
The Options Fund c/​o National Philanthropic Trust UK
The Radcliffe Trust
The Risman Foundation
The RVW Trust
The Scops Arts Trust
The William Syson Foundation
The Wyseliot Rose Charitable Trust
Ann Barnard
Bill Cummings
Cafesax​o​phone​.com
Cantorum Choir
Georgia Hume
In memory of Mike Dobie
L1NKN P4RK — Linkin Park Tribute Band
Marlow Festival of Music and Drama
Promenaders' Musical Charities
Rob Gibney
Roger Higon & Roger Chapman
Steve Clark
Supporters of Musicians for Musicians
Windsor & Eton Choral Society
---
We would also like to thank all our donors and fundraisers and those who wish to remain anonymous.
For further information please contact the Fundraising Team on fundraising@​helpmusicians.​org.​uk or phone 020 7239 9158.