Guitar signed by members of Black Stone Cherry up for auction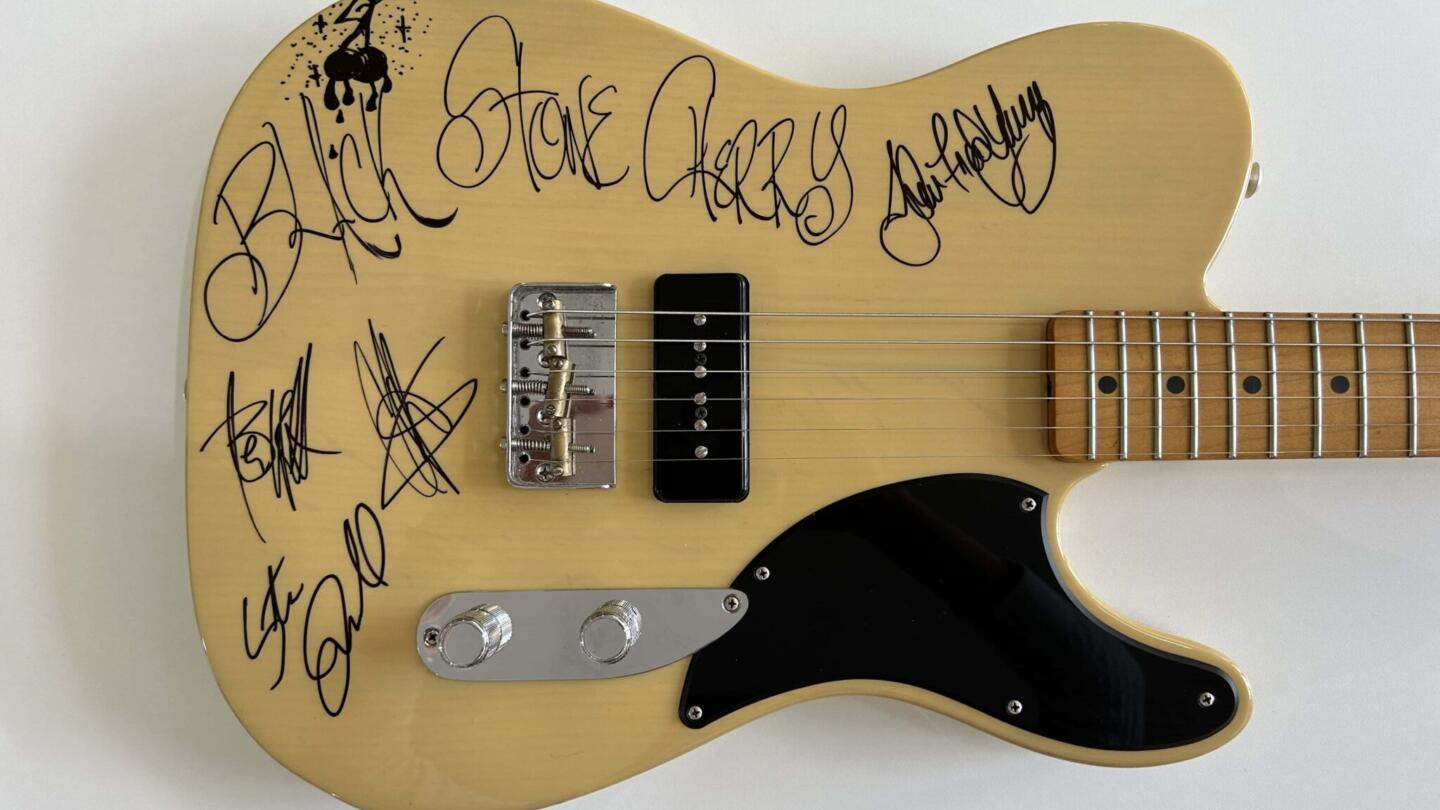 Bid for a chance to own Black Stone Cherry's Chris Robertson's guitar while helping to raise funds for Help Musicians
Help Musicians are auctioning a guitar donated to the charity by Chris Robertson, lead vocalist and guitarist of American rock band Black Stone Cherry.
Chris appears on the final episode of series 3 of our podcast I Never Thought It Would Happen, sitting down with podcast host Chris Difford to discuss his career in a wide-ranging interview.
Towards the end of the episode, Chris very kindly offered to donate to us the guitar he used on Black Stone Cherry's September 2021 UK tour.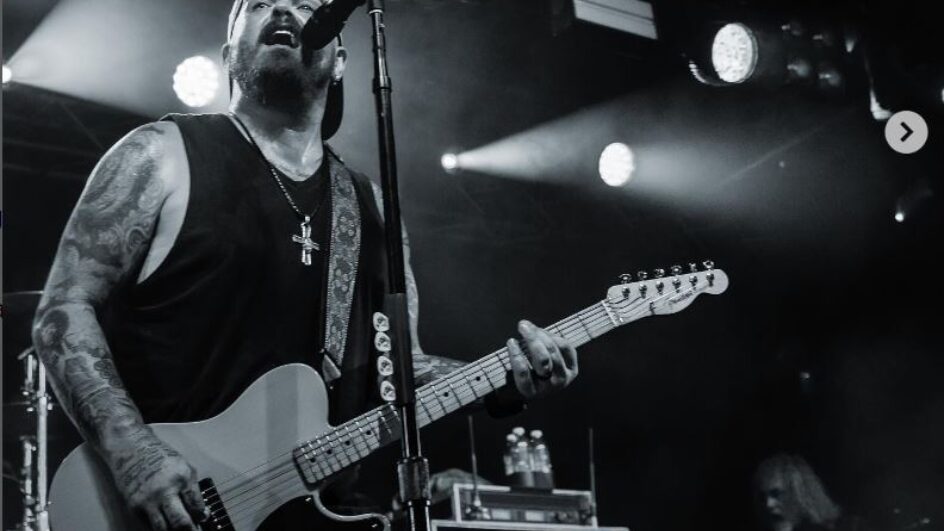 The instrument was first used on the fourth date of their tour at Nottingham's Rock City (13 September 2021), with Chris having purchased it a day earlier at PMT House of Rock music shop in Nottingham.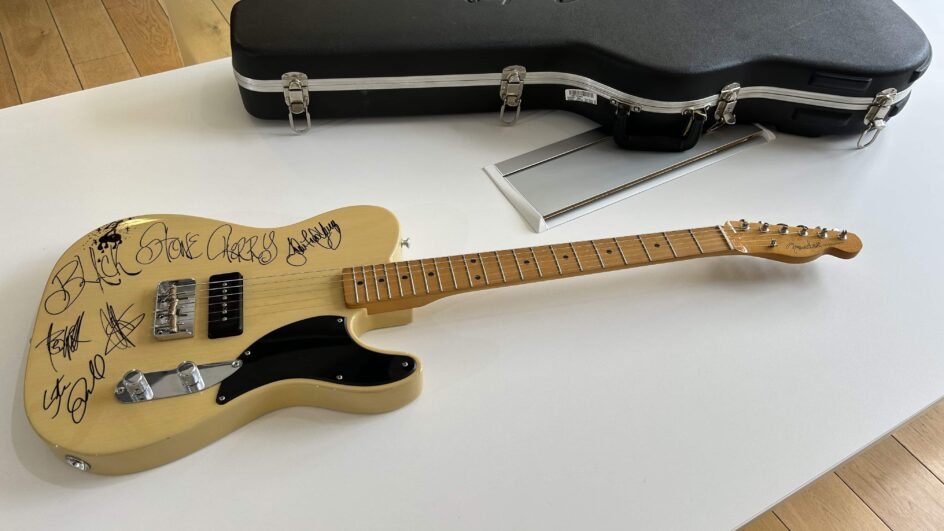 The vintage blond colour Fender Telecaster Noventa Cabronita has been signed by every member of Black Stone Cherry.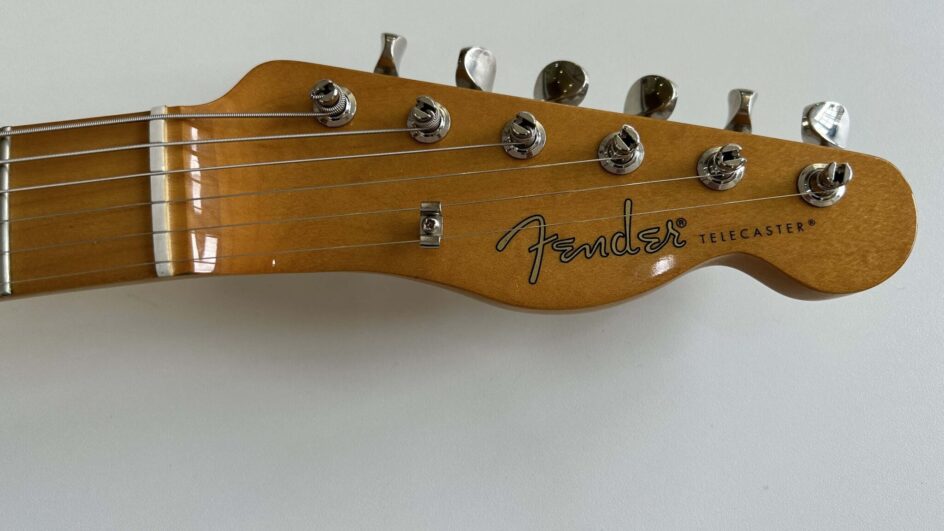 The guitar is a piece of Black Stone Cherry history that will certainly appeal to fans of the group. It was used throughout their most recent UK tour which culminated in an iconic evening at the Royal Albert Hall, a performance that Chris highlighted on the podcast as one of his all-time favourite shows.
100% of proceeds from this auction will be received by Help Musicians and any funds raised will help to continue our life-changing work supporting musicians.
The next exciting project on the horizon for Black Stone Cherry is the release of their new album Screamin' At The Sky on 29 September.
To hear more about the writing and recording process of the new record, make sure you listen to Chris' episode of I Never Thought It Would Happen.