Celebrating music at the
75

th anniversary of the Festival of St Cecilia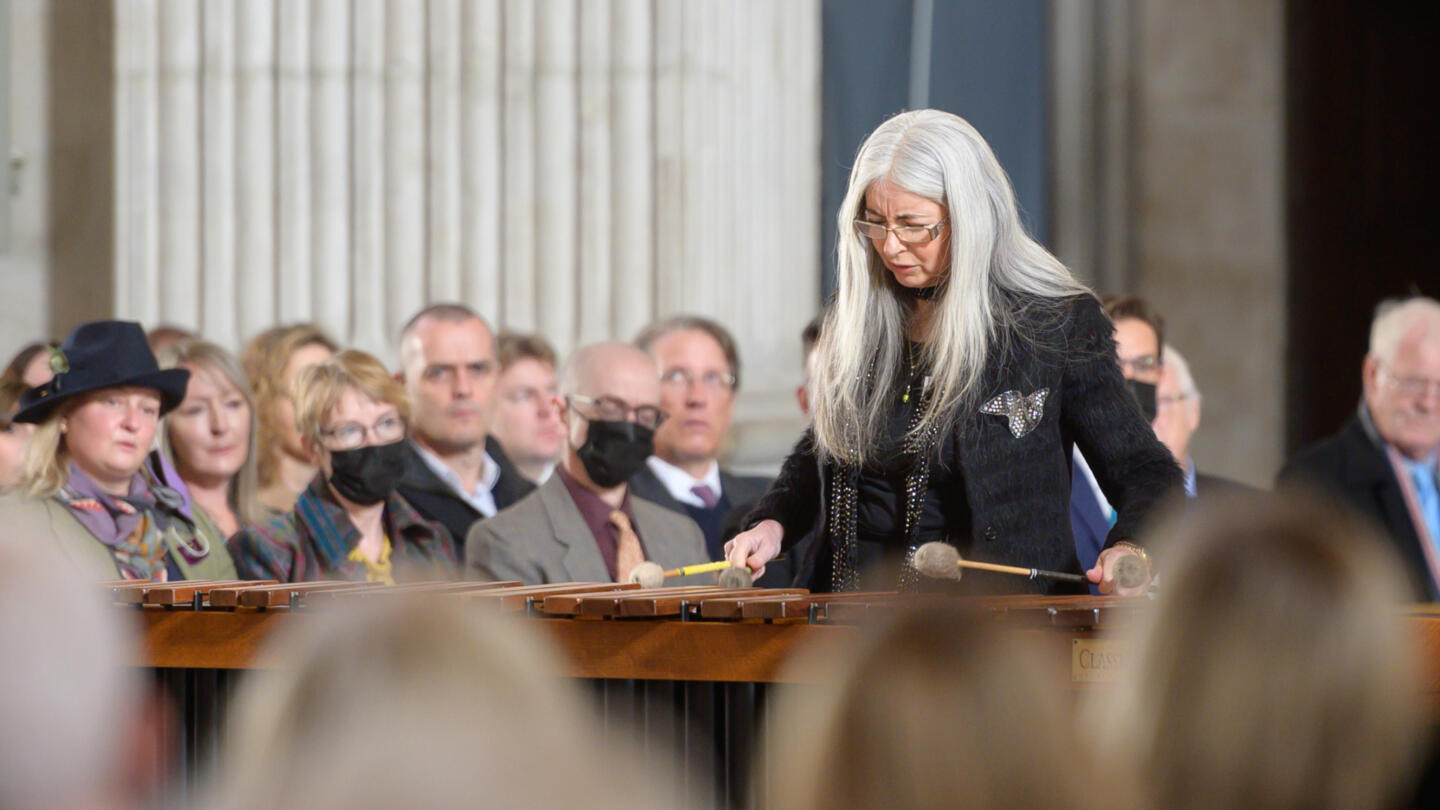 Over 900 people joined us at St Paul's for our annual musical celebration
On Wednesday 17 November 2021 we welcomed over 900 attendees to St Paul's Cathedral for our annual Festival of St Cecilia.
After taking 2020's festival online we were delighted to welcome everyone back in person to enjoy performances from our President Dame Evelyn Glennie and the choirs of Westminster Cathedral, St Paul's Cathedral and Westminster Abbey. Another highlight of the day was hearing the first performance of our newly commissioned anniversary anthem celebrating Help Musicians' centenary year, composed by Judith Weir CBE.
The 75th anniversary of the Festival of St Cecilia holds great significance in 2021 given both the devastating toll the pandemic has taken on musicians and the role that music has played to sustain us during these challenging times.
Help Musicians supporter and Violinist Amelia Conway Jones, spoke about the struggles musicians faced during the pandemic and how this led to her founding the Musicians For Musicians campaign, which brings musicians and music lovers together to support each other, while also raising funds for Help Musicians.
"Coming together to experience the joy of live music, as we have today, I'm sure that we are all reminded of the ways in which music enriches our lives…Your donations will ensure that musicians are enabled to share their gifts, throughout this time of great difficulty, and beyond." — Amelia Conway Jones
We'd like to a say a big thank you to everyone that helped to make the day a success, from the performers to the volunteers, to everyone in attendance and to anyone that donated — thanks to your generosity we raised almost £8,000, which goes directly to helping musicians in need across the UK.
If you are interested in supporting Help Musicians we would love to hear from you. Please contact fundraising@​helpmusicians.​org.​uk discuss how you can be involved in our mission, or download a pledge card here.
Look back at the photos from the event: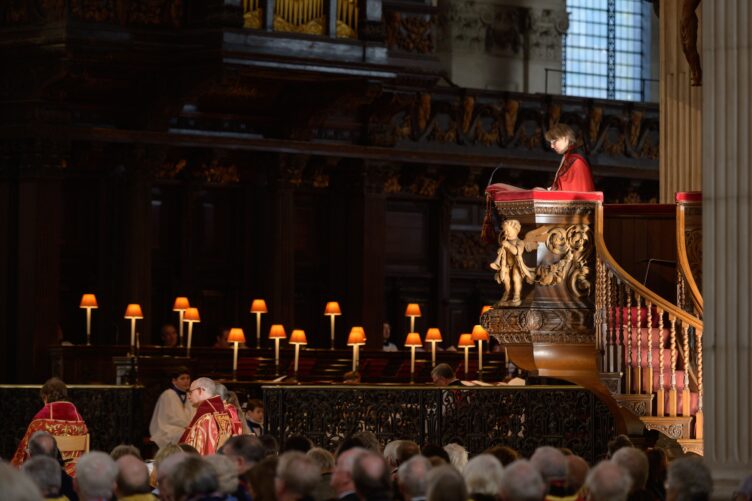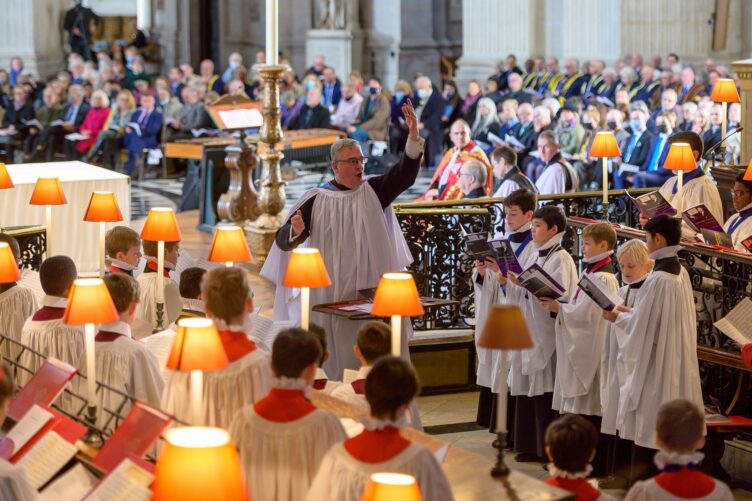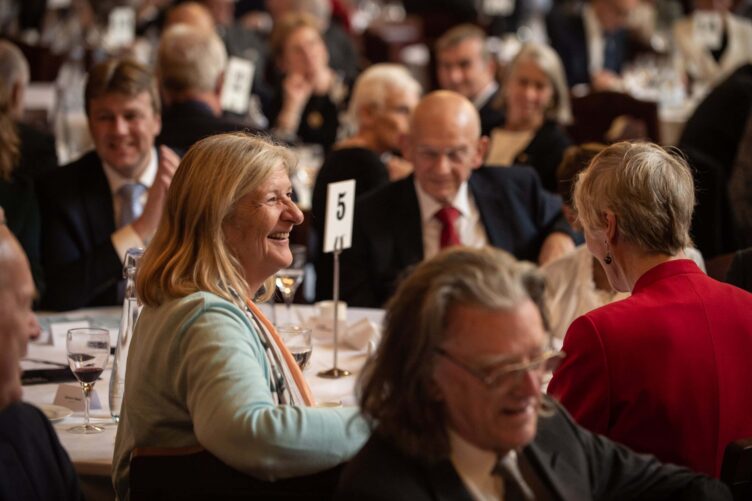 Photos: Chapter of St Paul's. Photo by Graham Lacdao for Service and Chris Lopez for the Lunch