Doncaster-born singer, songwriter, and actor Yungblud joins Chris Difford on I Never Thought it Would Happen podcast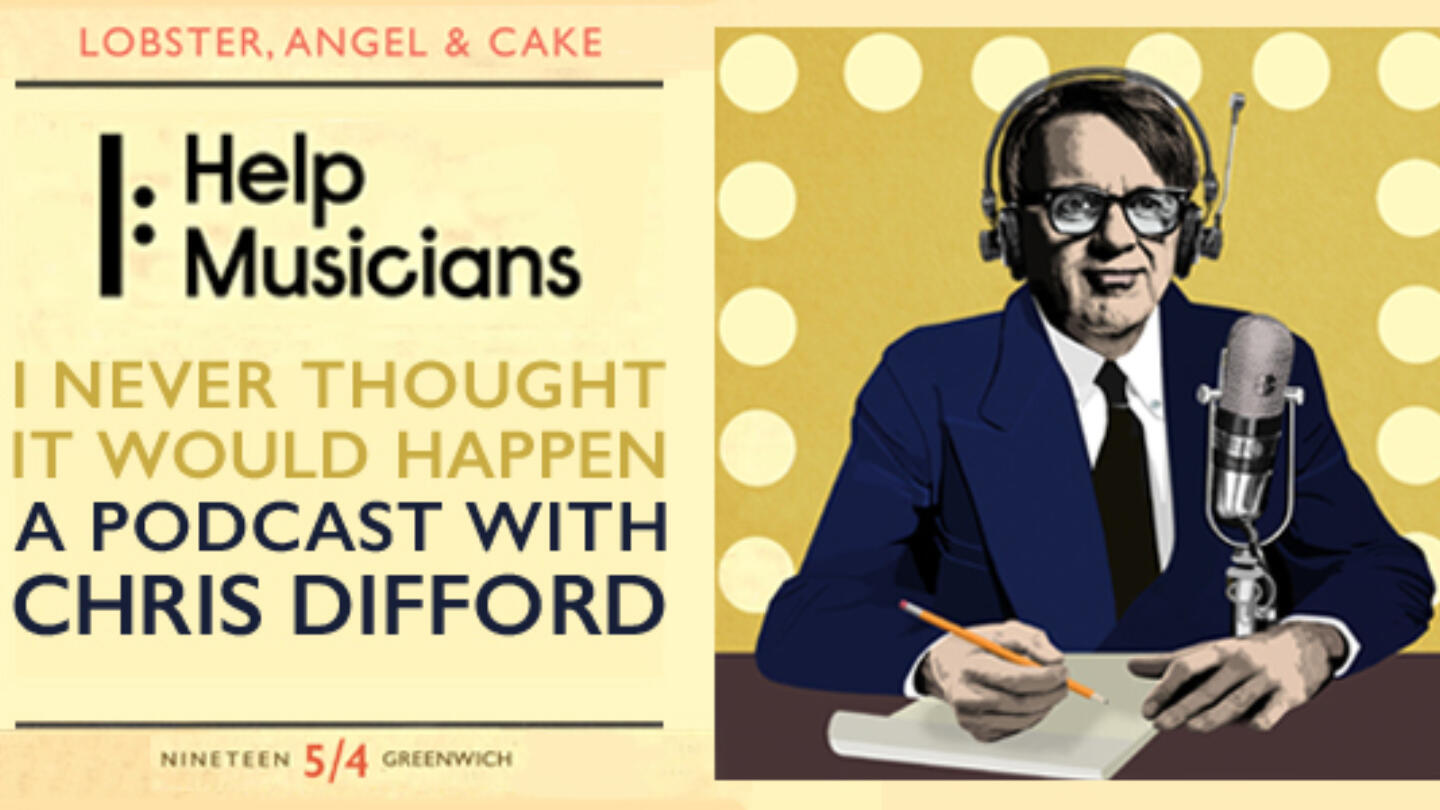 Yungblud joins Chris Difford on the Help Musicians podcast
Joining Chris for this episode is Doncaster born actor and genre hopping musician, Dominic Harrison, better known as Yungblud. In a funny, profound and sometimes profane conversation the duo cover everything from music as a close companion in childhood, seeing The Who live at 9 years old, eating pink tacos with Slash, to how fans can empower an artist (and vice-versa) and being in a co-dependent relationship with 5 million people.
The episode also features Zola Marcelle, an artist supported through our MOBO Help Musicians Fund to create daring and ethereal art, both visually
Yungblud is the seventh guest on the podcast, with previous episodes featuring Sting, Robbie Williams and Dame Evelyn Glennie, to name a few.
By coming on these podcasts, and speaking honestly about their own challenges, the guests are lifting the curtain on what can be an incredibly difficult career. It comes at a time when live music is beginning to return, and while the charity adapts to support the musicians returning to work.
I Never Thought It Would Happen is available for free on all major platforms, including Spotify, Apple, Amazon and Castbox. Please subscribe now wherever you get your podcasts.
The series is hosted on Audioboom and produced by Gimme Sugar.