Grammy Award winning singer-songwriter Amy Wadge joins Chris Difford on I Never Thought it Would Happen podcast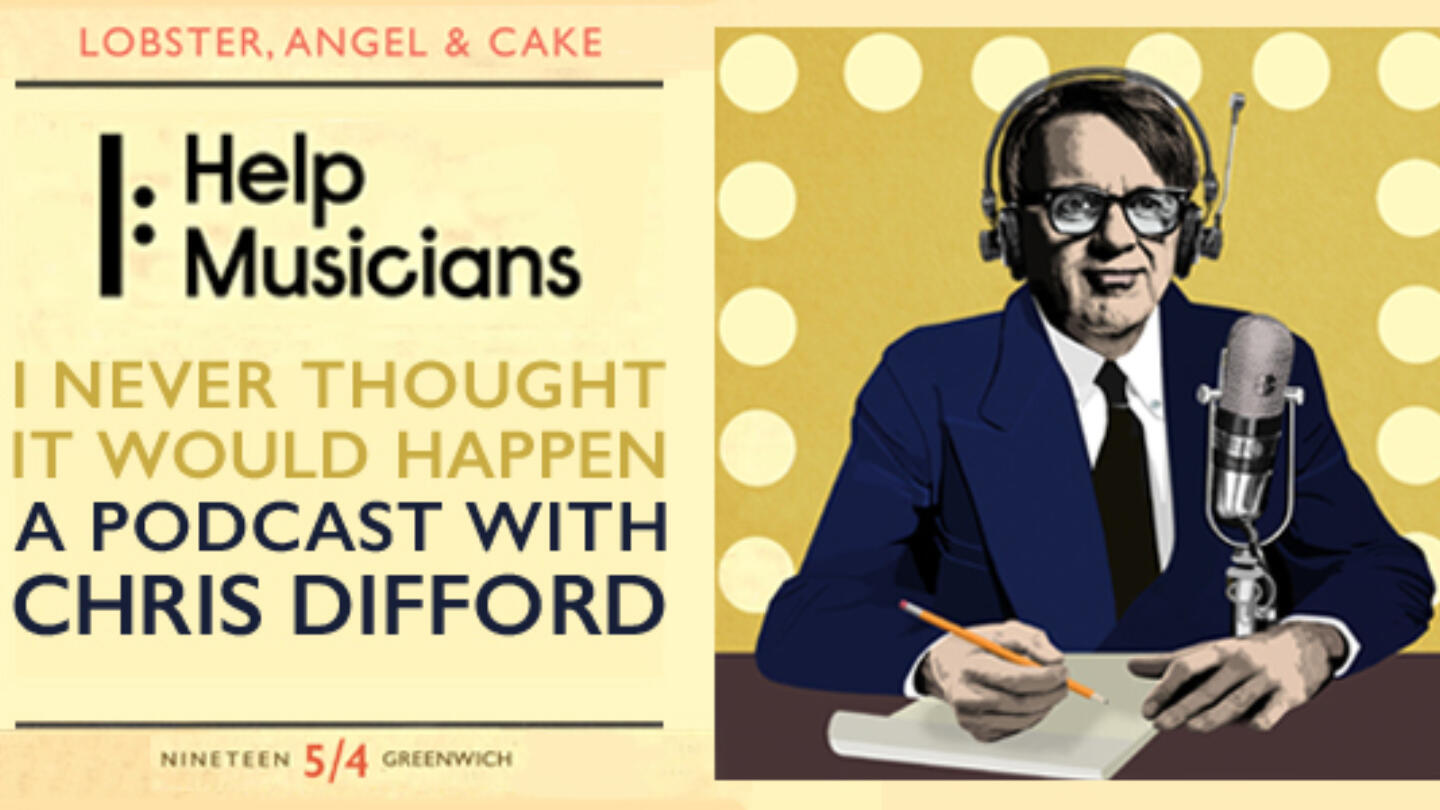 Amy Wadge chats to Chris Difford on the Help Musicians podcast
Joining Chris in this episode is Grammy Award winning singer-songwriter Amy Wadge. Amy was gripped by music from a very early age and was writing her own songs on the family piano at 9 years old, and by 11 had switched to guitar having been hugely inspired by Tracy Chapman's debut album. Soon thereafter, she and a friend were gigging regularly around her hometown of Bristol and signed their first record contract aged just 14 and released their first single at 16. There then followed a run of solo EPs and albums, but it was a meeting with another young singer-songwriter that would change Amy's life. That musician was Ed Sheeran, and their first collaboration was Ed's 2010 EP, ​"Songs I Wrote With Amy". From that point onwards they've become regular collaborators, with their co-written ​"Thinking Out Loud" landing the duo a Grammy. Amy is now an in demand songwriter for hire, spending much of her time in Nashville and has worked with artists from James Blunt, John Legend and Keith Urban to Kylie Minogue, Alicia Keys and Deltra Goodrem.
The episode also features Mark Heggarty, a singer-songwriter and show creator from Cardiff who received financial support from our Coronavirus Hardship Fund during the pandemic. Monthly payments allowed him to pay his bills, put food on the table and continue to make music.

The series coincides with our 100th year as a charity and explores what makes someone want to pursue music as a career, and the ever-changing landscape in which they operate.
Help Musicians has been needed more than ever this past year, providing over £17m in support to 21,000 professional musicians during the pandemic, many of whom slipped through the gaps of government support.
By coming on these podcasts, and speaking honestly about their own challenges, the guests are lifting the curtain on what can be an incredibly difficult career. It comes at a time when live music is beginning to return, and while the charity adapts to support the musicians returning to work.
Through our Music Minds Matter service we also support those in the industry who, like Robbie, experience mental health challenges. The service has seen a huge surge in demand as the music world continues to live with the impact of the pandemic.
I Never Thought It Would Happen is available for free on all major platforms, including Spotify, Apple, Amazon and Castbox. Please subscribe now wherever you get your podcasts.
The series is hosted on Audioboom and produced by Gimme Sugar.