Help Musicians appoints Sarah Woods as new Chief Executive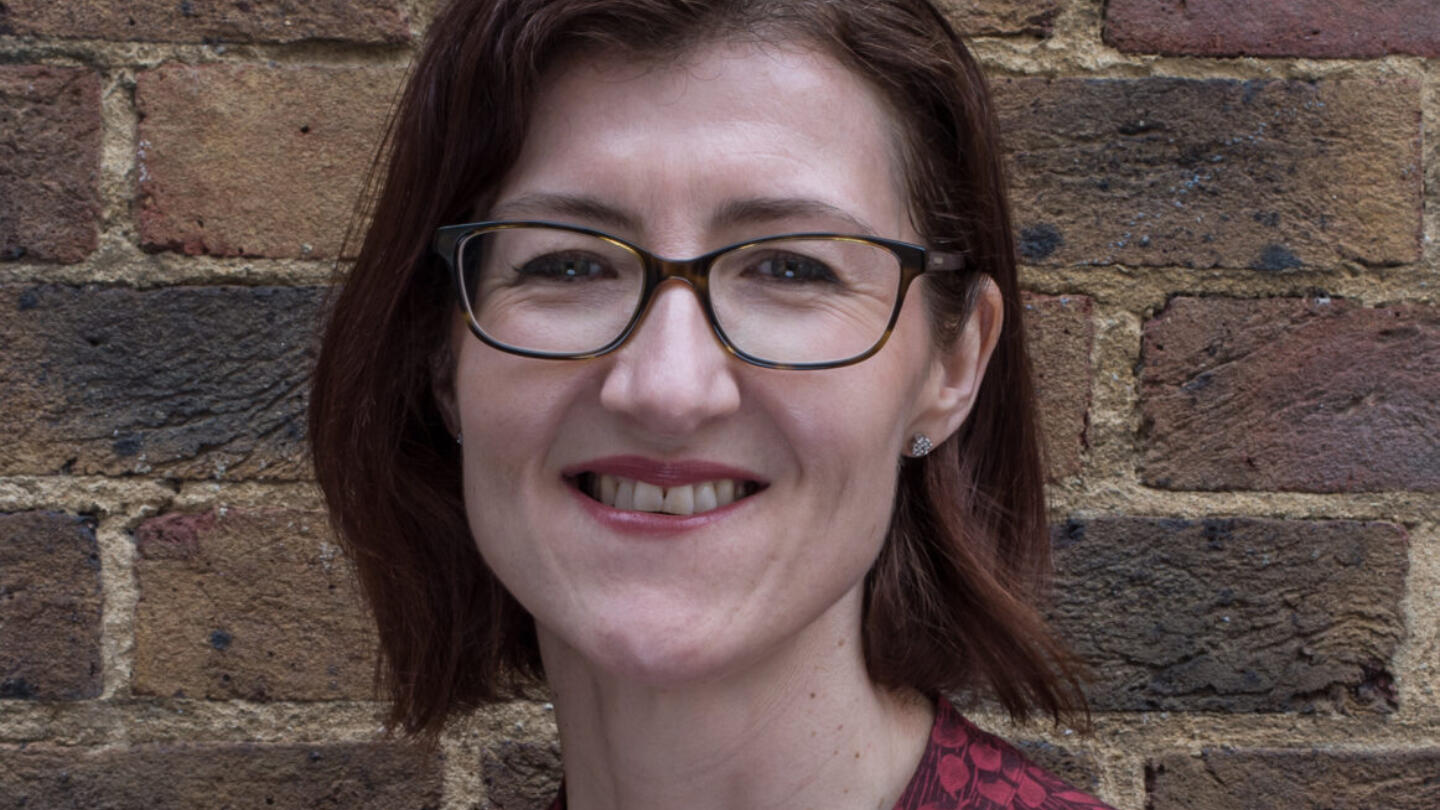 Sarah takes up the role of Help Musicians CEO with immediate effect.
Help Musicians has today confirmed the appointment of Sarah Woods as the charity's new Chief Executive. Sarah takes up the position with immediate effect, having held the Interim CEO role since May.
Sarah has been transformational for Help Musicians since she joined in 2018. Growing from Director of Engagement to Deputy CEO, she's provided exceptional leadership. Sarah has been the key driver behind large-scale projects such as the first ever Musicians' Census, an extensive support package to sustain careers during the cost-of-living crisis, and reaching thousands of musicians with over £20m of financial support during the pandemic.
Under Sarah's leadership, the charity has grown its reach year on year, continually supporting more musicians and increasing impact in-line with need. Sarah not only brings strategic acumen but also a humanity that behind-the-scenes has been instrumental in raising staff morale and creating a positive culture at Help Musicians.
Prior to Help Musicians Sarah worked her way up from a box office role at the Royal Albert Hall to become its Director of Customer Relations, subsequently taking a much broader brief as Director of External Affairs. Her new position at Help Musicians marks her first Chief Executive role.
---
Bob Shennan, Chair of Help Musicians, said: ​"Sarah has proved herself to be an exceptional leader and a real visionary. She is the perfect person to take the charity to the next level."
Sarah Woods, Chief Executive at Help Musicians, said: ​"Music has always played an important role in my life; performing from an early age it enabled me to build new skills, connect with others and build relationships. It is therefore a privilege to be the charity's next Chief Executive and I'm looking forward to working collaboratively across the sector to help more people working in music build sustainable and healthy careers. This is an exciting time to lead the team and together with the Help Musicians and Music Minds Matter Boards we are ambitious about making an even greater difference to musical life across the UK in the years to come."
Help Musicians is a charity that loves music and for over 100 years has been working hard to make a meaningful difference to the lives of musicians across the UK. We want to create a world where musicians thrive.
A musician's life can be precarious with ups and downs throughout a career. Opportunities must be hard-won, whilst challenges come along all too easily, with unsteady income and physical and mental health concerns common issues. In addition, costly training can take many years and, along with investing in equipment, puts up financial barriers to creative progression. Help Musicians offers a broad range of help to support music creators in times of crisis and opportunity — ensuring musicians across the UK can achieve their creative potential and sustain a career in music.
Love Music; Help Musicians