Music Minds Matter becomes a single-focus charity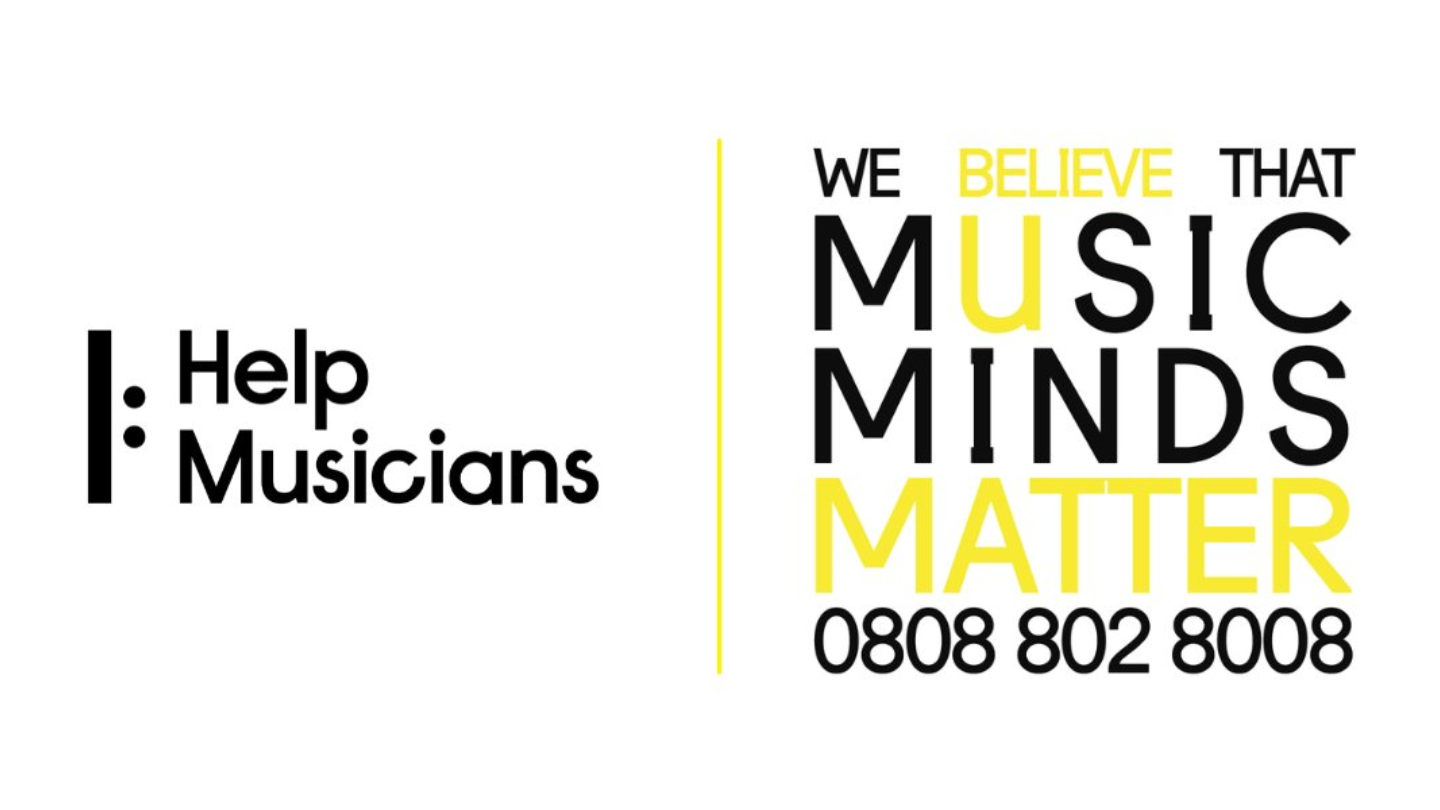 Subsidiary charity will drive a growing range of mental health support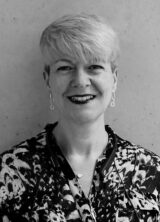 Music Minds Matter, our mental health service, is evolving to become a single-focus charity, set up and sustained by Help Musicians, to support the mental health of all who work in music across the U.K.
Already this year Music Minds Matter has seen a 30% increase in calls, showing the continuing and growing need for support. The creation of this new charity will mean all income from mental health fundraising will go towards improving mental health.
The new Board will be made up of: Gareth Mellor, Global Head of B2B Marketing, FUGA; Juliette Edwards, Deputy Chief People Officer Talent and Wellbeing, PPL; Maria Wray, HR Director, United Talent Agency; Melanie Johnson, Head of Investor Services, Utopia Music; Paul Firth, Director of International, Amazon Music, and Reni Adadevoh, Senior Vice President, Legal and Business Affairs, Warner Music International. Jim Benner, one of Help Musicians existing trustees will also serve on the new board.
Music Minds Matter's first Board of trustees represent a diverse set of skills and experience in the music industry. They will provide insight and focus to drive awareness to the whole music industry and help improve access to necessary mental health support.
Silvia Montello, CEO, Association For Electronic Music (AFEM), and existing Help Musicians Trustee, will become the charity's first Chair.
Coming together as an industry to discuss mental health
On Monday 10 October to coincide with World Mental Health Day, we will host ​'Mental Health in Music: Leading positive change' at Abbey Road Studio 2.
This event will bring together significant influencers within the music industry to lead a discussion about best practice in mental health support and how to drive positive change.