New mental health themed album to raise funds for Help Musicians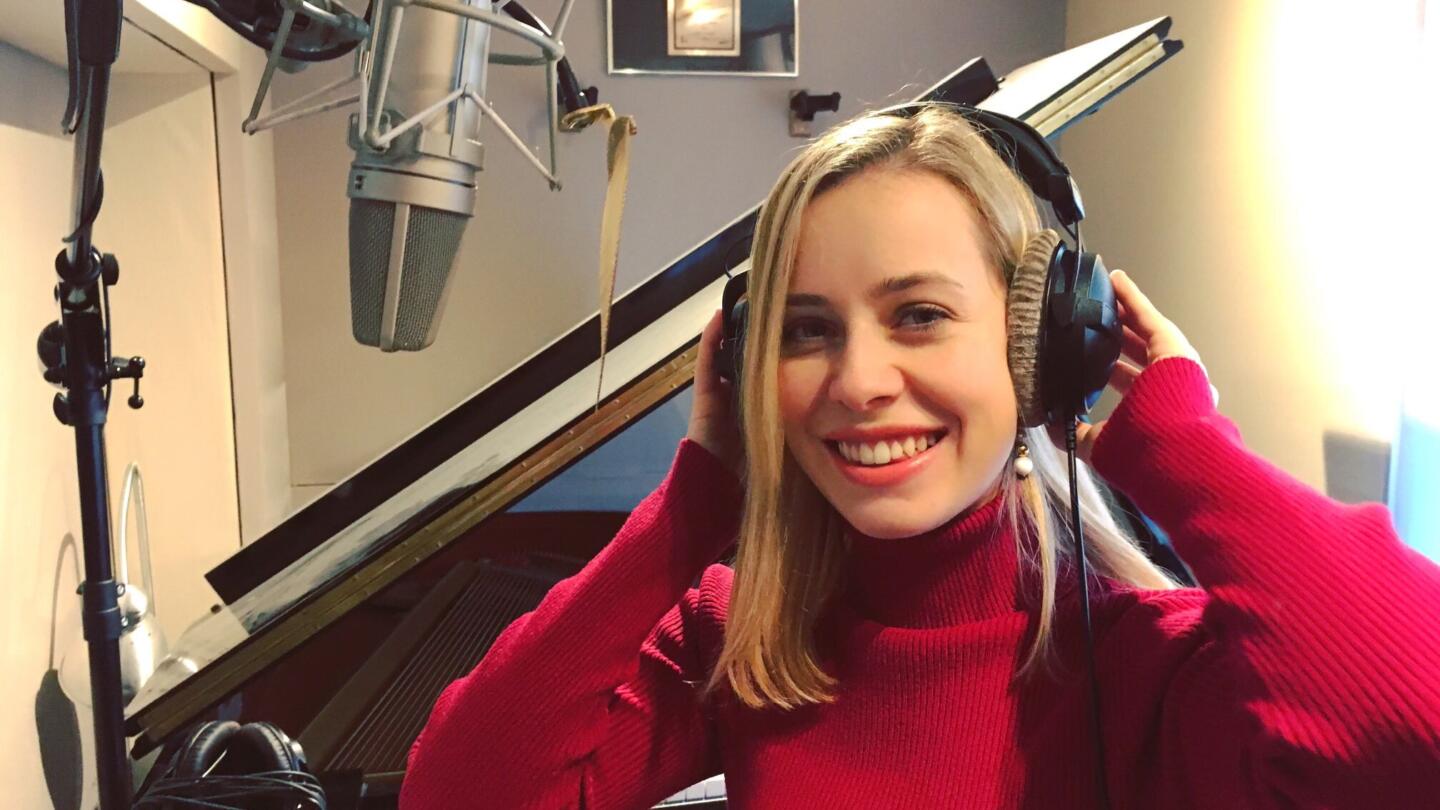 Royalties from the Syncr curated album to be split between the artists involved and Help Musicians
Earlier this year Syncr Music put out a call for musicians to submit songs for a special charity album themed around mental health.
Created to raise money for Help Musicians and awareness of musicians' mental health, the album features ten songs by ten artists who all wanted to give something back.
At a time when mental health among musicians is severely impacted by the ongoing cost of living pressures, any contribution to the charity makes a difference to the artists we support.

Musicians submitted tracks through Syncr's website and the final ten were chosen by Syncr and a Help Musicians representative.
Some of the musicians involved have previously been supported by Help Musicians. Will Willson (who contributed Crystalline to the compilation) became involved in the project to show gratitude and give something back to the charity after he had been supported in the past.

The album is a timely and relevant reminder about the importance of speaking about mental health within the music industry. Singer-songwriter Alice Pisano (Tears Will Set You Free) perhaps said it best: ​"The music industry can be a tough world to navigate. As a musician I can say I regularly struggle with mental health. I'm really grateful to be a part of this project for Help Musicians who do invaluable work in supporting artists."
Are you thinking of fundraising for Help Musicians?
This creative fundraising effort by Syncr Music is just one of the ways you can get involved in fundraising for us.
From bucket collections at gigs to taking on a challenge event, there's endless opportunities to get involved. If you have a fundraising idea then please get in touch with us today, your time could make a real difference to musicians around the UK.
---
The album is available to stream now. Tracklisting:
Alice Pisano — Tears Will Set You Free
Joe Ramsey — Two Sides
Gaby K — Like You Should
Jay‑D ft Greg Blackman — No Painkiller
Will Whisson — Crystalline
Burlington — Bad Day
Holly Fitzgerald — Weight Of The World
Megzz — Love Tonight
Jay Fynn — Sun Also Rises
Amy Fitzgerald — Happy