You can make a difference to musicians this Christmas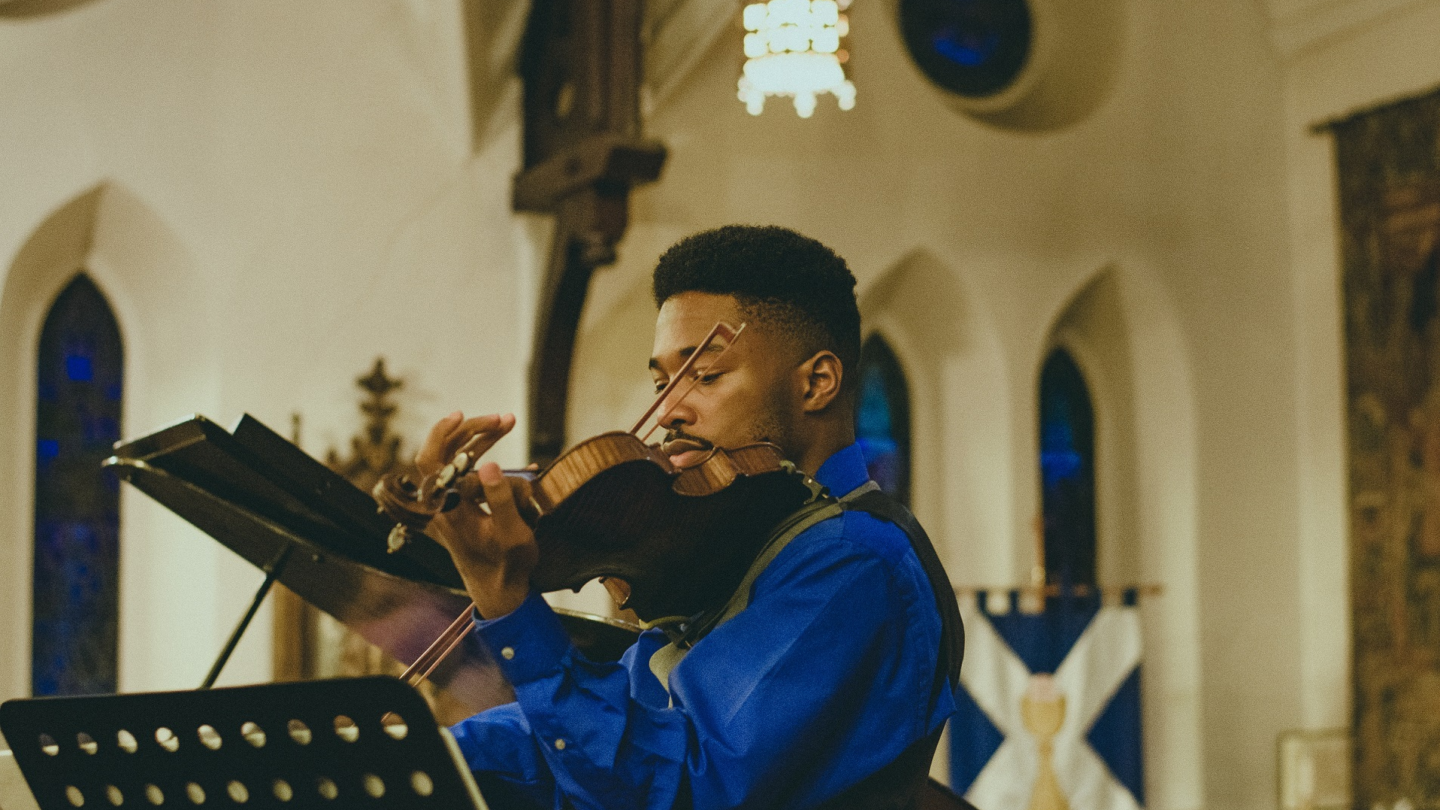 Joe Hastings, Head of Music Minds Matter explains why your support is so vital
Mental health support is needed more than ever
In my role as Head of Music Minds Matter, Help Musicians' dedicated mental health service, I am conscious of the severe effect the cost of living crisis is having on musicians' mental health.
For many musicians the psychological burden of worrying about how to earn a living was already challenging, but the cost of living crisis has exacerbated mental health issues even further.
This is a serious problem. A survey we sent out to musicians in January showed that 25% of respondents were thinking of leaving the industry.
This September we surveyed musicians again and the results showed the figure has doubled to nearly 50%.
Your support makes a difference
Music Minds Matter provides vital support to musicians. The growing number of requests to our mental health service reflects the intense pressure that musicians are currently experiencing.
This year alone, we have seen a 34% increase in calls to our 24/7 support line, and calls are up 160% from 2020.
Your donations means we are able to offer support to help musicians who would not otherwise be able to access it.
Any donation you are able to give can offer help to musicians who would not be able to afford therapeutic support; musicians like Michael.
Donate during the Big Give Christmas Challenge to double the impact of your donation
The Big Give Christmas Challenge is a national online giving campaign, and an amazing opportunity to have your donation doubled.
We have secured match funding of £5,500 from the Bryan Adams Foundation and the Reed Foundation, so every donation made online on the Help Musicians Big Give webpage will be matched, pound for pound.
That means that for every £1 donated by our supporters, musicians will receive £2.