Emma Johnson — ​
"

I feel more confident in my own decisions and believe in what I'm doing"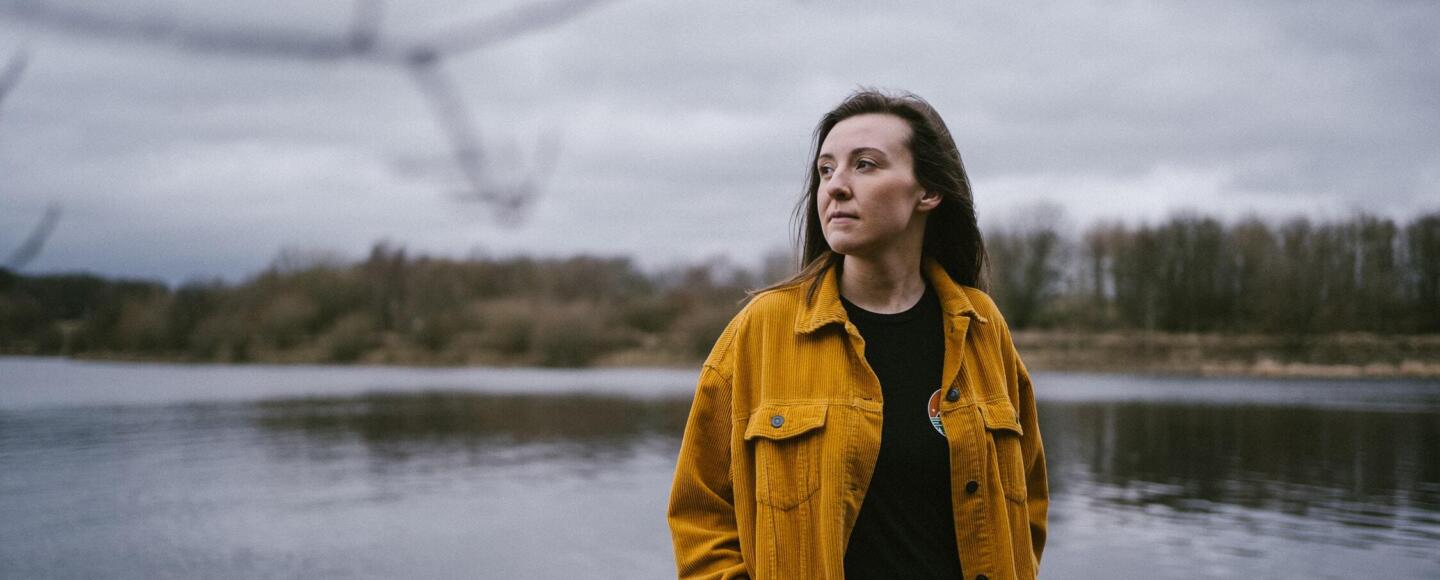 Saxophonist Emma Johnson was awarded the Peter Whittingham Jazz Award development prize in 2019
Awarded on the second try
In 2019, Emma Johnson's band Gravy Boat was beginning to build recognition in the North of England, following them being selected to join the roster of acts on Jazz North's Northern Line scheme. With the band's profile elevated, Emma was keen to push forward with the creation of their debut album, ​'Worry Not'.
In order to produce the best record possible, she had an idea to apply for financial support from Help Musicians' Peter Whittingham Jazz Award. Having seen similar artists benefit from the Award and even having applied herself in 2018, she knew the support available could really help Gravy Boat capitalise on their recent successes.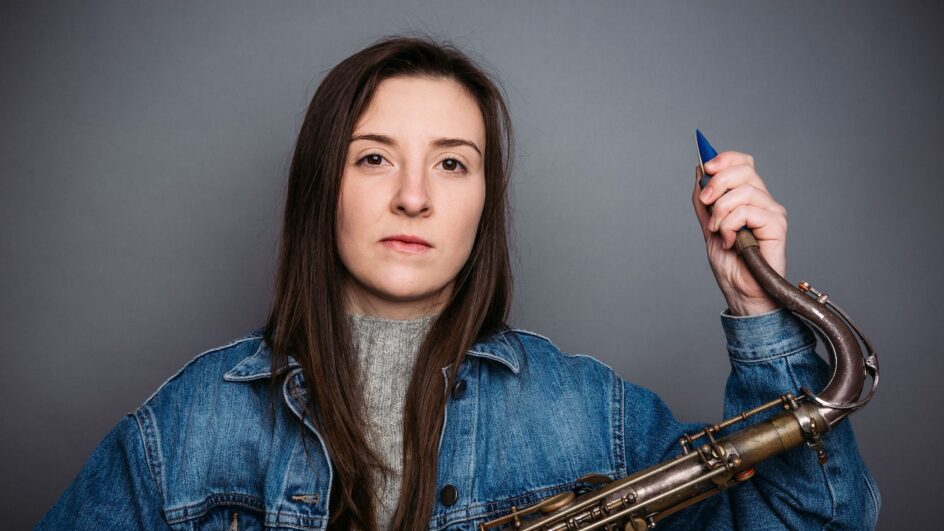 Through her affiliation with Jazz North, Emma had met Trish Clowes, a multi-award-winning saxophonist and composer, and a 2008 Peter Whittingham Jazz Awardee. Trish offered Emma priceless advice on how to promote herself as an artist in her application and focus on her development as a composer.

This advice was invaluable, as her second audition in 2019 secured her one of Help Musicians' two Development Awards, granting £2,500 to artists who demonstrate the potential to make an impact in the jazz scene.
After being granted the award in November 2019, Emma imagined everything would be plain sailing from then on and that the hardest part was complete. However, between completing a writing session, heading off to perform a gig, and attend the announcement of her award at the London Jazz Festival, Emma found out that her home had flooded.
After the stress of dealing with the damage from the flood and putting up with months of noisy renovations on their home, it seemed things had settled down…just when Covid-19 struck.
Adapting to ever-changing circumstances
The new government restrictions had a huge impact on Emma's album plans, as the studio in which they were due to record in April 2020 wasn't a large enough space to work in a Covid-secure way.
As the year went on and the virus became more prevalent, the project encountered many more obstacles. The band's studio time was rescheduled from its original booking in April to July and then for a third time to August, and then again to November, with none of them able to go ahead.
Emma stayed in touch with Help Musicians' throughout the year to update them on the ever-changing project plan. The team were able to adapt to the unprecedented circumstances and adjust the charity's support to allow her to finish her project as soon as restrictions would allow.
Lessons and learnings a year on
Emma shared her thoughts on what she learnt from the challenges that 2020 threw at her. ​"I think there's a huge overlap between the time spent on this project and things I've learnt and developed in the past year being at home. There are three main things that spring to mind:
Project Planning
I think we're on Plan E for the album release now, and I've learnt so much each time we've been pushed back. The flexibility of the award has allowed me to concentrate on developing the album release strategy, knowing that I could wait to record until it was safe.
Technology Skills
Keeping creative and working on writing music from home has meant I've had to learn some new skills to be able to record and share ideas with people without being in the same room. It's been the start of some new pathways that I'm keen to explore
Patience
There have been times where I didn't feel like it was going to happen, and now it looks like we're on the road to the album being released into the world, I'm so glad that I persevered with the emails and practice and all the other stuff!"
Emma and the band released ​'Worry Not', a whole year later than originally planned. Head over to her bandcamp to find out more and listen to the album.