Talented group of music industry executives and a new artist Ambassador join Help Musicians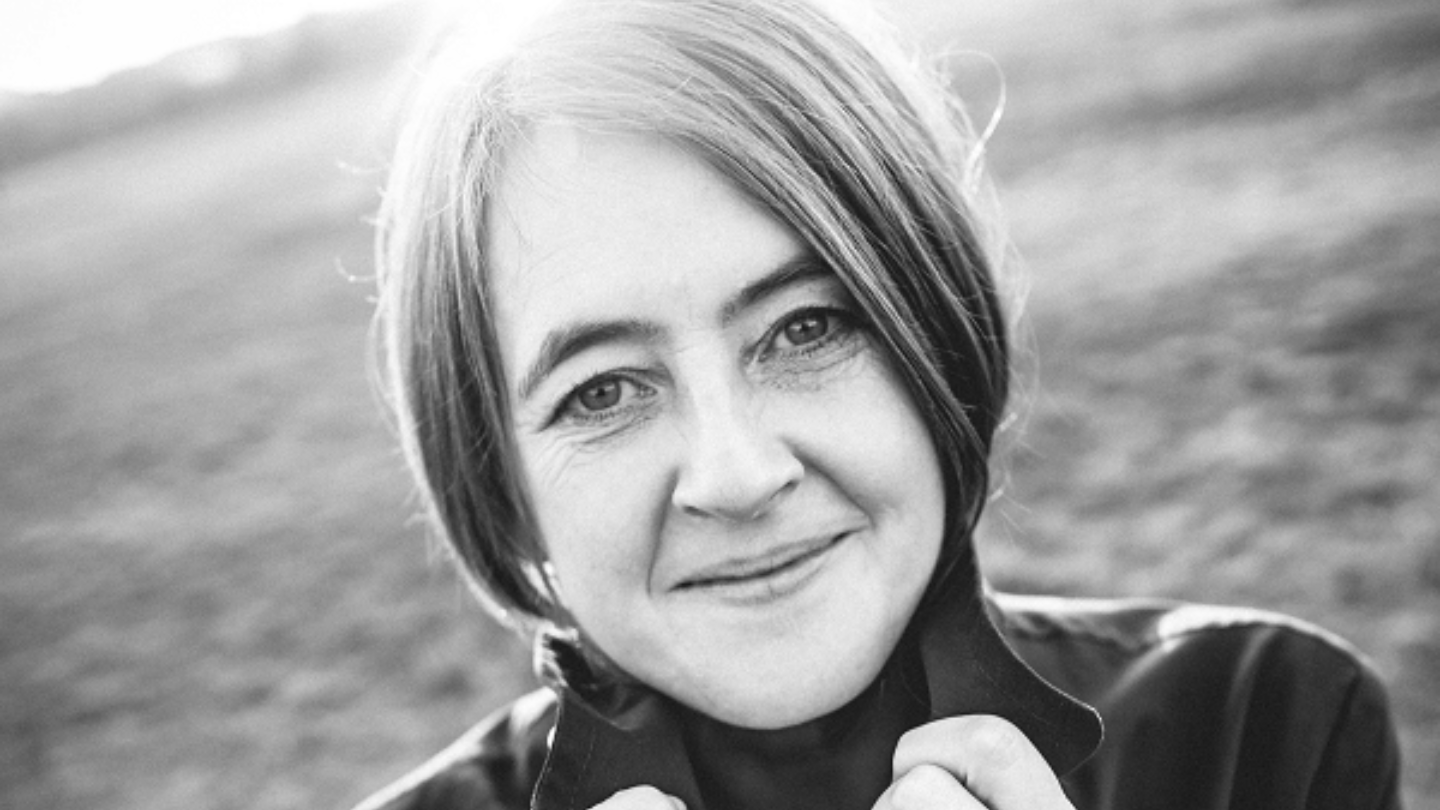 Charity seeks to reach more musicians of all genres of music across the UK
Bob Shennan, Director of Audio at BBC Studios, begins his role as Chairman
Folk singer-songwriter Karine Polwart joins as an ambassador
Sam Jackson, EVP of Global Classics and Jazz at Universal Music Group, and Jim Benner, Global Music Lead at War Child and Children in Conflict, join the board of trustees
Help Musicians, the 101-year-old charity for musicians across the UK, has announced a range of new appointments across an array of genres and industry fields as it continues its ambitious outreach plans.
Bob Shennan, former BBC Group Managing Director, now Director of Audio at BBC Studios, begins his previously-announced role of Chairman this month, joining the new and existing talent helping the charity to reach even more musicians of all genres.
Celebrated folk artist Karine Polwart has become a new ambassador for the charity, joining the likes of Tasmin Little, Chris Difford, Natalya Romaniw and Bryan Adams. Scottish folk singer-songwriter Karine is a seven-times winner at The BBC Radio 2 Folk Awards, including Folk Singer Of The Year 2018 and three times for Best Original Song. Over her 20-year career she has become a stalwart of the folk scene, both as a solo artist and member of the acclaimed super-group Spell Songs.
The board of trustees has also been reinforced with the appointment of Sam Jackson, Executive Vice President, Global Classics and Jazz at Universal Music Group, and Jim Benner, Global Music Lead at War Child and Children in Conflict. Sam and Jim join Judah Armani, Cliff Fluet, Silvia Montello and Stephen Swift who joined last year.
Following the charity's extensive emergency support of over 19,000 musicians throughout the pandemic, Help Musicians is working to grow its reach even further in the coming years. These new appointments will help the charity maximise its opportunities and reach through more diverse trustee experience and building new relationships with artists, such as Karine, who share its aims and ethos.
---
Bob Shennan, Director of Audio at BBC Studios, said: ​"It's a great honour to take over as chair of Help Musicians at the start of its second century. In the post-pandemic U.K the purpose and value of this wonderful organisation has never been clearer nor more needed."
James Ainscough, Chief Executive at Help Musicians, said: ​"We're so pleased to welcome these wonderfully talented individuals to amplify the charity's voice and guide our ambitious plans for the future of Help Musicians. Music creators all over the UK are in a transitional period following the Covid restrictions; many are rebuilding their careers whilst some are having to start again and others are facing new challenges altogether. We're here to support them in crisis and opportunity and having a diverse board of trustees and ambassadors is vital to reaching them and ensuring we provide the right support at the right time."
Sam Jackson, EVP of Global Classics and Jazz at Universal Music Group, said: ​"It is a great privilege to be joining the board of Help Musicians. The charity's dynamism, drive, and determination to support an ever-growing range of musicians is both inspiring and undeniably necessary, after such a tough couple of years for so many. We need to be championing the role of music in society – and that starts with enabling and empowering the music-makers themselves. Nowhere is this better embodied than at Help Musicians"
Jim Benner, Global Music Lead at War Child and Children in Conflict: ​"I feel that music is the greatest art form. I've been lucky enough to spend most of my working life in and around music and its makers and I owe a huge debt of gratitude towards them. Help Musicians is a vital organisation, purpose-built to ensure that musicians get the help they need when times get tough. I'm honoured to be joining this incredible team of people."
Karine Polwart said: ​"A career in music can be precarious at the best of times, especially for freelance workers. But the past couple of years have been particularly stressful and insecure for musicians, both financially and emotionally. Many of my pals and peers have received financial support from the charity – but the organisation offers much more than this – I'm keen to spread the word about the wide support that's available through the charity, and to ensure its distributed fairly and equitably, and meets the needs of musicians. I'm delighted to advocate for it within this new role."