A Christmas message from Help Musicians President Dame Evelyn Glennie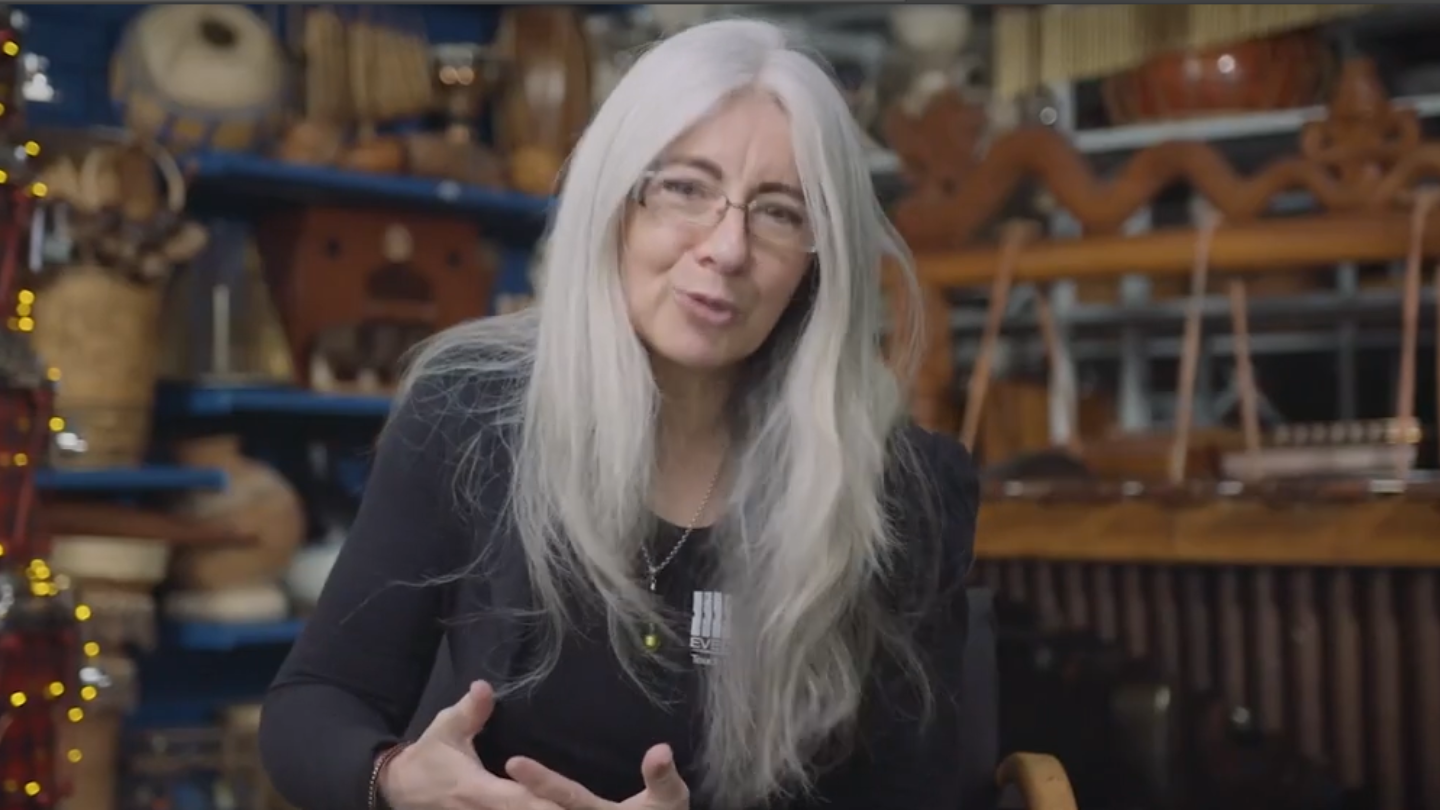 A reminder of the importance of music
As we come to the end of 2021, all of us at the charity want to wish all of you a very Merry Christmas and the best wishes for the season.
It's been another year of uncertainty for all of us, not least our nation's music creators. Help Musicians President, Dame Evelyn Glennie, has a message for all of us to remember the importance of music at Christmas:
At Help Musicians we want a world where musicians can thrive. Driven by a love of music, we aim to support and empower musicians through all stages of their lives.
At Christmas we are reminded of the value that music can bring to all of our lives; and as we face the real threat of thousands of musicians leaving the profession (BBC, Nov 2021), your support can help us continue to support musicians through times of crisis and opportunity.
Please sign up to find out more, and consider making a donation to the charity today.