Help Musicians featured as the
BBC

Radio

4

Appeal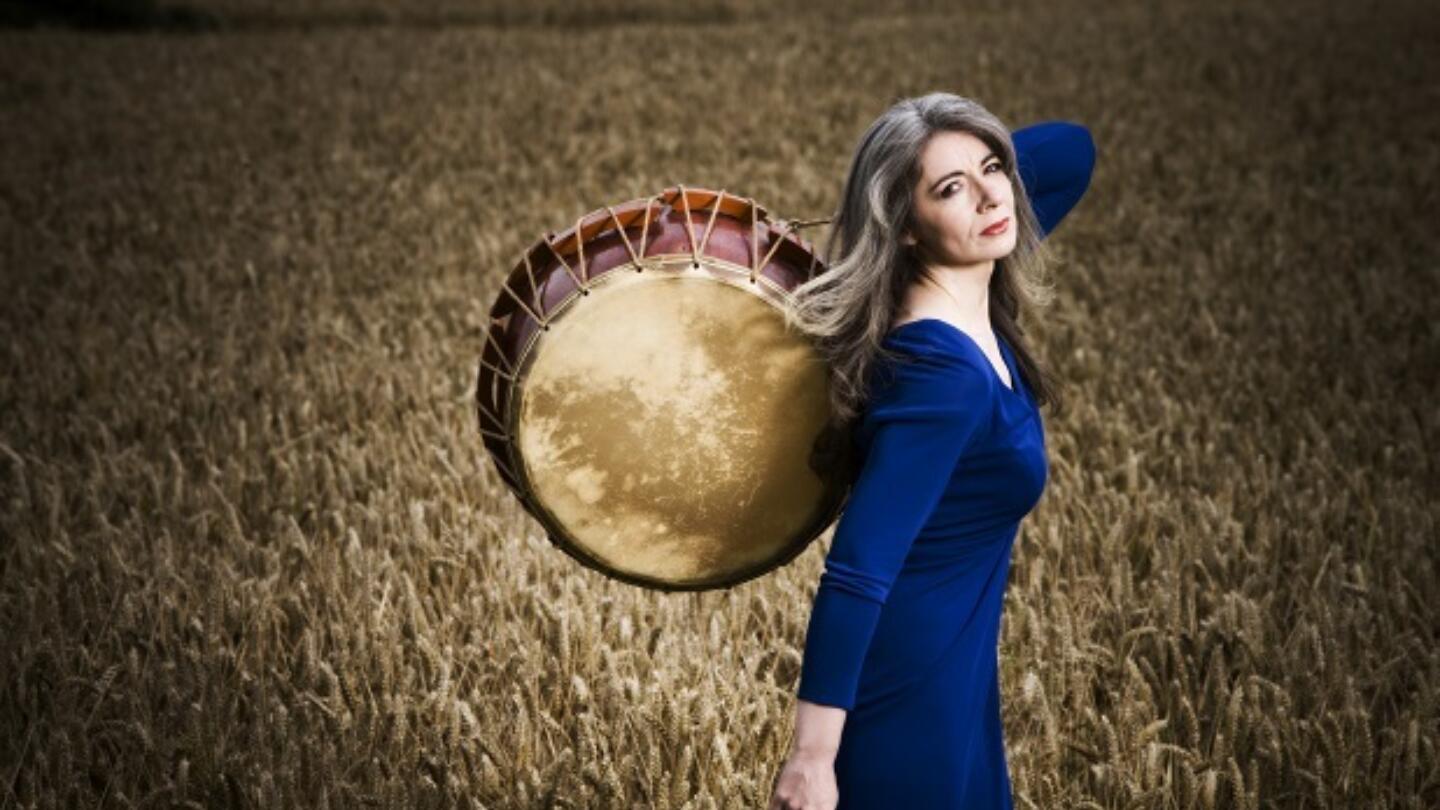 We're delighted to start the year as BBC Radio 4's first charity appeal of 2022
The Radio 4 Appeal is a weekly 3‑minute programme highlighting the work of a charity and appealing for donations to support its activities. With the impact of the pandemic continuing to have a devastating impact on the careers of musicians, the donations garnered will be hugely important to supporting those in need to manage through these tough times and rebuild their careers in future.
Our survey in late 2021 showed that 83% of musicians were still tackling irregular work and facing tough financial situations. Since then, the Omicron variant has spread exponentially and, once again, those who dedicate their lives to soundtracking ours are being hardest hit. Cancellations are rife, the hospitality venues that provide a stage for many musicians across the UK are having to make tough decisions about shows, and musicians' mental health is of grave concern.
The Help Musicians appeal has been generously delivered by the charity's president, Dame Evelyn Glennie and can be heard live on Radio 4 from Sunday January 2 to Thursday 6, as well as online via the BBC website.
As a professional musician and recipient of Help Musicians' support herself, Dame Evelyn speaks from a place of understanding and empathy as she highlights the challenges faced by those who give us the gift of music.
You can give now by donating on our website, or by searching online for BBC Radio 4 Appeal or by calling 0800 404 8144. You can also write a cheque to Help Musicians and send it to Freepost BBC Radio 4 Appeal. And please mark the back of the envelope ​'Help Musicians'.