Celebrating Her Majesty The Queen's Platinum Jubilee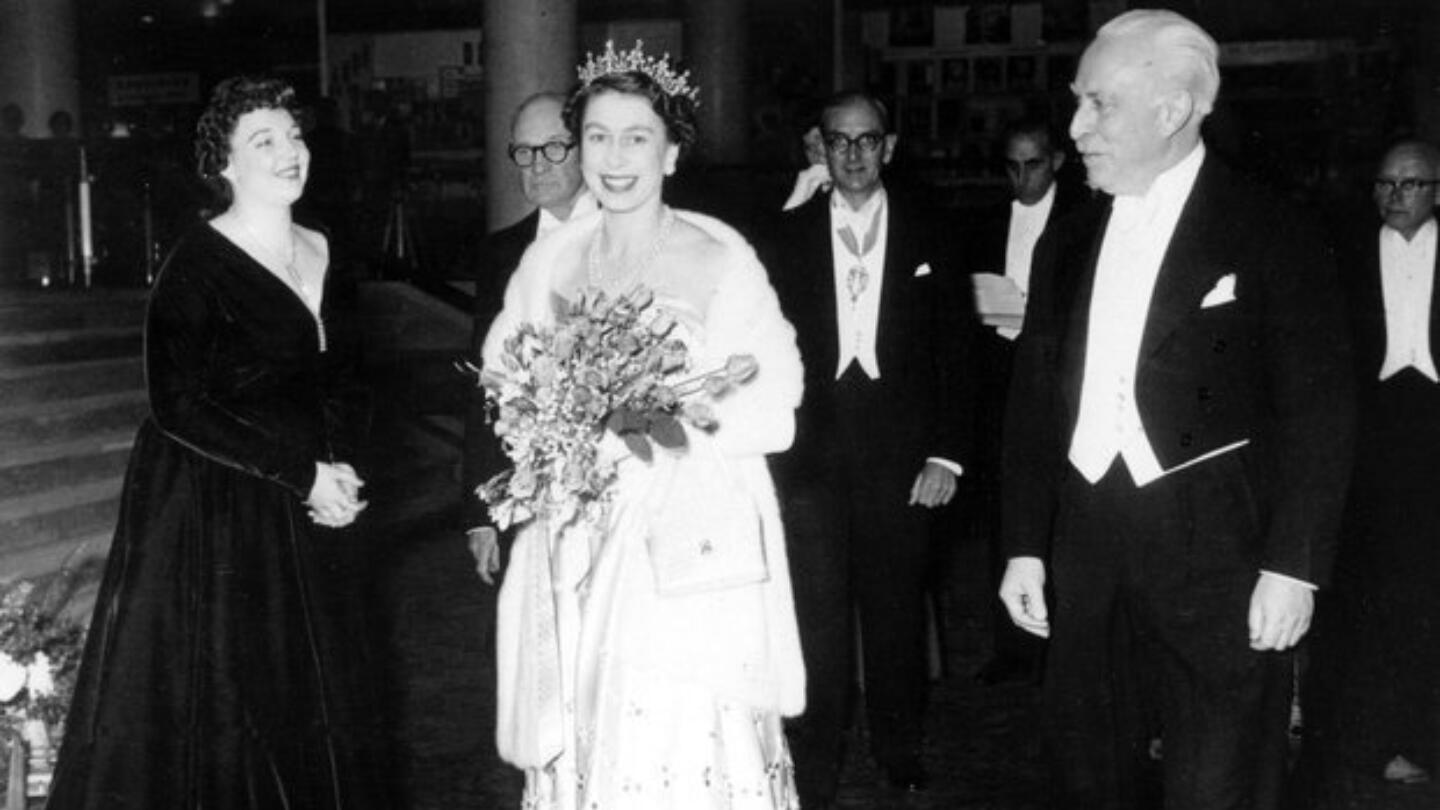 Congratulating our Patron on the historic occasion of her Platinum Jubilee
Thanking Her Majesty The Queen for her continued support for our charity
As events take place across the UK and beyond to commemorate her 70 years on the throne, we wish to take the opportunity to thank The Queen for her continued support for our charity and the arts.
The charity has been fortunate to have been supported at key events by Her Majesty and other members of the Royal Family over the years — these concerts took place over many decades. As a teenager during the Second World War, with Queen Elizabeth (The Queen Mother) and Princess Margaret, she attended several concerts for the charity (then known as the Musicians' Benevolent Fund) by pianist Myra Hess at the National Gallery. The proceeds from these concerts provided income to support out-of-work musicians impacted by the war.
We are also honoured to have welcomed Her Majesty on several occasions to our annual celebration of music, the Festival of St Cecilia. The event brings together the charity's supporters to celebrate the value of music and mark the contribution that musicians make to our lives, in support of the charity's mission to create a world where musicians can thrive.
A selection of photographs of Her Majesty attending these events can be found below.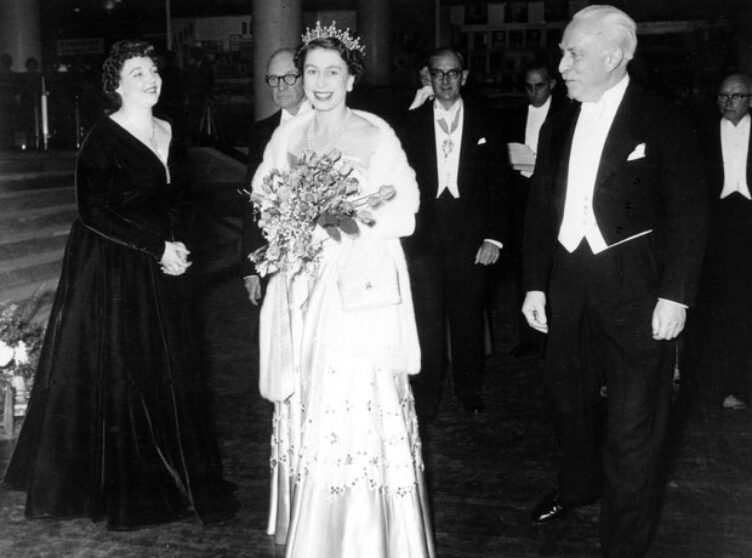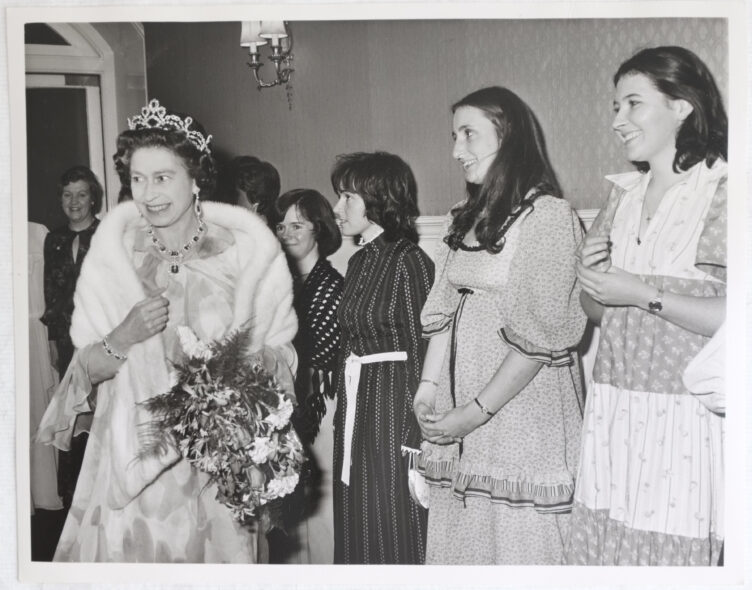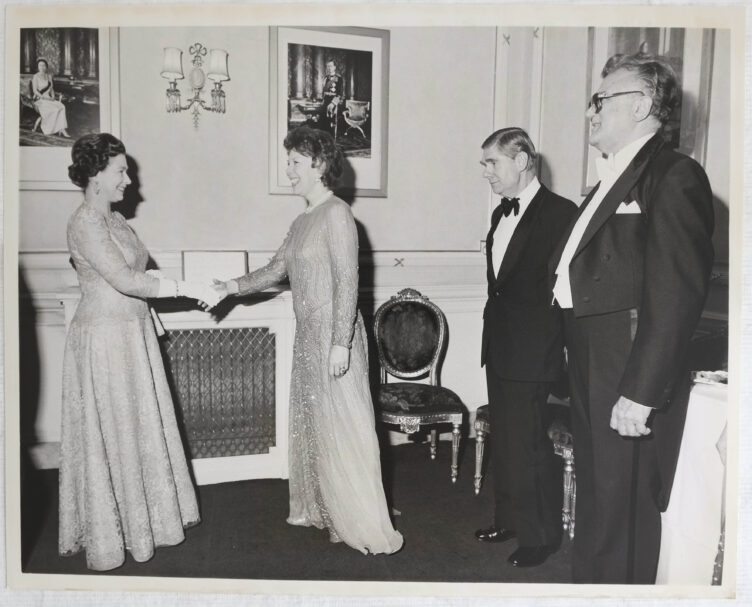 As part of the celebrations, two people associated with our charity have joined forces for the release of a Jubilee Anthem, which debuted at the top of the iTunes Classical Music charts.
Help Musicians ambassador Lesley Garrett; and Rodney Earl Clarke, a previous recipient of our Sybil Tutton Award, feature alongside the London Community Gospel Choir on two tracks that comprise EIIR: The Platinum Record.
"This new Jubilee Anthem is a truly reflective and all-encompassing tribute to Her Majesty, and the service she has given all of her people around the globe."