Chris Difford returns for second series of podcast, I Never Thought it Would Happen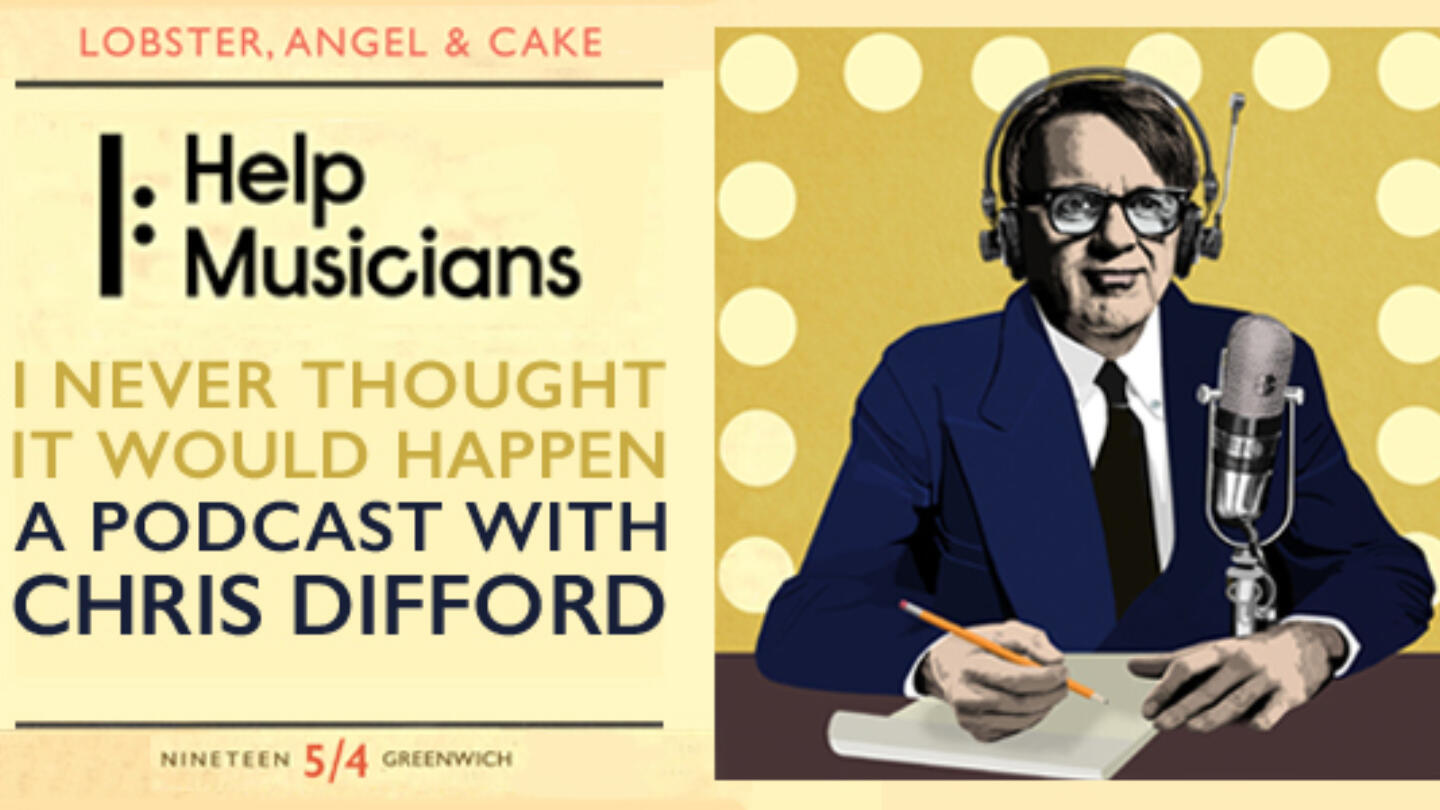 Series two guests include Mike Rutherford, Bastille's Dan Smith and Sharon Corr
Mike Rutherford, Bastille's Dan Smith, Kathryn Williams and Sharon Corr are amongst the guests sitting down with Chris Difford to offer a glimpse into their creative minds during the second series of I Never Thought It Would Happen.
After reaching #1 on Apple Music's podcast playlist last year, we're thrilled to be speaking with even more musicians, exploring what makes someone want to pursue music as a career, the highs and lows of life as a musician, and the ever-changing landscape in which they operate.
Led by our ambassador Chris Difford, each episode brings a new perspective on the unique life of a music creator, and also features the story of a musician who has directly benefited from Help Musicians' support.