Equity, Diversity and Inclusion
At Help Musicians and Music Minds Matter, we recognise that equity, diversity and inclusion is vital to our success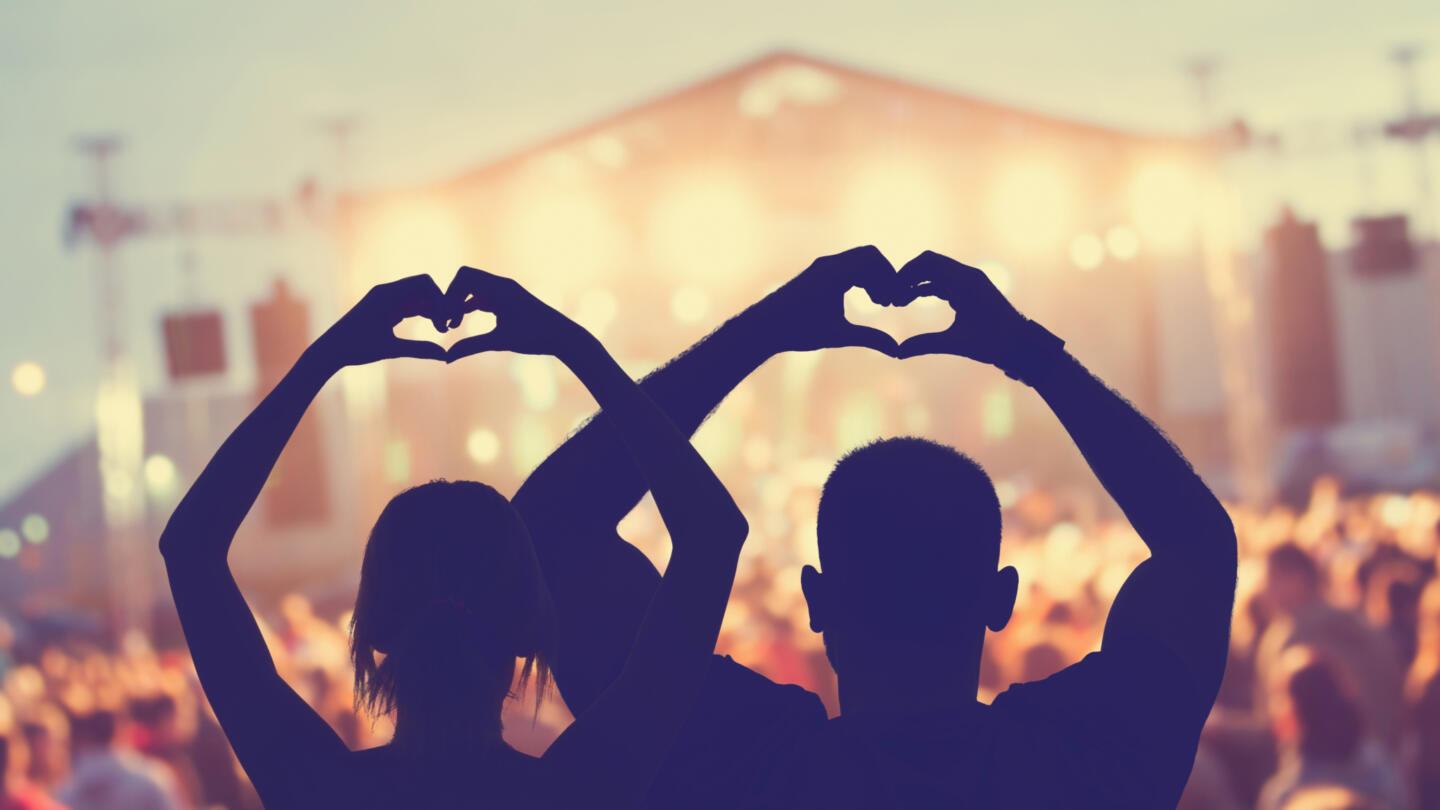 We strive to reflect the diversity of the individuals that we support across the UK within our organisation. Our team come from a diverse range of backgrounds and we aim to design an inclusive working culture that enables each of us to be the best we can be at work, to make a meaningful difference to the lives of the musicians that we support.
Our Trustee Board, Executive and Leadership teams, along with our EDI group — made up of representatives from across the charity , play a key role in championing change, with each and every one of our team committed to making Help Musicians a great place to work for us all.
Our ambitions are set out against five strategic areas, and we report progress towards these annually to our Board of Trustees.
We are achieving this through work across the following strategic areas:
Service Design and Delivery
We aspire to ensure that our services provide the right support, in the right way, at the right time to every individual eligible for them. We do this through ensuring that service design and delivery are informed by the needs and priorities of diverse groups of musicians.
Communications and marketing
We will design accessible communications which connect and feel relevant to the diversity of the different communities we seek to support. We strive to create inclusive experiences for all by purposefully improving accessibility with input from respected experts, and by celebrating and platforming musicians of all backgrounds and genres.
We listen and react to the circumstances of each musician getting in touch and go the extra mile to reach those experiencing the greatest barriers. Where appropriate and possible, we ensure that musicians are able to speak to someone who is reflective of their life experiences and work with third parties to remove language barriers to our support. We proactively seek out unrepresented groups to help them understand that our support is for them.
We will invest in research that furthers knowledge about inequalities within the music industry and the needs of the most underserved musicians' and we will hold ourselves to account in achieving our vision of an inclusive organisation through robust and meaningful monitoring.
We will create an inclusive culture where every employee feels Help Musicians is a place where they can achieve their potential and grow professionally. Ensuring talent is recognised and the diversity of our team is key to our success.
Each year we deliver a programme of work to realise our strategic ambitions. Highlights from this year include:
The first ever Musicians Census, as a way to better understand the diversity of our musical community and how our services and support can better meet the challenges they face.
Funding for training bursaries for Global Majority therapists through Music Minds Matters to ensure our counselling service reflects and is relevant and responsive to musicians we support.
To redress the underrepresentation of women in music production, partnerships with female-focussed organisations have given a number of women and gender expansive musicians access to production skills courses and have led to an increase in female-identified applicants accessing relevant opportunities with us
Partnership with Black Lives in Music to enable delivery of research about the lives and experiences of Global Majority musicians
This year, all of our staff will receive training in relation to neurodiversity, disability, menopause and anti-racism, with extended training for line managers and we're producing new guidance on inclusive language to ensure a consistent approach in all our communications and interactions