Joan Armatrading is Chris Difford's second guest on Series
3

of I Never Thought it Would Happen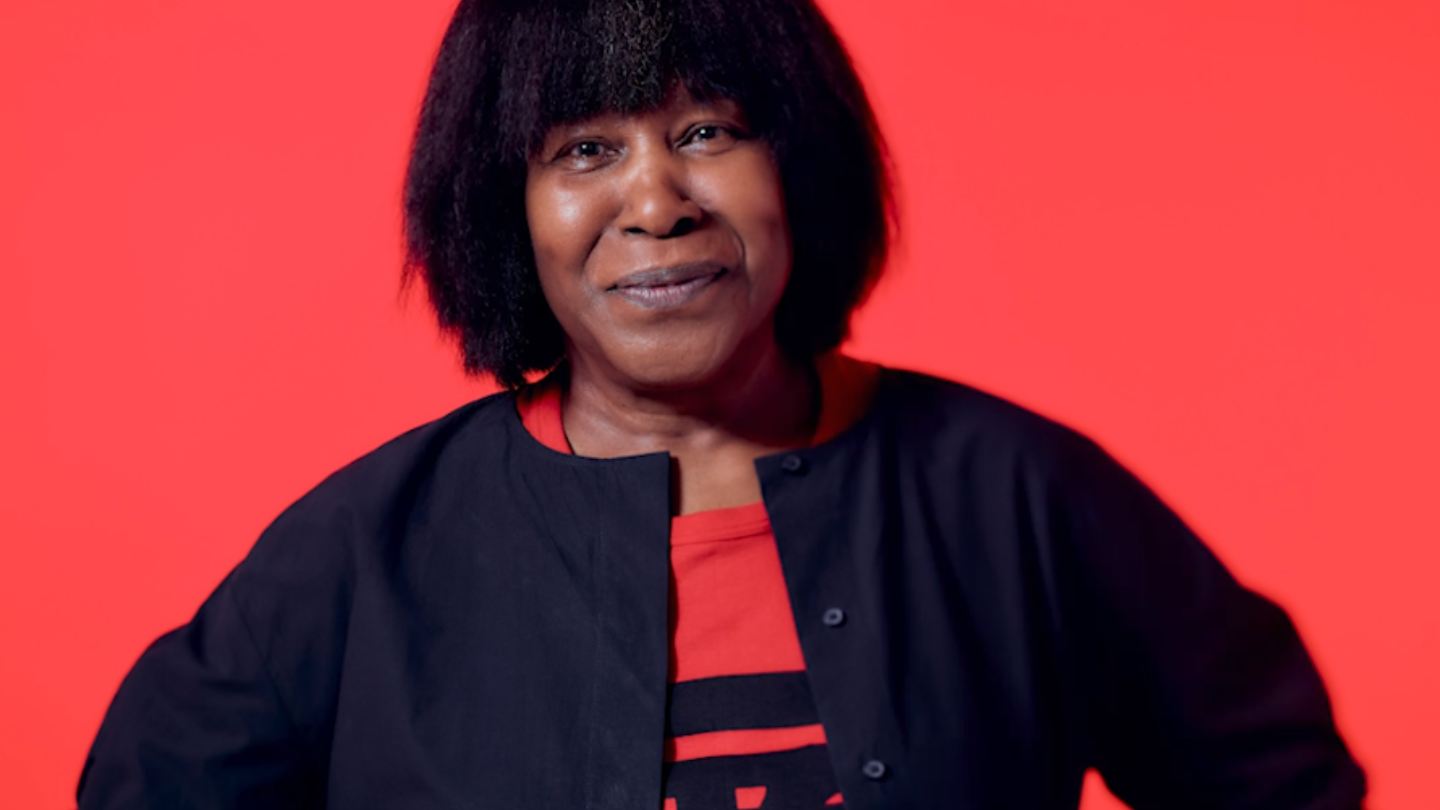 Joan Armatrading discusses her musical career with Help Musicians Ambassador Chris Difford
Our third series of I Never Thought It Would Happen is fully underway, and for the second episode host Chris Difford sits down with a musical legend – Joan Armatrading.
Over the course of her distinguished career Joan has released twenty studio albums, as well as gathering numerous nominations for Grammys and Brit Awards. She was also bestowed with an Ivor Novello Award for Outstanding Contemporary Song Collection in 1996.
The podcast charts Joan's entire career, including her initial foray into music as a child. Despite her father being a musician, it might be a surprise to listeners that her skill on the guitar and piano was largely self-taught.
Indeed it becomes clear throughout the conversation that Joan's musical ability is natural and something that she was simply born with. Chris and Joan reflect on what song writing means to them, with the latter feeling it is a gift she is trying to make the most of.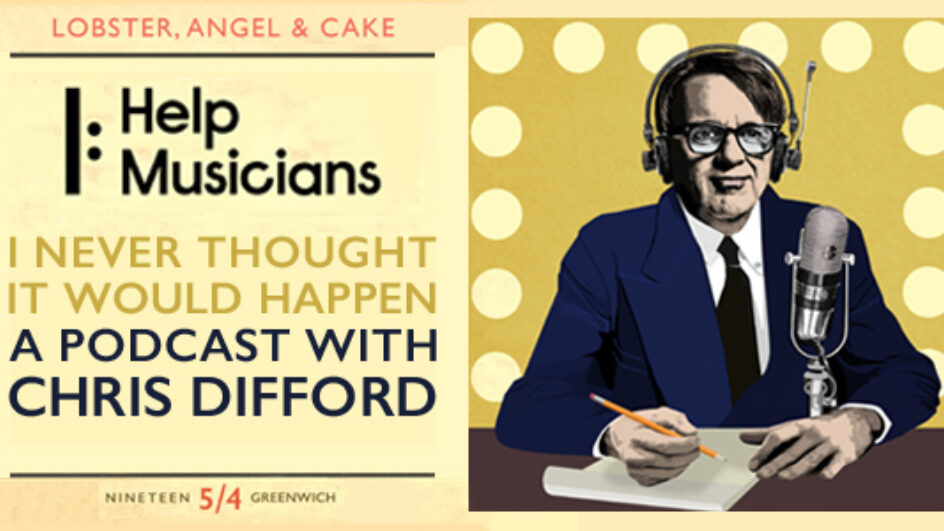 Joan also reveals some of her favourite musicians throughout the episode. Names such as Joni Mitchell, Dolly Parton and Amy Winehouse come up but there are certainly some surprises thrown in too, so listen to the episode to find out more.
This podcast also features a contribution from someone we have recently supported, Zambian-Scottish musician Namvula Rennie. Namvula came to us for support a few years ago for help with her next musical project but found that the most useful part of our support were the business advice sessions we offer, particularly around social media.
Namvula discusses our support during her segment, as well as the incredible occasion when she met and collaborated with legendary South African trumpeter Hugh Masekela – this is a story not to be missed.
We hope you enjoy the second episode of Series 3, there are plenty more exciting episodes to come over the next few weeks. Make sure you listen and subscribe by following the links provided below.
Listen to past episodes and subscribe