Stereophonics' Kelly Jones joins Chris Difford for the first episode of I Never Thought it Would Happen Series
3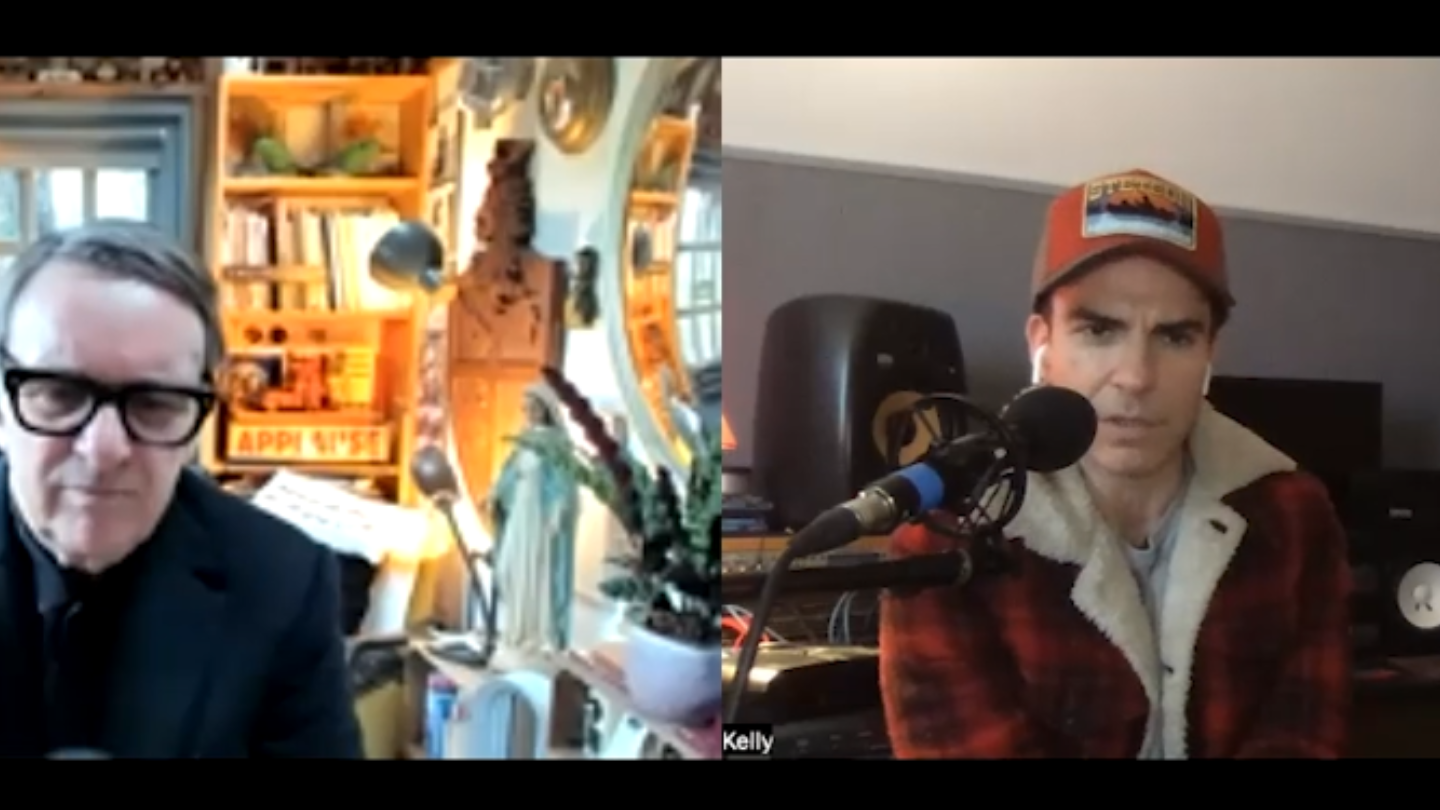 Stereophonics' frontman sits down to chat to Help Musicians Ambassador Chris Difford
The first guest of the third series of I Never Thought It Would Happen needs little introduction. During his time in Stereophonics, Kelly Jones has released 8 UK number one albums and headlined some of Europe's biggest stages and music festivals.
This episode of I Never Thought It Would Happen catches Kelly in an exciting moment of transition however. Help Musicians Ambassador and show host Chris Difford explores Kelly's new musical project Far From Saints, working in collaboration with Austin's Patty Lynn and Dwight Baker of The Wind and The Wave.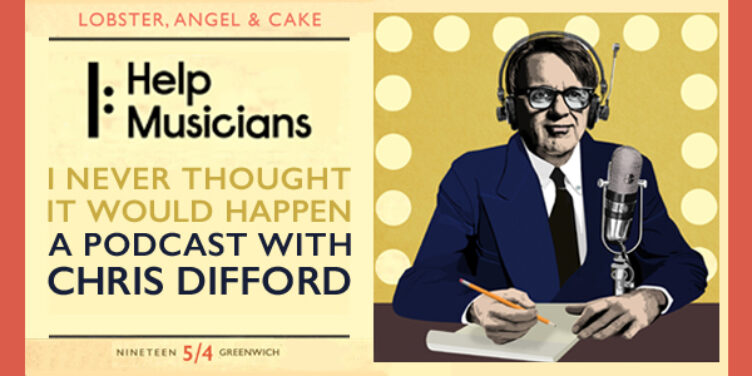 Kelly speaks candidly about the different creative process through which this new record was written, as well as how he first met Patty and Dwight. The trio will be taking their new album on the road when it is released in June.
Kelly and Chris also touch on the musical group that made Kelly a household name. Stereophonics' origins in the 80s and 90s are discussed, as well as the tragic loss of drummer and bandmate Stuart Cable in 2010.
This episode also features a contribution from someone we have recently supported, Americana musician Dean Owens. Dean was introduced to the charity by a friend after the tragic loss of his sister left him struggling with his mental health. Help Musicians have since been able to support Dean financially, as well as offer guidance and advice when he needed it most.
We hope you enjoy the first episode of Series 3 and rest assured there are plenty more exciting episodes to come over the next few weeks. Make sure you listen and subscribe by following the links provided below.

Listen to past episodes and subscribe