RéY — ​
"

For an emerging musician, having a mentor is invaluable"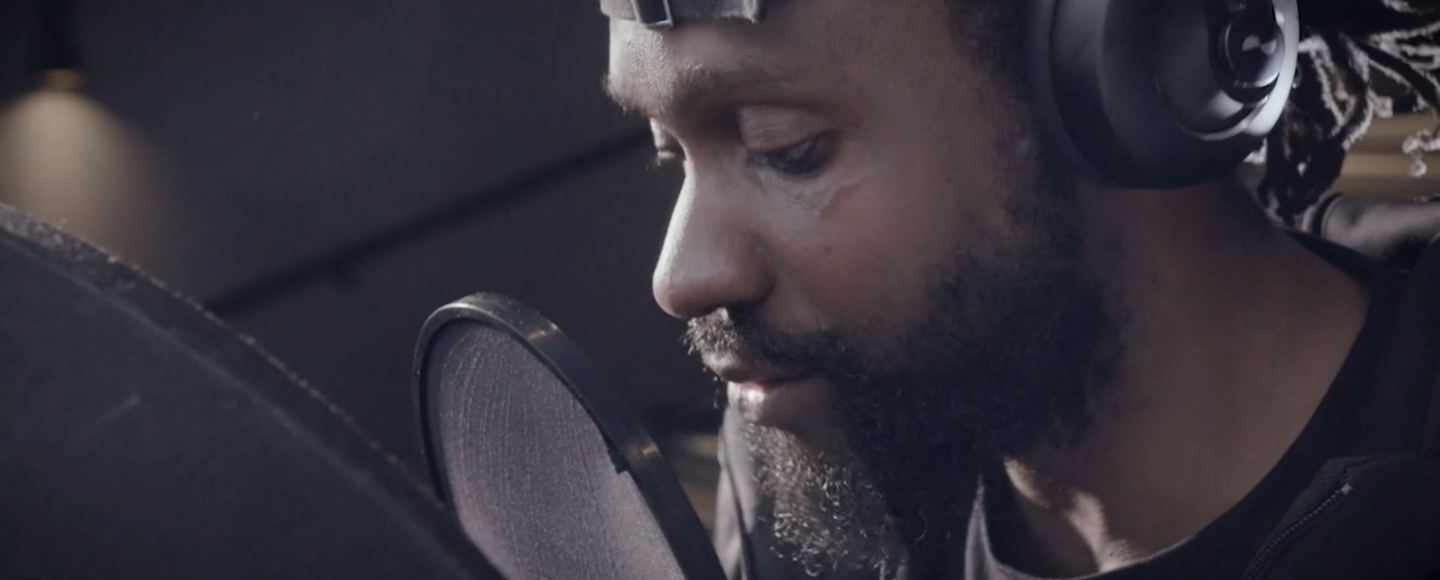 Our mentoring programme can have a huge impact on any musician
Music instead of politics
RéY had originally set his sights on a career in government — as a politics graduate, he'd always seen himself becoming involved in international development. But over time he came to realise that music, something he just did for fun, had become incredibly important to him.
Since then, his focus was to make music his full-time career. RéY released his debut single ​'Untitled' in 2017 and his tracks picked up support from BBC Radio London, NTS Radio and BT Sport.
In addition to launching his solo music career, RéY had been establishing a collaborative music project called ​'9−5 & a 5−9'. Their aim was to deliver a shared album as well as a podcast.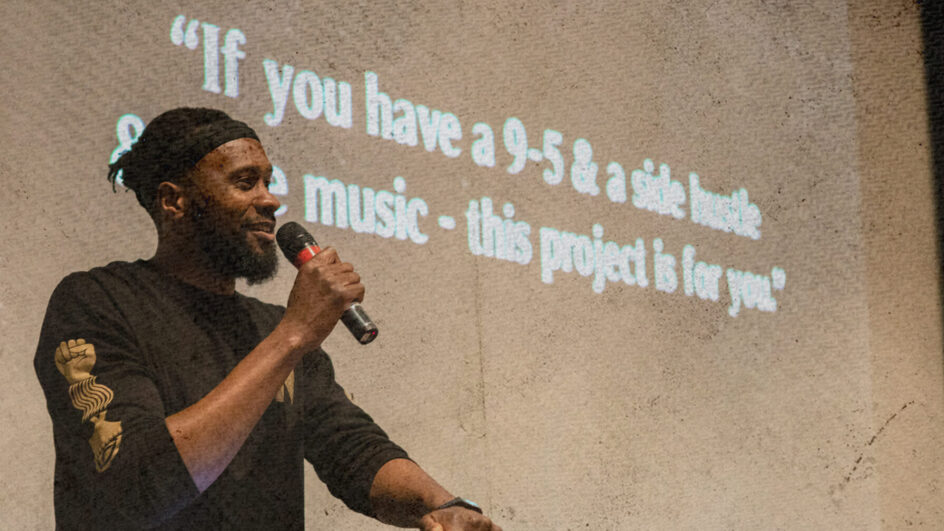 "It's actually happening!"
When lockdown struck in 2020, RéY was afforded time to work on his music and develop the collaborative project further.
He realised it could be more than just a one-off project and developed ideas to turn it into a platform that would bring together artists and entrepreneurs to share expertise and information with one another.
During lockdown, one of the tasks he set himself was to find a mentor. When he received an email from The Ivors Academy detailing a new joint mentoring programme in partnership with Help Musicians, RéY jumped at the opportunity.
He recalls, ​"I didn't expect to get it. I didn't believe it until I was on the call with the mentor and then I thought, ​'it's actually happening!'"
In November 2020, each musician was partnered with a mentor and sessions could begin. RéY was very clear from the outset that he wanted to get as much out of the discussions as possible.
He was paired with Hannah Joseph, director of artist management company Decibelle, and made sure ​"I was really prepared and specific about my questions… preparation is so important." Hannah was generous with her time and expertise, and RéY left feeling not only more knowledgeable but empowered that he was going in the right direction.
RéY reflects that alongside the valuable information and contacts, it was great ​"chatting to someone who cares and wants you to succeed in an industry that can feel very lonely and emotionally challenging"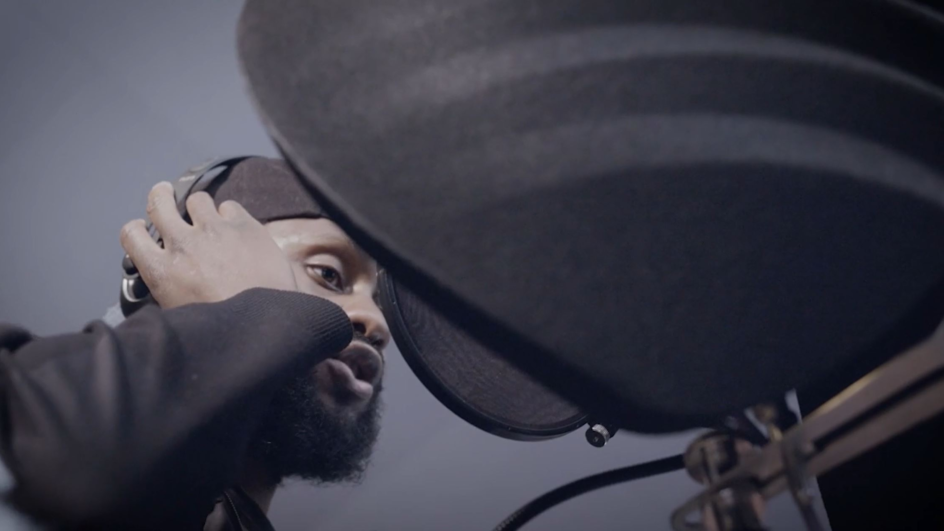 RéY believes the impact these sessions will have on his career is potentially huge and was immensely grateful to Help Musicians for linking him with Hannah.
The pair got on really well during the sessions and have stayed in touch since. Hannah has offered her ongoing support if RéY needs it in future, a huge confidence boost for an up-and-coming artist.
RéY's story is another example of how varied Help Musician's support is — read more below about our mentorship schemes with Universal and the Ivors Academy.