Fundraising with your choir
How you and your choir can help us to support more musicians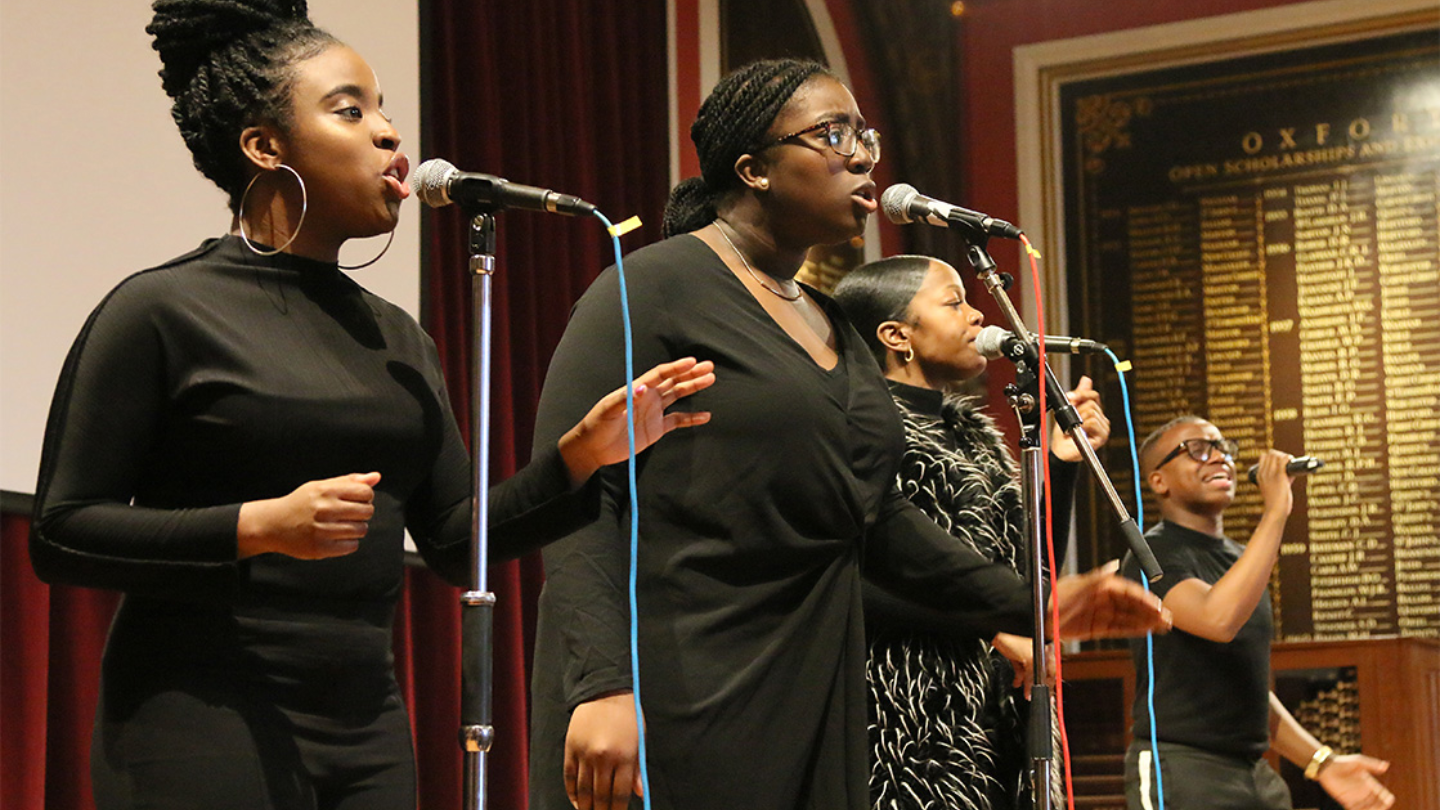 We love working with choirs across the UK who love music as much as we do and want to help us with our fundraising.
Being involved in a choir can have huge mental health benefits for singers, you come together with others who value music and create something special as a group.
But for lots of musicians, their career can often mean that they work alone, and every year we see more musicians come to us for support.
If you're looking for ways to fundraise with your choir, we'd really love to hear from you.
How can my choir get involved?
From collections at performances to taking part in a challenge events, or just sharing our posts on social media, there are so many ways your choir can help us to raise awareness and funds to support musicians.
We've put together a short guide full of ideas and tips to get you and your choir started with your fundraising.
To get in touch with us about fundraising with your choir contact us at fundraising@​helpmusicians.​org.​uk.

Sign-up to receive your choir fundraising guide