Music Creation Funding
If you're a composer on the look out for funding, the following organisations might be of use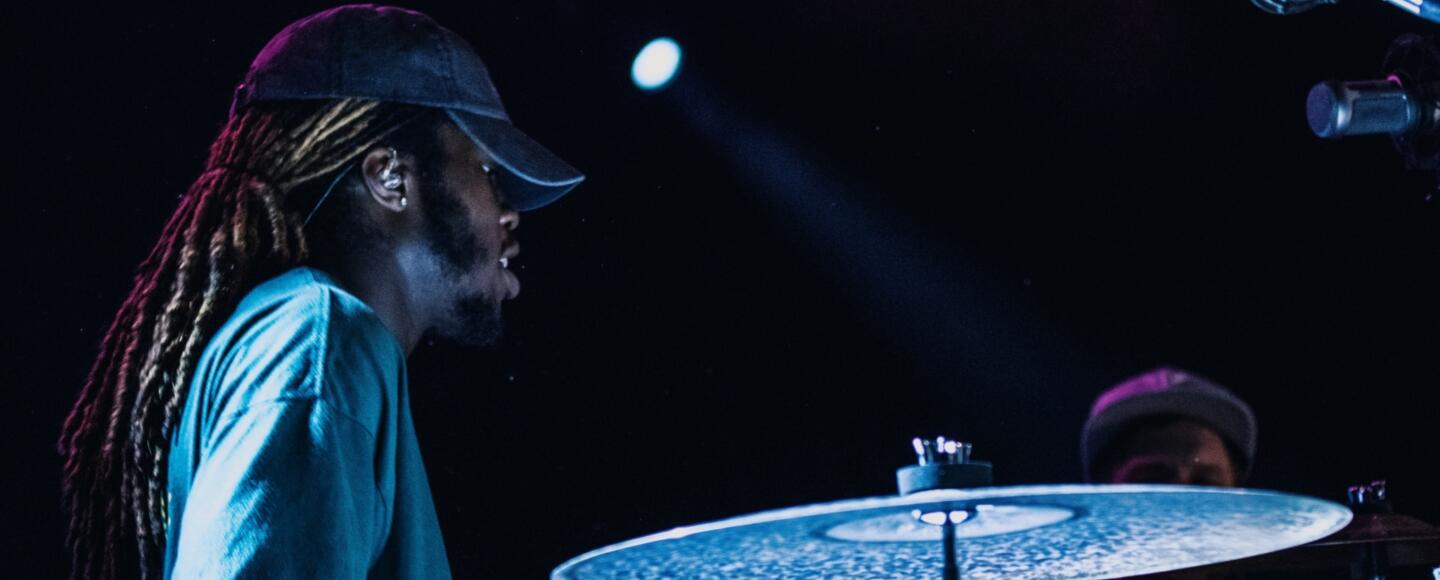 London Music Fund's programme in collaboration with YouTube Music and Sound Connections. It supports grassroots organisations that are providing musical activities for young people in London, by funding specific local projects and helping the organisations to forge links with the music industry and the music education sector.
Annual British Trombone Society Bursaries
Applications for funds up to £250 open on May 1st each year and close on 31st August. Successful applicants will be notified as soon as possible after the closing date. The British Trombone Society administers the fund, which has been established to help any Member of the Society in need of financial assistance. All applications will be considered and grants are to be awarded for anything trombone related. This includes instrument purchases, sheet music, commissions, events and music courses.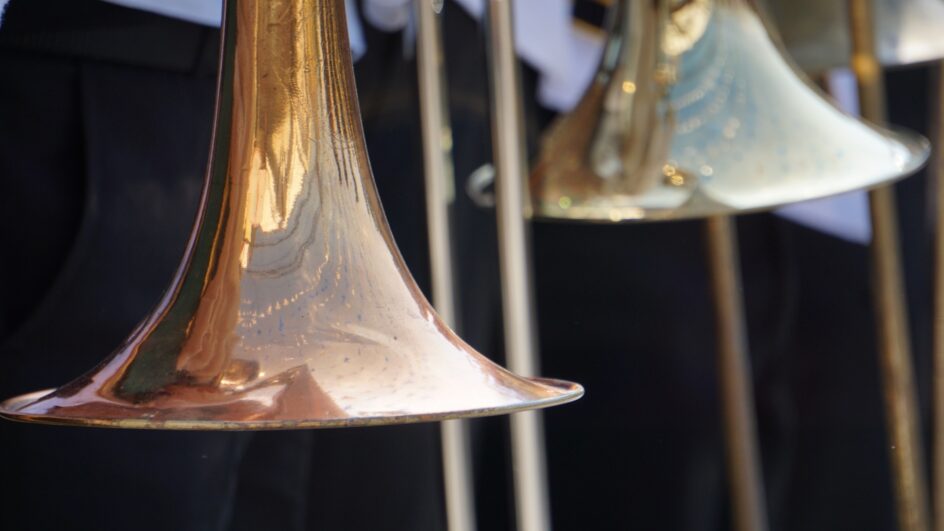 Arts Council England Creative Practice
Supports the development of independent creative practitioners, can apply for £2000 to £10,000.
Arts Council National Lottery Project Grants
Project Grants is a Lottery-funded grant programme for music and wider arts activity. Grants from £1000 to £100,000 to individuals or organisations aiming to engage people in England in arts activities and help artists and arts organisations in England carry out their work.
Creative Scotland Open Fund
This fund supports the arts with projects that help them explore, realise and develop their creative potential, widen access to their work, and enrich Scotland's reputation as a distinctive creative nation connected to the world.
The Composers' Fund supports the creative and professional development of composers who may be at a significant moment within their career. The fund contributes towards long term recognition and for composers who wish to take more control of their career progression. Composers can apply for up to £10,000.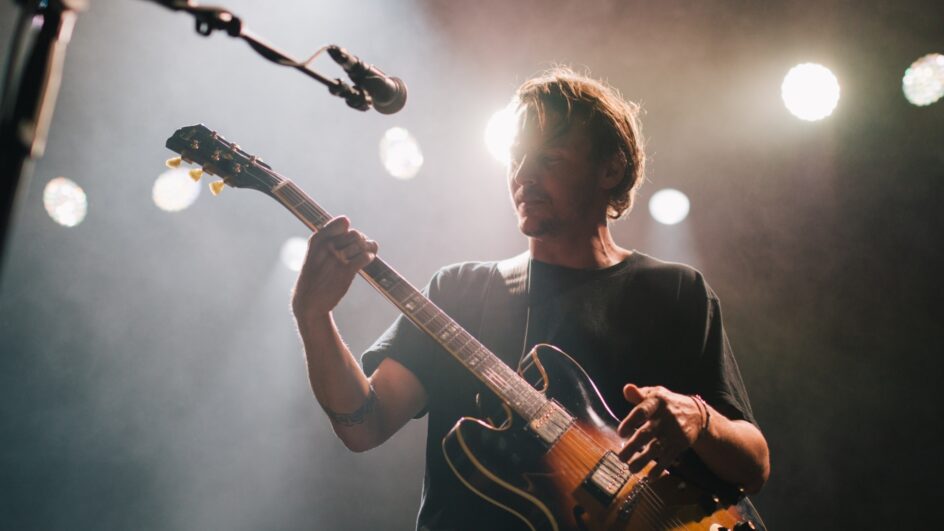 Funding for music creators of all levels
The Stephen Oliver Award is made every other year to a composer to support a specific opera/​music theatre project. The applicants need to show that they have a work which has been or is in the process of being written for music theatre or chamber opera. The £5,000 award is specifically to assist with the cost of bringing the work to performance and so applicants will need to be able to demonstrate that a performance is in prospect.