Musical instrument funding
The following charities offer help with either purchasing or borrowing an instrument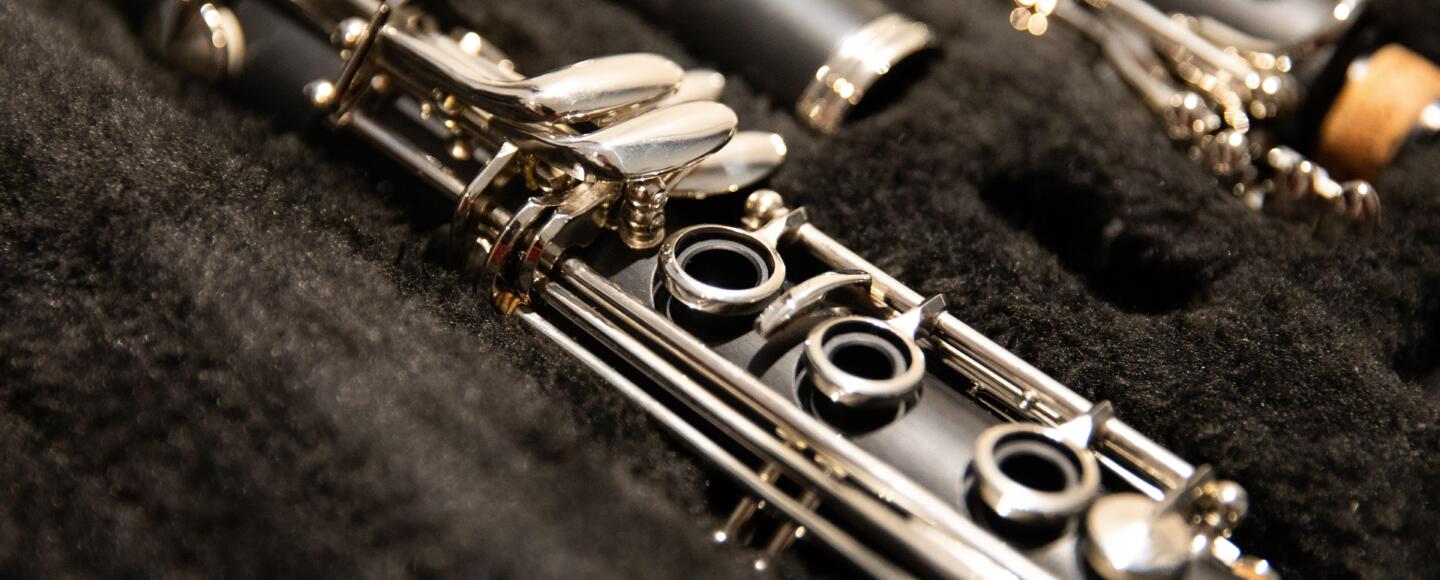 Help Musicians does not currently offer financial support towards the purchase of musical instruments, but there are organisations which specialise in that service.
Some offer grants for the purchase of an instrument, whilst other charities offer long term instrument loans. Have a read through the following list and see if you qualify.
---
The charity provides funds to help towards the purchase of an instrument. They only accept applications from those studying in the UK with a UK bank account.
Awards for Young Musicians
AYM support young musicians from low income families. They offer grants of up to £2000 to cover instrument and equipment costs.
A charity that loan professional orchestral instruments for 5 year periods to advanced music students (aged 15 – 25), who cannot afford one that matches their ability. Instrumental loans are restricted to a 200 mile radius of London.
Provides grants to aspiring professional organists to fund hire of instruments.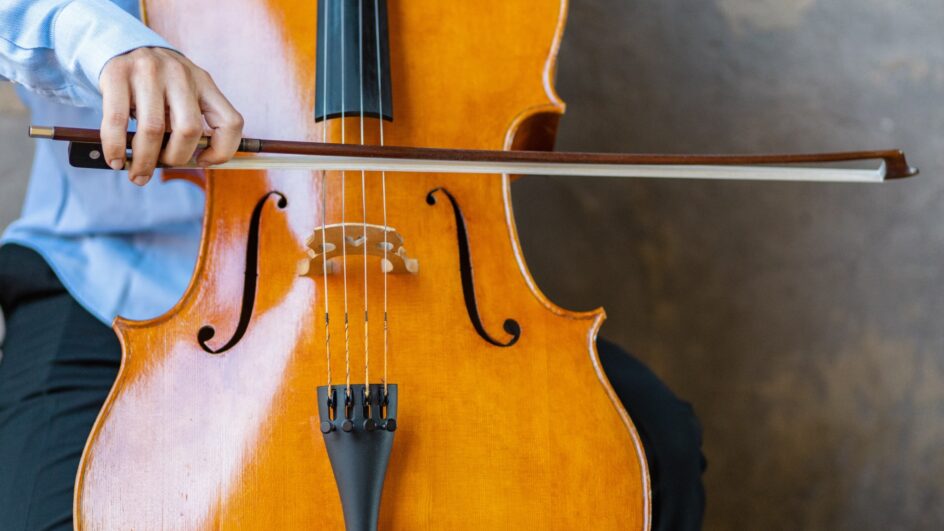 Charity who support developing exceptional musical talent in those aged 5 – 18 who do not have the means or opportunity to advance their musicianship. This includes provision of an instrument.
Loan Fund for Musicial Instruments
Helps young musicians (under 36) to buy instruments which they otherwise couldn't afford. Provides low interest rate loans repayable over a maximum of five years.
Interest-free loans to purchase musical instruments, equipment and software. Candidates able to borrow between £100 and £5000 interest-free which is paid back in equal instalments over 9 to 18 months.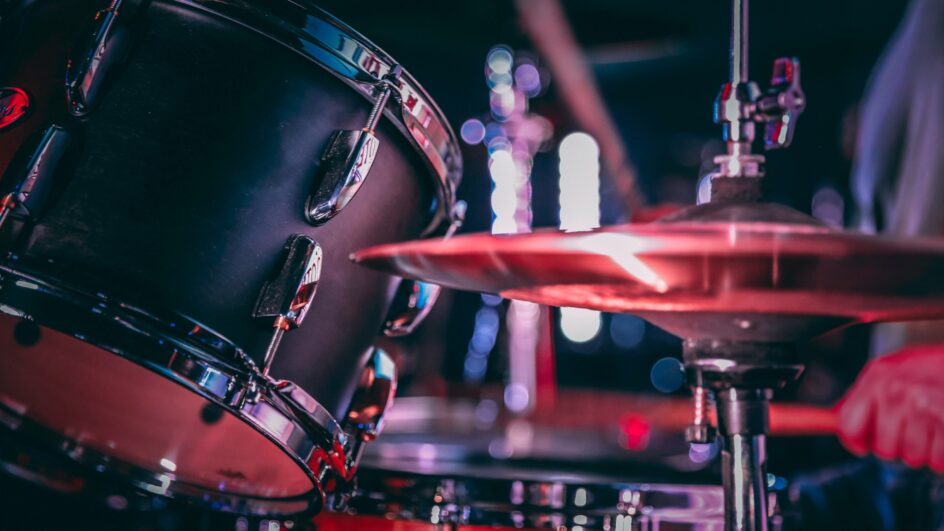 Helping children afford a classical music education regardless of financial background. Musicians may apply for grants of £2000 towards instruments.
The Raphael Sommer Music Scholarship Trust
Awards one scholarship of £1000 to a highly talented cellist of any nationality between the ages of 16 – 20, to be used for purchasing an instrument.
Universal Music
UK

Sound Foundation
Funds up to £1500 towards cost of musical instruments and equipment for individuals in full time education and schools teaching the national curriculum.