Where can I find funding for postgraduate study?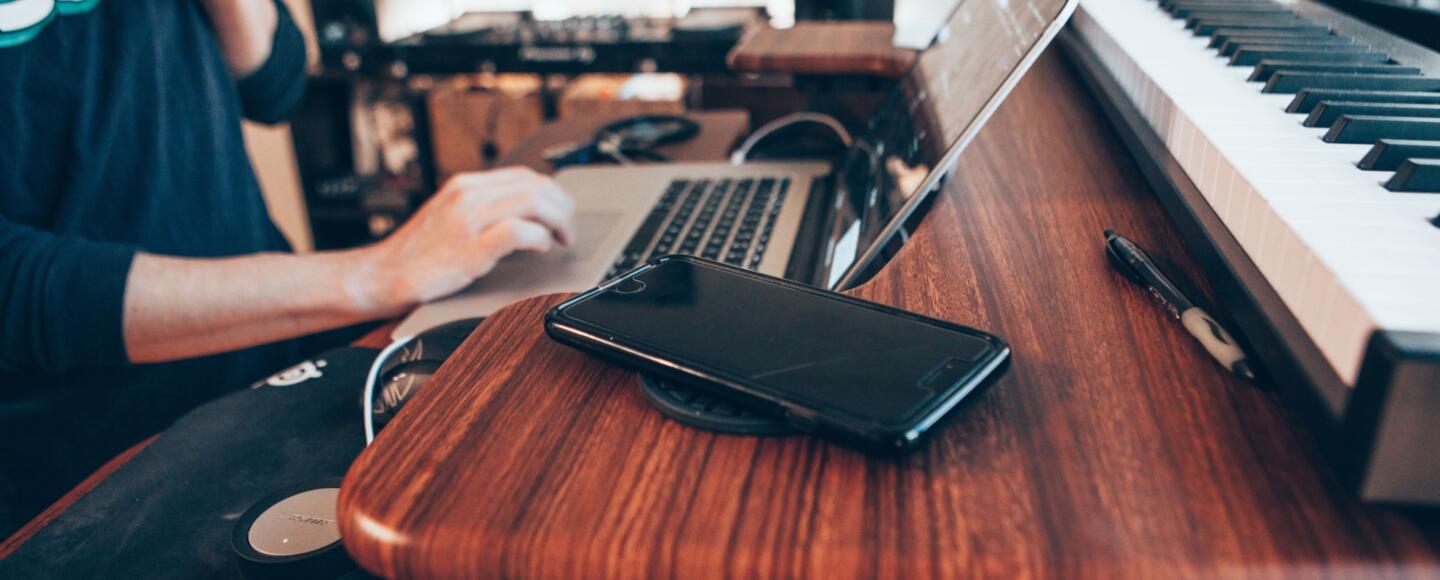 Support is out there to help you further your musical studies
The financial demands to university study can be a real barrier to musicians wishing to further their education.
Help Musicians offer support towards study, but there are a host of other UK charities and trusts that offer postgraduate awards.
Have a look through the list and see whether you could apply today.

Help Musicians — Support your studies
Whether it's musical theatre, opera or composition, apply for up to £5,000 towards towards study and living costs for the next academic year.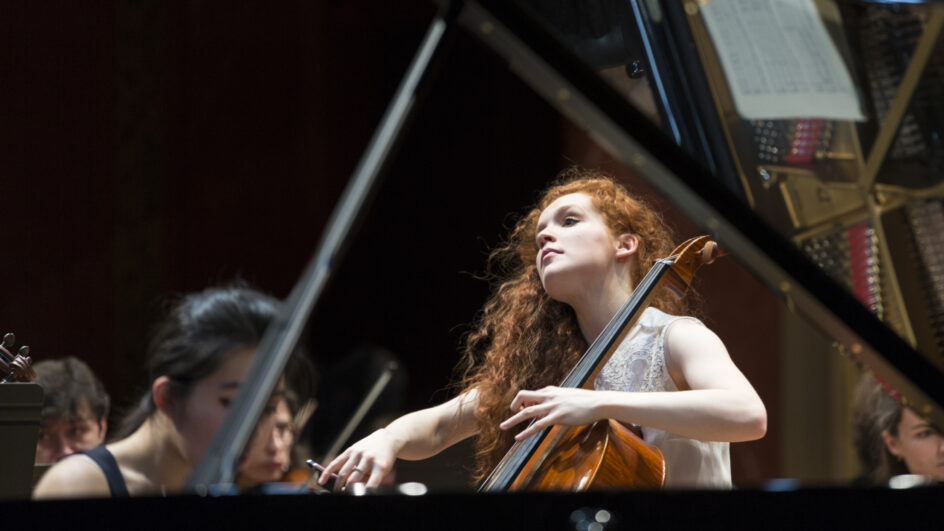 ---
The charity provides funds for tuition and some living expenses incurred whilst in full time or postgraduate education at university. They only accept applications from those studying in the UK with a UK bank account.
Countess of Munster Musical Trust
Annual awards, which may be renewed, are made towards fees and maintenance whilst studying at college or privately, either in the UK or abroad.
Applications are welcomed from instrumentalists, singers and composers undertaking performance based postgraduate courses
Donatella Flick Conducting Competition
Provides biennial award of £15,000 to subsidise a period of specialist study and concert engagements for a young conductor.
The winner also becomes Assistant Conductor with the London Symphony Orchestra for one year. Open to 18 – 35 year olds.
Awards scholarships to classical instrumentalists and singers studying in the UK. Senior awards (aged 18+) and Junior Awards (16−18).
Provides grants to aspiring professional organists to fund further studies, hire of instruments and cost of travel.
Fulbright Postgraduate Student Awards
Awards to UK citizens and EU citizens residing in the UK who wish to study in the US at postgraduate level in any field. Covers maintenance and tuition fees for the first academic year of study.
Gilchrist Educational Trust
Supporting students who've made proper provision to fund a degree or higher education course but face unexpected financial difficulties.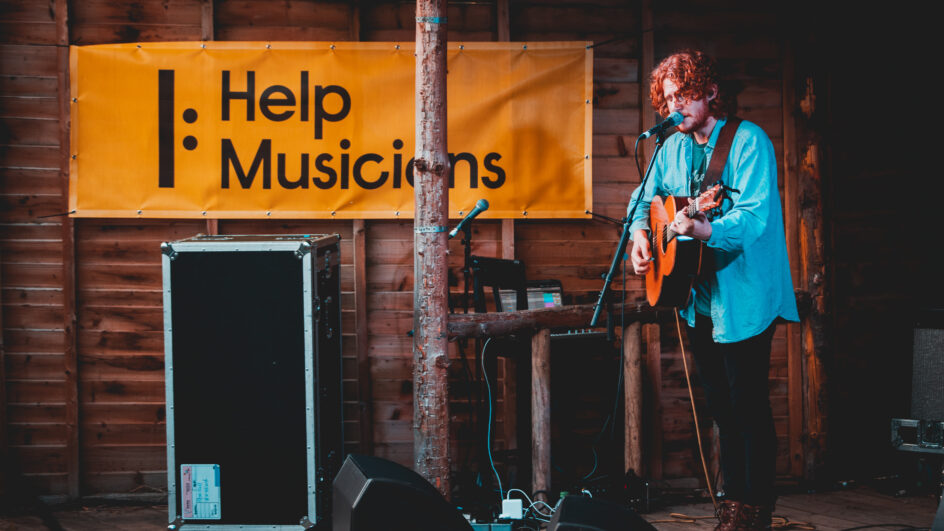 Assists instrumentalists with awards from £1,000 to £6,000. These are offered to support with intensive private study, maintenance, the costs of attending masterclasses or international competitions, and assistance with concert performances.
Julius Isserlis Scholarship
Biennial scholarship, valued at £30,000, to enable students aged between 15 – 25 currently residing in the UK to study abroad for two years.
Philharmonia MMSF Instrumental Fellowship Programme
Support students to bridge the gap between study and full-time professional status. Provides a grant of up to £1,000 towards studies, mentoring within the Orchestra, one-to-one coaching, recital opportunities, paid work experience, masterclasses and seminars.
Royal Hospital Organ Scholarship
£4,500 scholarship for young organists (aged 18 – 27), preferably students in High Education.
Interest-free loans to purchase musical instruments, equipment, software and tuition. Can borrow between £100 and £5,000 interest-free which is paid back in equal instalments over 9 to 18 months.
Provides grants to physically disabled students for further or high education, or training towards employment at a college or university within the UK. Between age of 17 and 25, awards range from £250 to £2,000.