Where can I get Undergraduate music education funding?
If you're looking to complete an undergrad in music, it could be worth exploring the following charities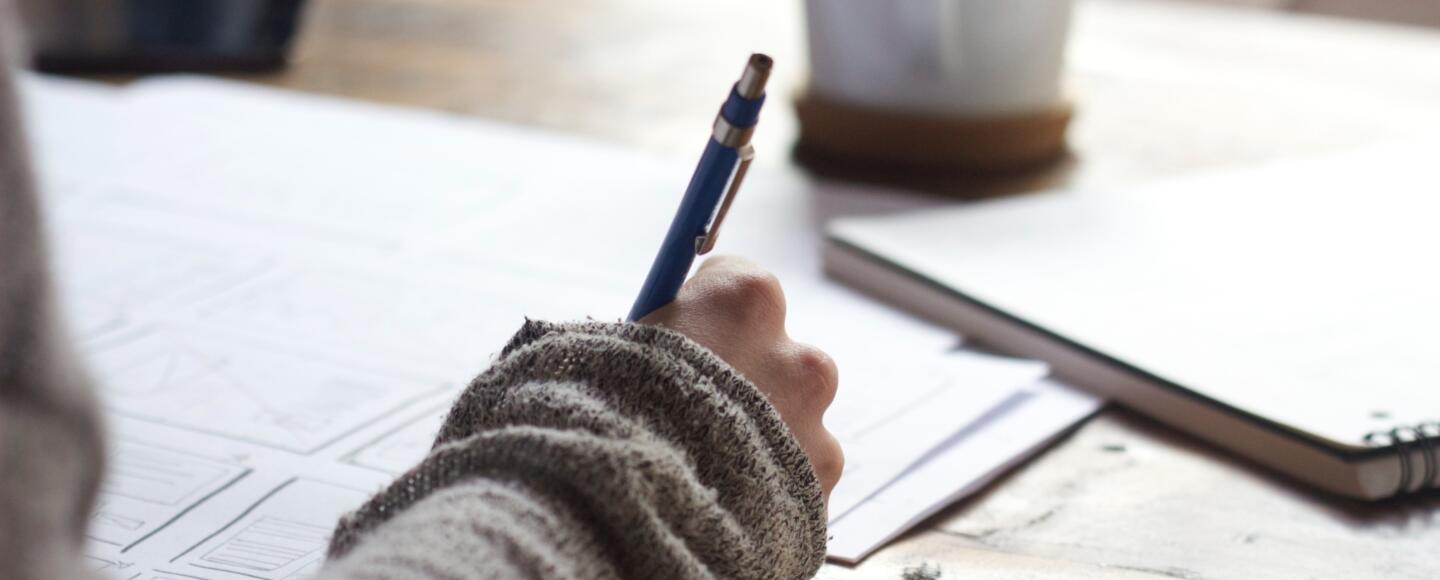 Studying at university can be very expensive and particularly for a profession like music where financial benefits are far from certain, this can sadly put people off applying altogether.
The following trusts offer a range of financial support to those musicians who want to study an undergraduate degree but are not in a financial position to do so. If you are looking to study music at university, see if the following organisations could help you to make the dream into a reality.
---
The charity provides funds for tuition and some living expenses incurred whilst in full time or postgraduate studies at college or university. They only accept applications from those studying in the UK with a UK bank account.
Awards for Young Musicians
AYM support young musicians from low income families. They offer grants of up to £2000 to cover tuition, instrument costs, equipment or travel.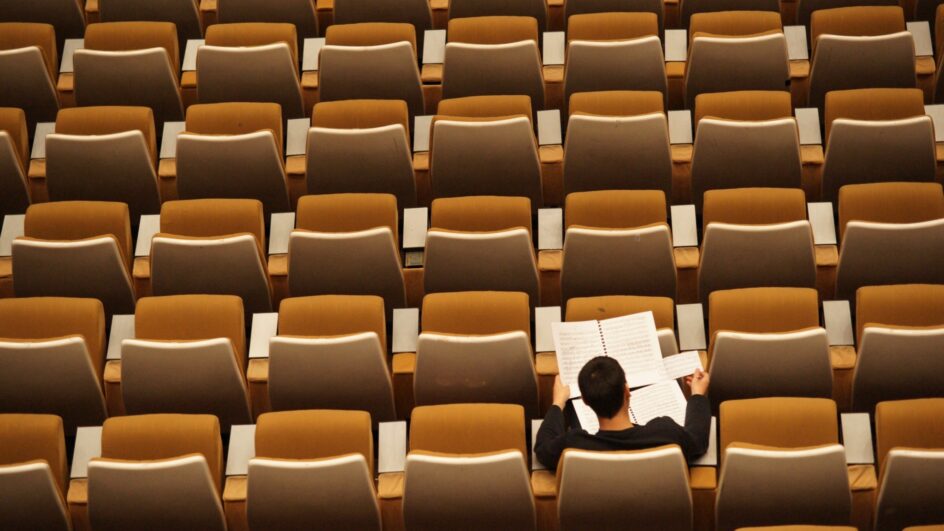 Donatella Flick Conducting Competition
Provides biennial award of £15,000 to subsidise a period of specialist study and concert engagements for a young conductor. The winner also becomes Assistant Conductor with the London Symphony Orchestra for one year. Open to 18 – 35 year olds.
The Drake Calleja Trust award scholarships to classical instrumentalists and singers studying in the UK. They offer Senior awards (aged 18+) and Junior Awards (16−18).
Provides grants to aspiring professional organists to fund further studies.
Charity committed to developing exceptional musical talent in those aged 5 – 18 who do not have the means or opportunity to advance their musicianship. This could be the funding of private tuition or special courses.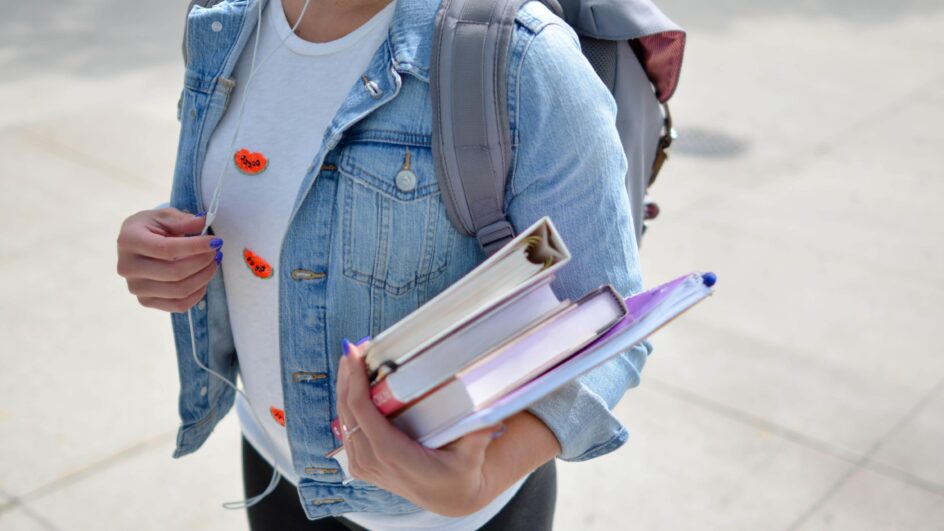 Gilchrist Educational Trust
Supporting students who've made proper provision to fund a degree or higher education course but face unexpected financial difficulties.
Philharmonia
MMSF

Instrumental Fellowship Programme
Support students to bridge the gap between study and full-time professional status. Provides a grant of up to £1000 towards studies, mentoring within the Orchestra, one-to-one coaching, paid work experience, masterclasses and seminars.
Royal Hospital Organ Scholarship
£4500 scholarship on offer for young organists (aged 18 – 27), preferably students in High Education.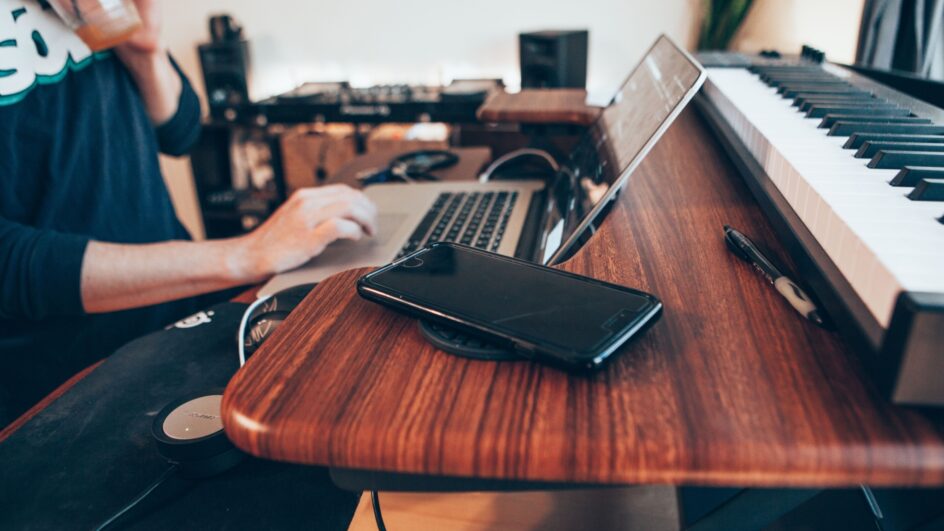 Awards range from £250 to £2000, available to those aged between 17 – 25. The charity provide grants to physically disabled students for further or high education, or training towards employment at a college or university within the UK.
Interest-free loans to purchase musical instruments, equipment, software and tuition. Musicians are able to borrow between £100 and £5000 interest-free which is paid back in equal instalments over 9 to 18 months.
The Raphael Sommer Music Scholarship Trust
Awards one scholarship of £1000 to a highly talented cellist of any nationality between the ages of 16 and 20 — helps with tuition costs or purchasing of instruments.