Organisations supporting women in music
Making the music industry a better place for women and gender expansive musicians.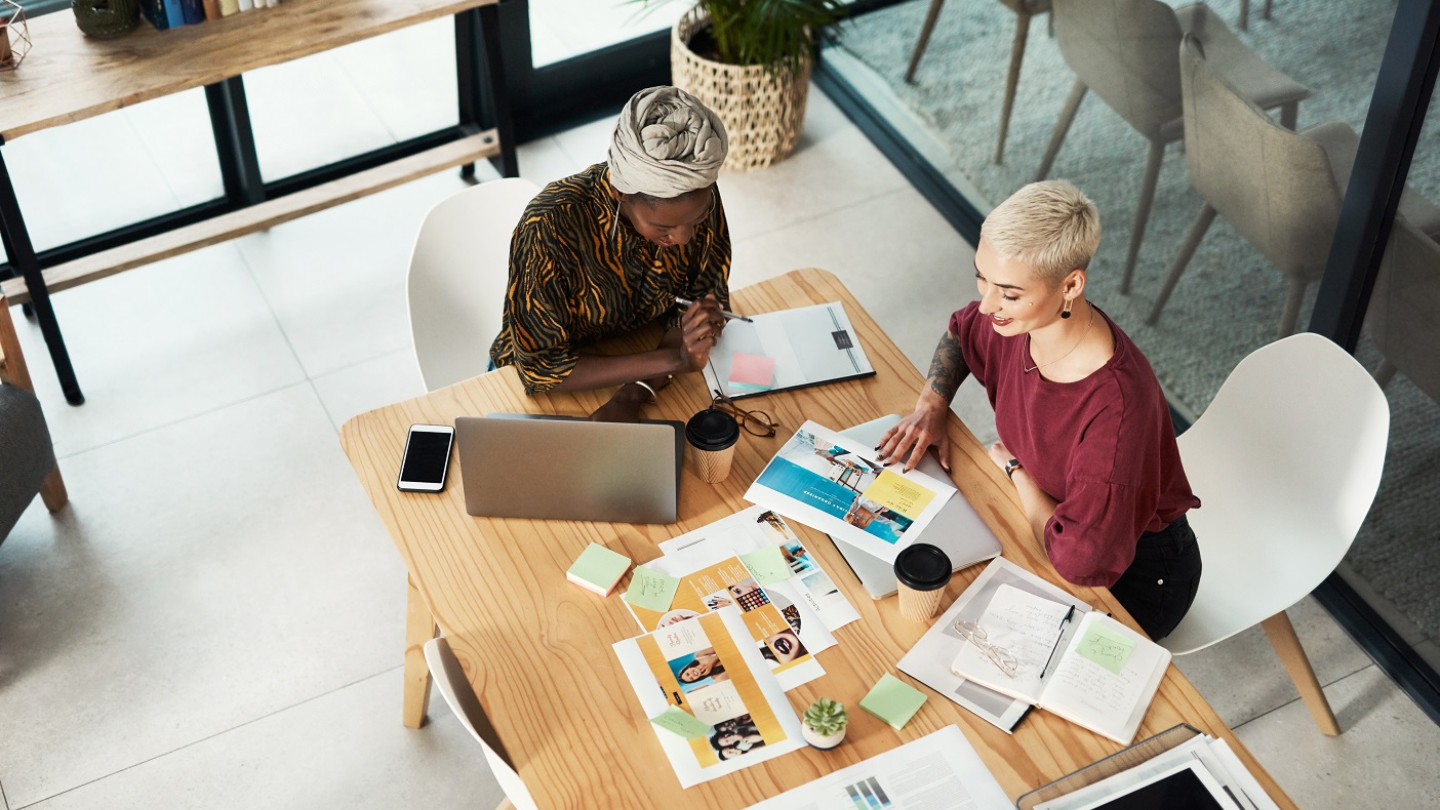 GIRL GRIND UK was founded with a fierce determination to systematically empower and support Black, Asian, and Minority Ethnic Women, Girls, and Non-Binary individuals at crucial stages in their personal and professional development. They inspire, celebrate, and cultivate individuals and communities as they pursue their passions and aspirations.
A support group for all cis & trans women as well as non binary people who are comfortable in a space that centres on the experiences of women in music
We Are The Unheard Academy (
WATUA

)
WATUA strives for equality in the music industry, is dedicated to taking action, and is focused on developing women, women of colour, and gender minorities in production and songwriting.
Women in CTRL is a non-profit music development organisation on a mission to advance gender equality in the music industry. They develop support and champion music creators and music professionals from under-represented groups.
Learn to record and share your music without the confusion or overwhelm, so the world no longer misses out on your unique creative voice.
The Girls I Rate movement pushes for change and creates opportunities for young women in the music and entertainment industry.
Scottish Women Inventing Music (
SWIM

)
Scottish Women Inventing Music (SWIM) is a collection of music creators and industry professionals who identify as women. Membership is comprised of women working in all music industries, who are committed to achieving a level playing field for women, pushing for gender equality.
GIRLSofGRIME is an independent female-led grassroots organisation steering change towards gender balance within the music industry. They are a Talent Development organisation on a mission to level the playing field and bring more diversity to the industry by giving women in music the support they need to take their careers to the next level.
Where are the Girl Bands? (Liverpool)
Promoting and celebrating women in music & discussing how to make local music scenes more accessible for everyone
2% RISING is a space for women and gender minorities who are music producers and studio engineers in the UK and EU.
A global community of women, gender nonconforming people and allies in the music industry.
The F List for Music aims to help women and gender expansive people in the UK overcome structural barriers by facilitating training, and providing profile and professional opportunities
Her Ensemble is a free-form string group that formed during the pandemic with the aim to make a positive impact on the gender gap & gender stereotypes in the industry.
The Cat's Mother is a network of hard-working, extraordinary women in the Music and Creative Industries offering voluntary consultancy for young aspiring creatives, aged 18 – 25.
Women in Jazz exists to celebrate and showcase the music and stories of women, to inspire the next generation of talent.
Hen Hoose is a songwriting collective and music production house based in Glasgow uniting a rich and diverse array of wonderfully talented and award-winning female and non-binary artists, writers and producers collaborating on the creation of exciting new music across multiple genres.
Cactus City Studio is a Community Interest Company based in London. Primarily a feminist recording studio designed to be a safe space for women and gender minorities, but also as an organisation leading to the forefront of creating a safer music industry.
Saffron Records (Southwest)
Saffron is a music tech initiative taking an intersectional approach to redressing the gender imbalance in the industry
Established in 1985, Women in Music is a 501©3 non-profit organization committed to advancing equality, visibility and opportunities for women in the musical arts through education, support, empowerment and recognition. A diverse global community, WIM encompasses chapters around the world — from LA to Japan.
SheProducer is a new project for Cornwall that aims to empower women to become self-sufficient music makers, connecting and supporting women across the county who are already recording and producing their own sounds, and inspiring and training those who can't or don't.