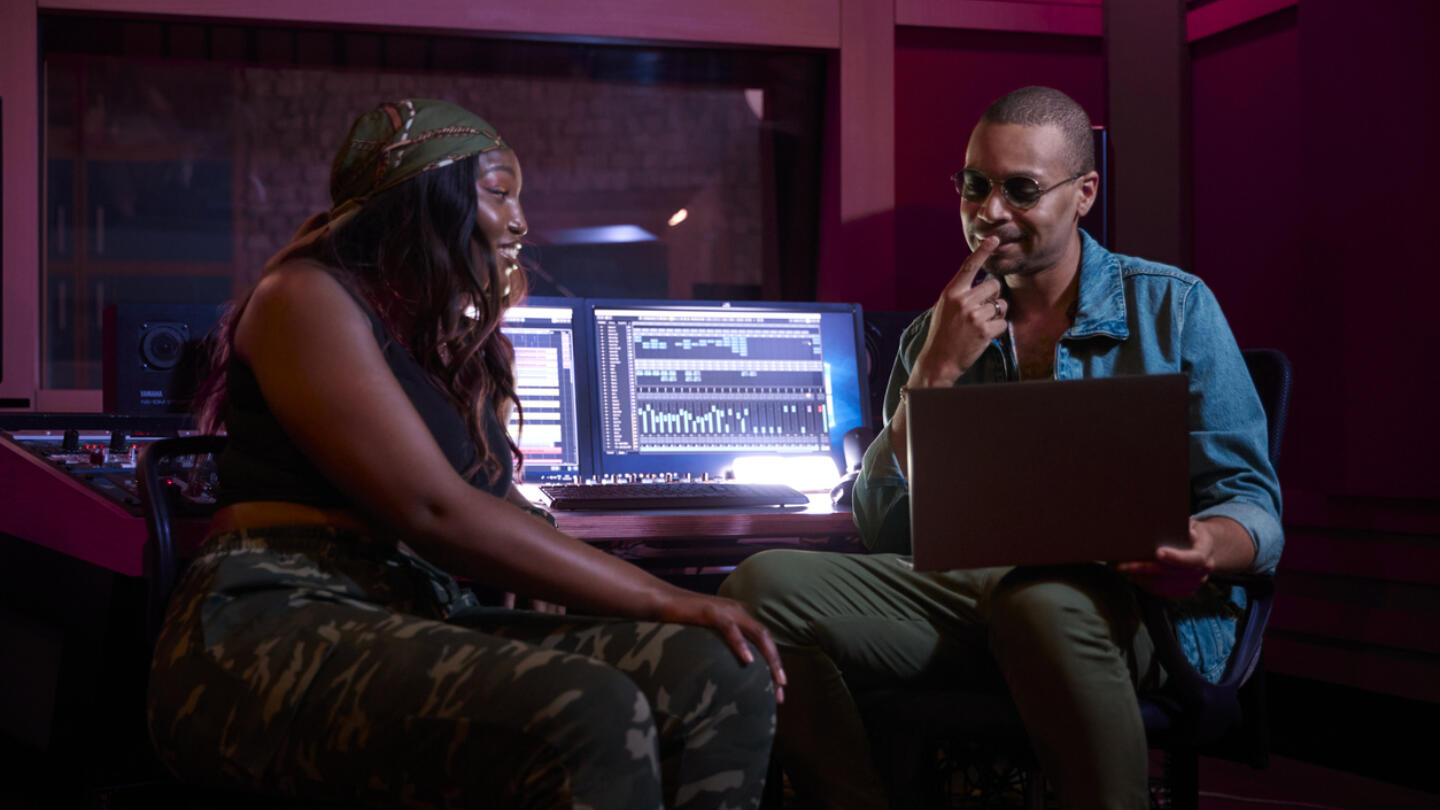 Thank you for being a part of Co-Pilot: the Musicians' Mentoring Network.
We'd really like to keep in touch.
If you want to continue to hear about opportunities for musicians and people working in the music industry, including new mentoring and business skills opportunies, we recommend signing up to our email mailing list.
By subscribing to our newsletter you agree to our privacy policy.