Advice relating to Coronavirus (Covid-
19

)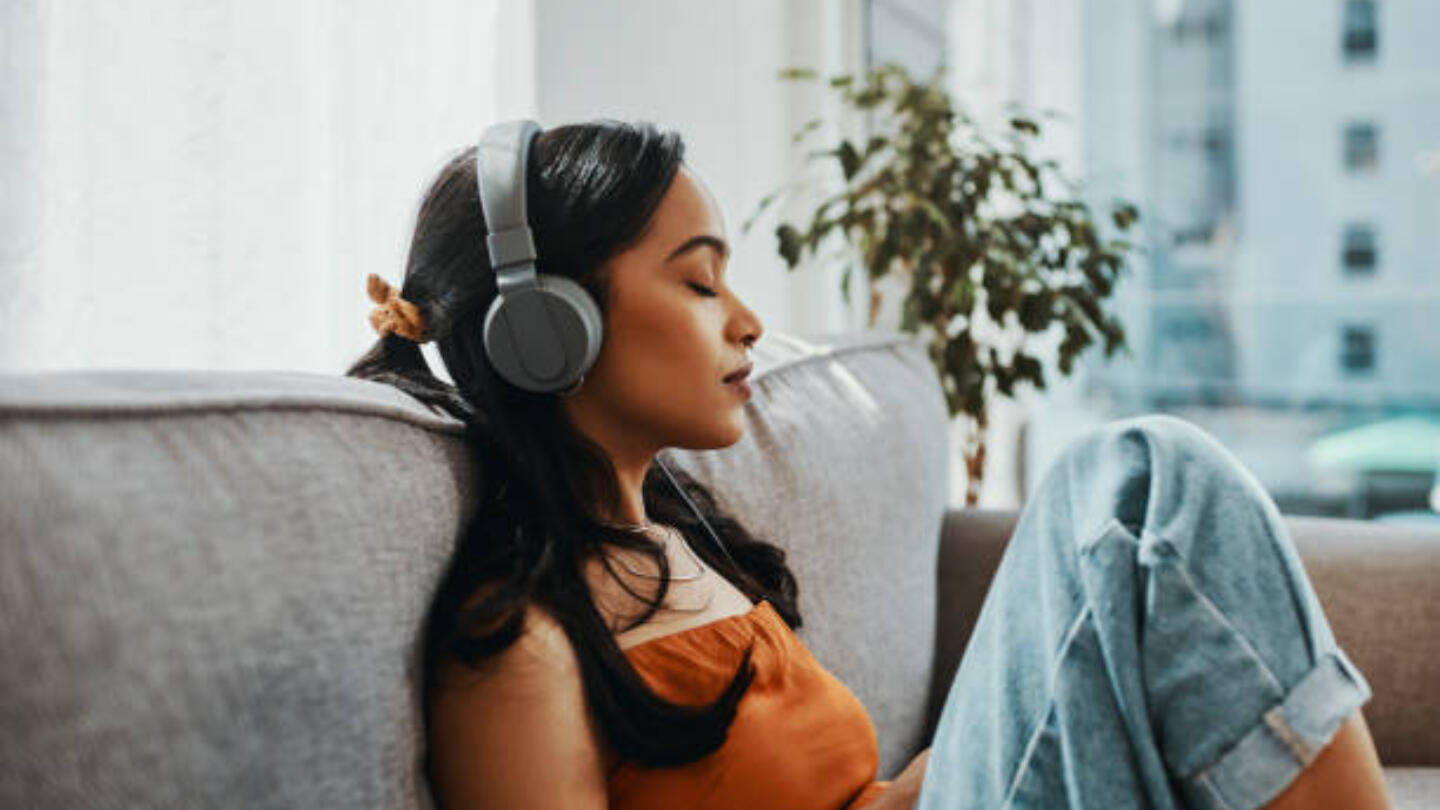 Information about the Help Musicians' Coronavirus Financial Hardship Fund
Thanks to ACE and DCMS who provided £650k of hardship funding, Help Musicians was able to extend hardship funding into 2022, making further payments to musicians facing financial hardship due to the disruption caused by Covid. The total amount of funds available was £1m (Help Musicians added £350k of its own funds into the pot), which was distributed to musicians whose needs are greatest.
Applications closed at 23:59 GMT on 14 February 2022.
Help Musicians remains here to help music creators thrive.
If you are looking to create new music, develop new skills or further your education then we are here for you.
If you have complex needs that go beyond financial hardship, such as long-term health issues, complicated domestic circumstances or complex financial situations, you can speak to a member of our team by emailing support@​helpmusicians.​org.​uk or by visiting our support pages.
Support from other organisations
Government updates are available here, while NHS advice is available here.
The Musicians' Union have a website page dedicated to information on coronavirus here, and ISM has a page here.
Mental health support through Music Minds Matter
Help Musicians runs a support line called Music Minds Matter available any time of day or night for a listening ear; it doesn't have to be a crisis. We have trained advisors that are here to listen, support and help at any time. Through calling, eligible musicians can access free face-to-face or telephone counselling, or online Cognitive Behavioural Therapy (CBT). You can call 0808 802 8008 (24hrs free support line).
Advice on debt management
You can access debt advice and support through StepChange on:
0800 138 1111
(Monday-Friday 8am-8pm, Sat 8am-4pm)
Business Debt Line
If you require advice about business related debts you can call the Business Debt Line on:
0800 197 6026
(Monday to Friday: 9am — 8pm)