Any musician with the right to live and work in the
UK

can access our support, whenever it's needed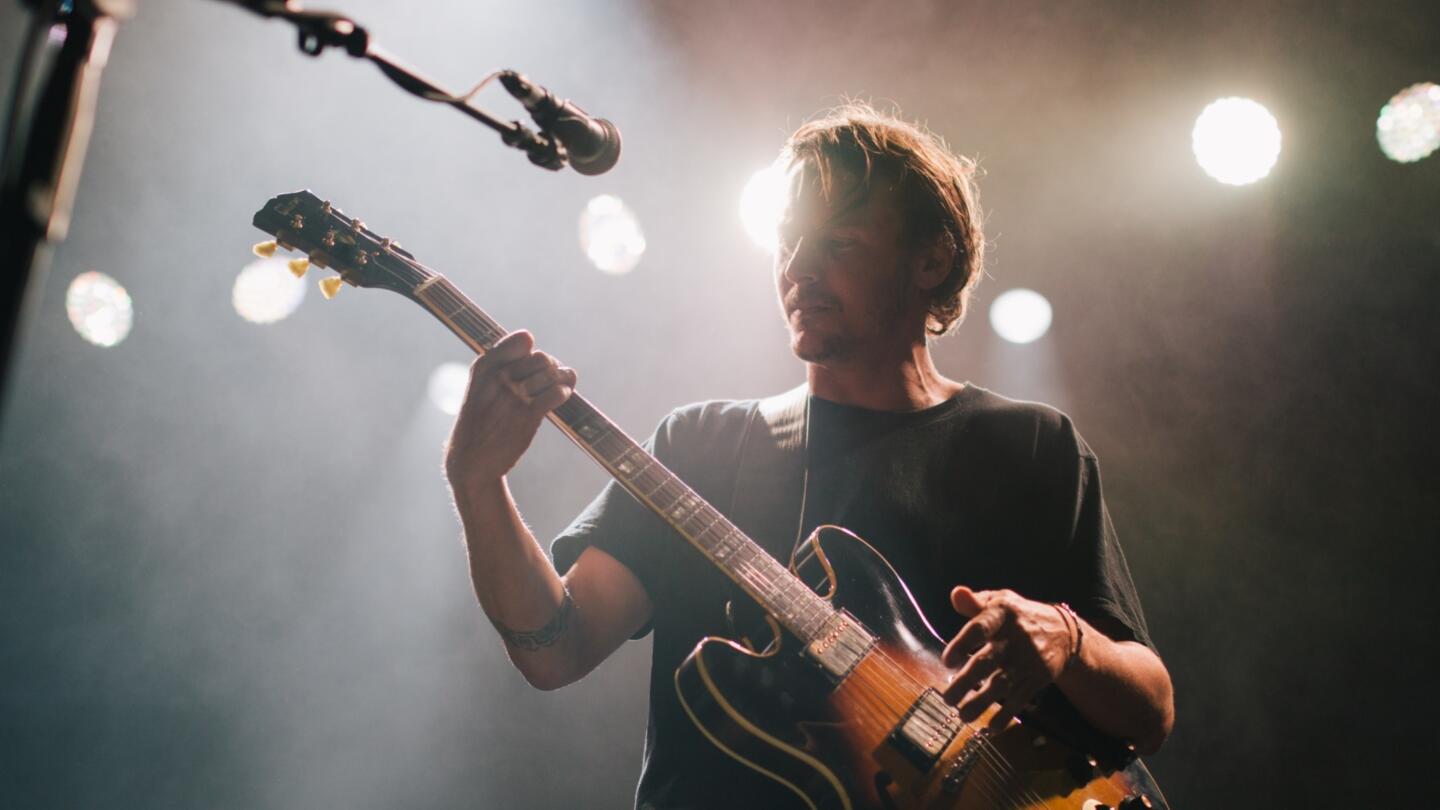 From 25 April 2022 we're expanding our eligibility
At Help Musicians we are driven by the desire to create a world where musicians can thrive, because music has the power to unite us all.
For over 100 years we have been here for the musicians of the UK, supporting in times of health or financial crisis, and supporting in times of opportunity to help them take the next steps in their career.
Our support has always been conditional on having the legal right to live and work in the UK and this will not change – professional musicians with UK residency, or with visas giving them the right to live and work here, can apply to Help Musicians for support. We believe that our lives have long been enhanced by the global influences that have helped shape the culture of these isles so, as a charity powered by the love of music, it's only right that we make our services accessible to everyone who legally lives here and contributes to our cultural life.
But until now we have imposed an additional condition on those with visas, by also requiring them to have lived in the country for at least 183 days in the past year (in line with UK tax residency rules) before they can turn to us for assistance.
From 25 April 2022, professional musicians based in the UK who have a visa which gives them the right to live and work here, including those who have been sponsored by U.K families under the government's recently-announced scheme, will now be eligible for our support and will not have to wait an additional 183 days.
The change we are making means that anyone arriving in the UK to live and work as a musician will have access to the full breadth of the support that we offer – this includes help for their health and wellbeing; financial support to develop their skills or realise their creative potential; skills development; mentoring; and hearing protection.
People make the UK their home for all sorts of reasons, in times of crisis and in times of opportunity. The millions fleeing Ukraine are at the forefront of our minds at the moment, but this change to our eligibility criteria is permanent and applies to all professional musicians from right across the globe who choose to move to the UK and need a helping hand.

Music calms our souls and lifts our spirits. Those who use their talents in this country for our benefit deserve our support.