Bust honouring our ambassador Sir Simon Rattle
CBE

unveiled at the Barbican Music Library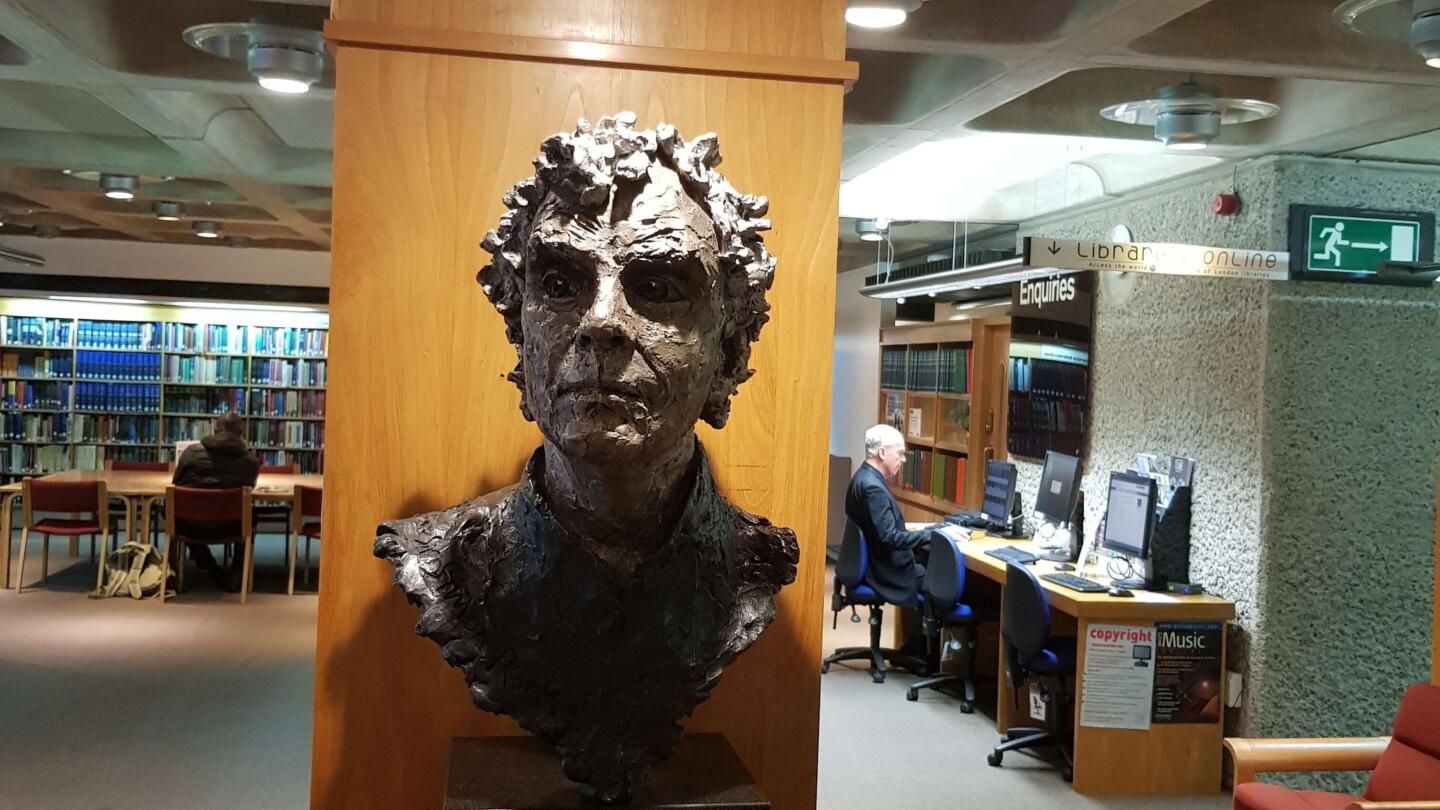 The bust was sculpted by artist Frances Segelman and has been gifted to Help Musicians
A bust of conductor Sir Simon Rattle, sculpted in 2021 as part of a Help Musicians fundraising event, has been unveiled at the Barbican Music Library.
Sir Simon is rated as one of the world's leading conductors and is a proud Help Musicians Ambassador. His career achievements include his time as music director of the City of Birmingham Symphony Orchestra (1980 – 1998), as well as the principal conductor of the Berlin Philharmonic Orchestra (2002−2018).
Thursday 15 June 2023 marks Sir Simon's final concert as London Symphony Orchestra's Music Director, a position he has held since 2017. From this time onwards he will become Conductor Emeritus of the LSO, a lifetime honour, before taking up the position of Chief Conductor with the Symphonieorchester des Bayerischen Rundfunks in Munich.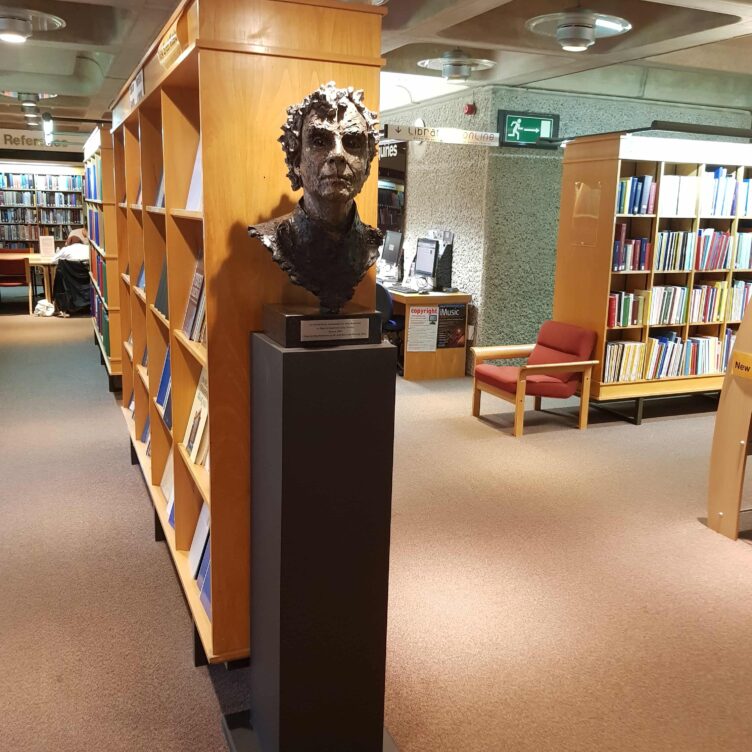 The bust itself was originally sculpted with clay in September 2021 by artist Frances Segelman (Lady Petchey), a sculptor who has garnered acclaim for her busts of royalty and celebrity personalities, including Queen Elizabeth II, the Duke of Edinburgh and Dame Joan Collins.
Sir Simon spent an evening in Frances' company at a Help Musicians fundraising event at the newly refurbished Garrison Chapel at the Chelsea Barracks, to a backdrop of music performed by harpist Catrin Finch and her Ensemble.

The artwork was then made into a bronze before being very kindly gifted to Help Musicians by Sir Jack and Lady Petchey.
To recognise Sir Simon's new role as the LSO's Conductor Emeritus, the Barbican Music Library have agreed to display the bust for at least two years on our behalf and its position ensures great viewing opportunity for visitors to the library.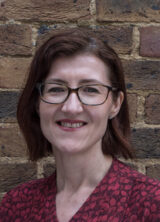 Photos from the unveiling