Dexys Midnight Runners' Kevin Rowland stars in episode
6

of I Never Thought It Would Happen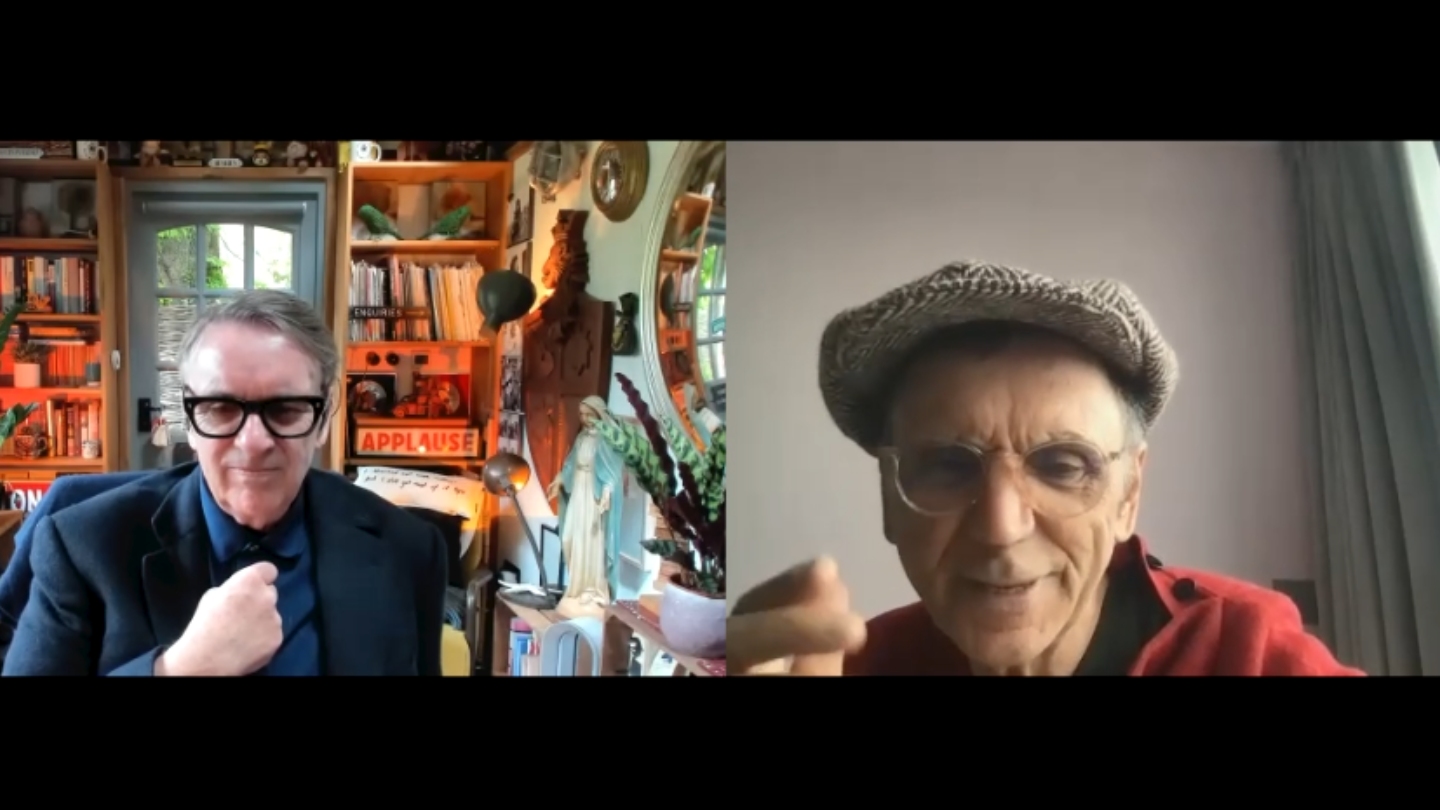 Kevin discusses addiction, recovery and how he copes with the stresses of touring
We are midway through series 3 of I Never Thought It Would Happen and Dexys Midnight Runners' Kevin Rowland signs off the first half of the podcast in style this week.
Kevin is best known for being Dexys' frontman, although he's had a fruitful solo career during periods when the group was disbanded. Geno and Come On Eileen are two of the band's most popular songs, both going to no1 in the UK singles charts.
Surprisingly music was not a massive part of his childhood at home but he always had a passion for singing, something that came naturally to Kevin. After moving to Birmingham in 1974 and playing in socials clubs, he co-founded his own group Dexys Midnight Runners.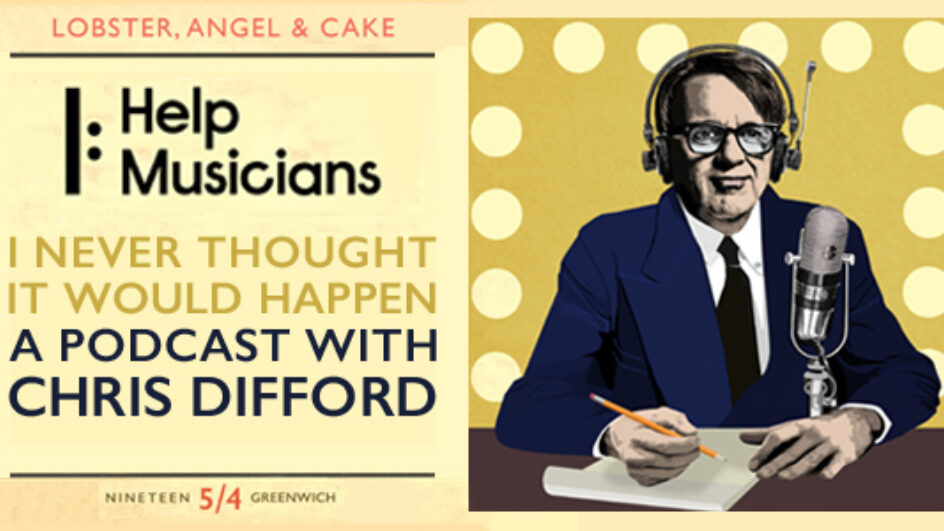 Despite the band's success, there is no doubt that Kevin has struggled during darker moments in his career. One of the episode's most emotional moments involves Kevin opening up to Chris about how he overcame substance addiction. The impact of getting help has been transformative for his life and career, which has in turn allowed him to continue writing music and performing live. Dexys are going on tour again in Autumn 2023, which is exciting but nerve wracking in equal measure.
Episode 6 also features a contribution from a musician we supported last year, Susan Bear. Thanks to our Touring and Live support, Suse was able to rehearse and play a concert in Glasgow to launch her 2022 album Alter.
Like many musicians, she has struggles with low self-esteem at points but finds that talking to other musicians and freelancers eases her doubts. Suffering in silence is the worst thing to do, and leaning on her support network along with Help Musicians is essential.
We hope you enjoy the sixth episode of Series 3, there are plenty more exciting episodes to come over the next few weeks. Make sure you listen and subscribe by following the links provided below.
Listen to past episodes and subscribe