Skunk Anansie's Skin joins Chris Difford on I Never Thought It Would Happen
The pair discuss song writing habits and what it was like to meet Nina Simone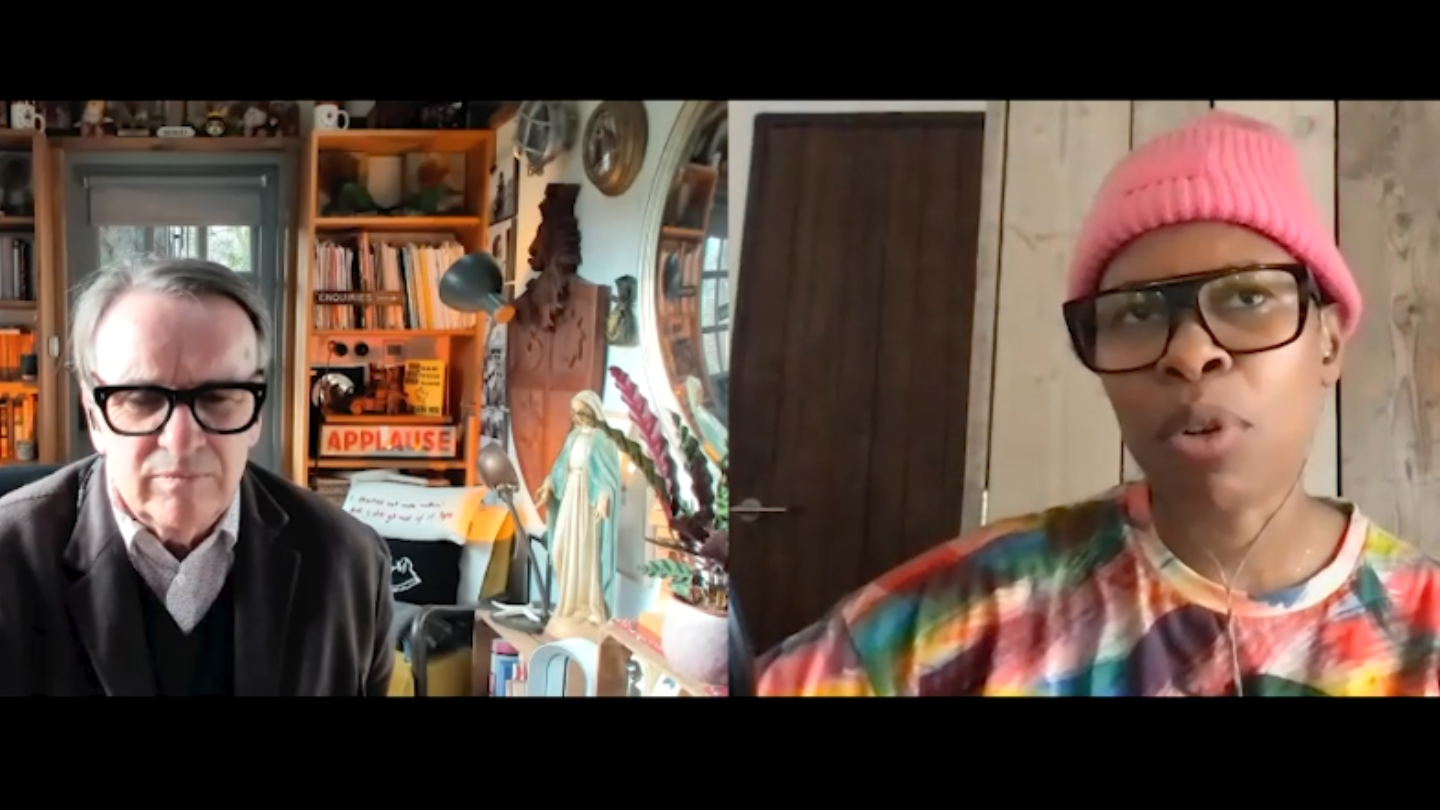 Skunk Anansie's lead vocalist Skin is the fifth guest of our new series of I Never Thought It Would Happen. Skunk Anansie were one of the 90s' iconic bands, during a time when their hard rock sound set them apart from Britpop contemporaries. Not that this limited their success — the group have sold over 5 million records and headlined Glastonbury festival in 1999.
Skin sat down with podcast host and Help Musicians Ambassador Chris Difford to discuss growing up in South London and her rise to stardom. The pair also touch on what writing songs means to them; whether it can act as a form of therapy during challenging moments, as well as being inspired by everyday conversations and situations that go on around them.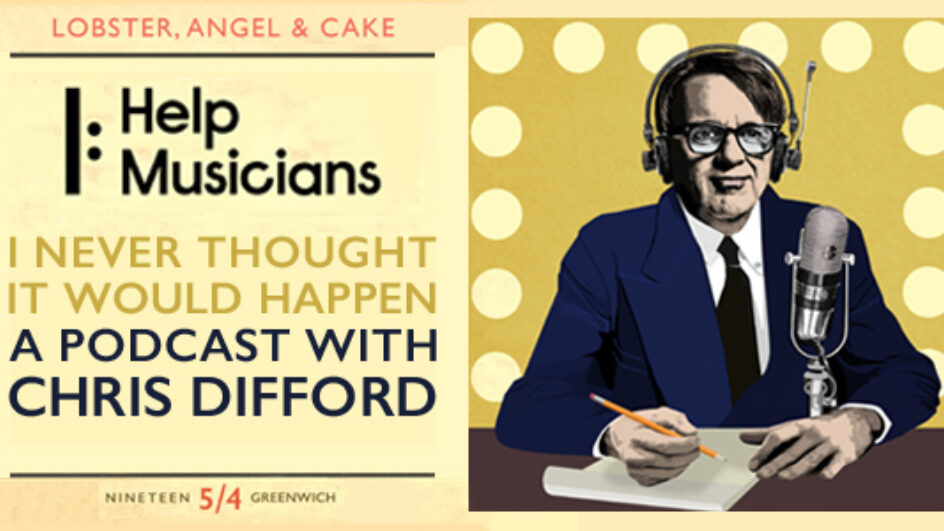 One of the episode's highlights involves Skin telling Chris about when she had the opportunity to meet her hero: Nina Simone. Skin spent her youth in Brixton listening to Nina Simone records so the fact she was able to meet her idol at Nelson Mandela's 80th birthday party is a moment she will never forget. This is certainly not a story to miss.
The fifth episode of our series also features a contribution from Steve Barney, a drummer with decades worth of experience in the industry. After watching Genesis live when he was 9 years old, Steve told his dad there and then he wanted to be a drummer when he grew up.
Over his career as a freelance and session musician, Steve has performed with the likes of Jeff Beck and Annie Lennox, as well as appearing on Top Of The Pops with Atomic Kitten. His career highlight however was when he performed at the iconic Madison Square Garden.
He also touches on the challenges of being a musician in the present day, particularly around the touring situation. Steve has suffered financially and mentally from changes to visa rules in recent years, but has found solace from speaking about his problems with fellow musicians going through the same thing.
We hope you enjoy the fifth episode of Series 3, there are plenty more exciting episodes to come over the next few weeks. Make sure you listen and subscribe by following the links provided below.
Listen to past episodes and subscribe