Free will writing service launched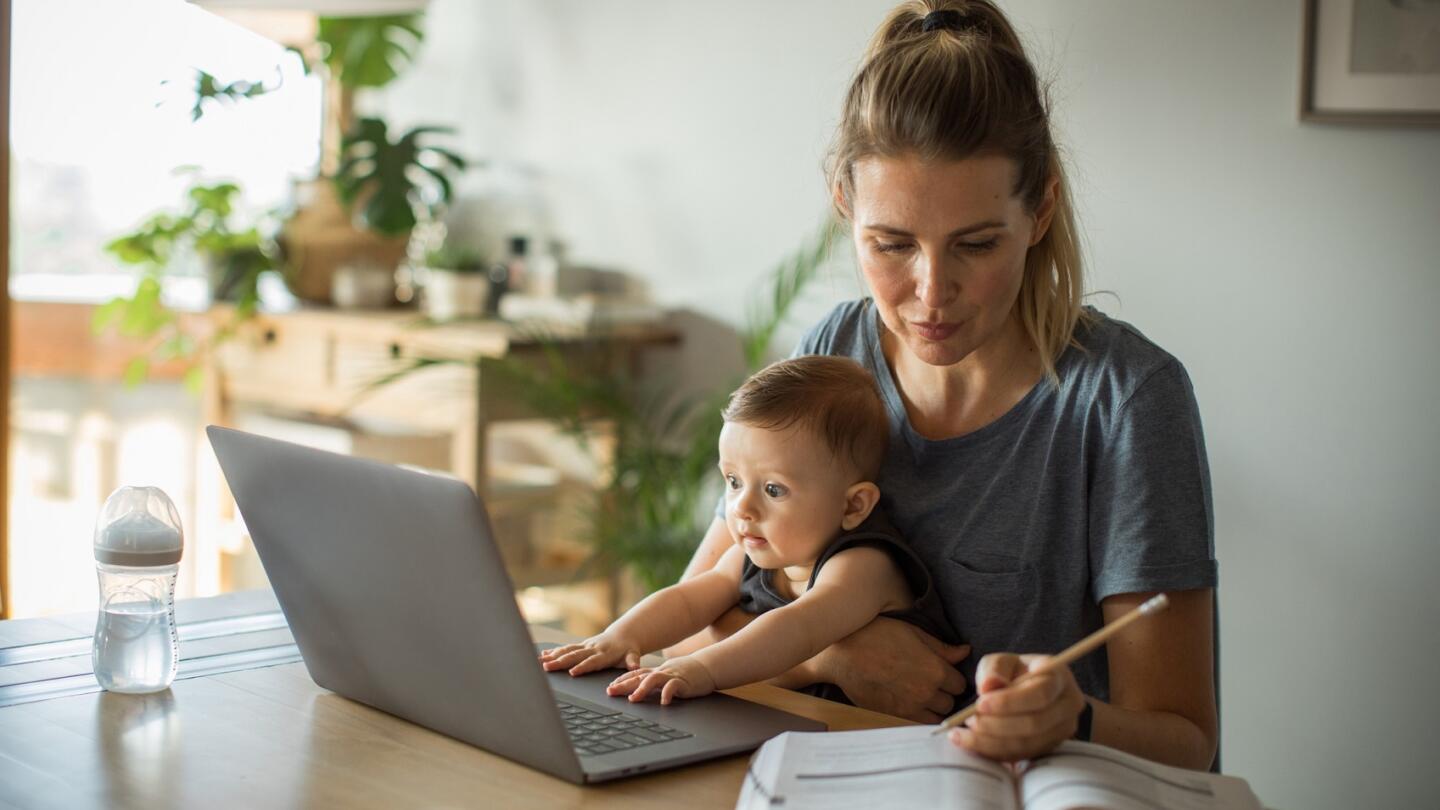 Free service is open to anyone looking to write their will
When is the right time to write your will?… Now
We've teamed up with will writing specialists Bequeathed, to offer an accessible, online will writing service that gives everyone the chance to write their will for free.
For many will writing is a daunting prospect, often put off and in many cases never done, but Bequeathed offer a simple way to create a free standard will from the comfort of your own home so you can start writing your will today at a pace that suits you.

The service is open to anyone writing a standard will and is completely free to use.

A standard will is suitable for most people but if you have complex family circumstances, multiple properties, business assets or foreign property, you will need to pay for additional advice.
Have any questions about writing a will?
Do I need to leave a gift to Help Musicians in my will?
You don't have to include a gift to Help Musicians in your will to use our free will writing service, but we hope you'll consider one. A gift of any size will help to ensure we are here to help future generations of musicians to thrive.