Introducing the latest musicians supported to get their ideas out into the world.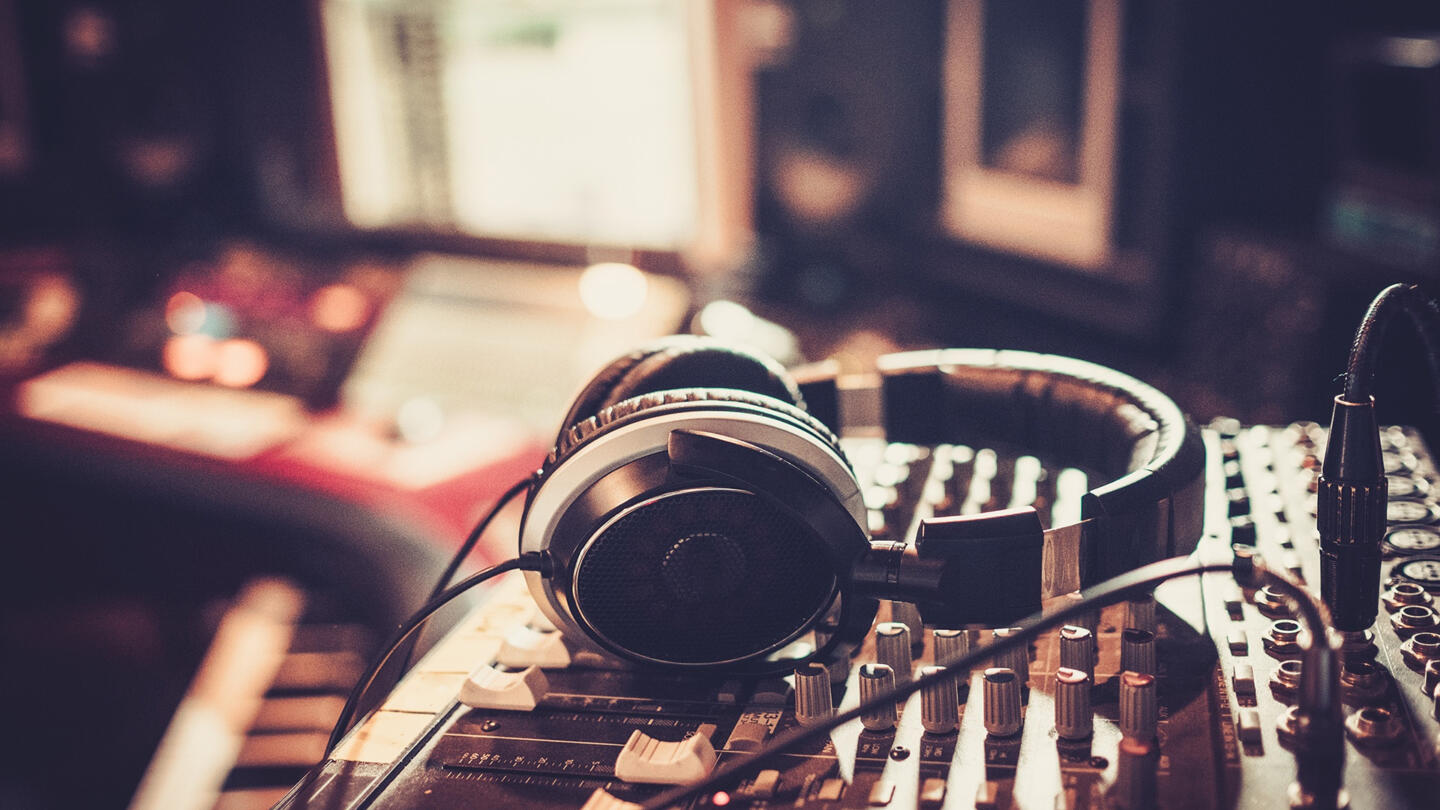 Here are the artists we're supporting from June as they take the next steps in building their careers.
Support to develop careers
From June 2023 we're supporting 48 musicians to develop production and business skills, release new singles, create music videos, and embark on American and European tours.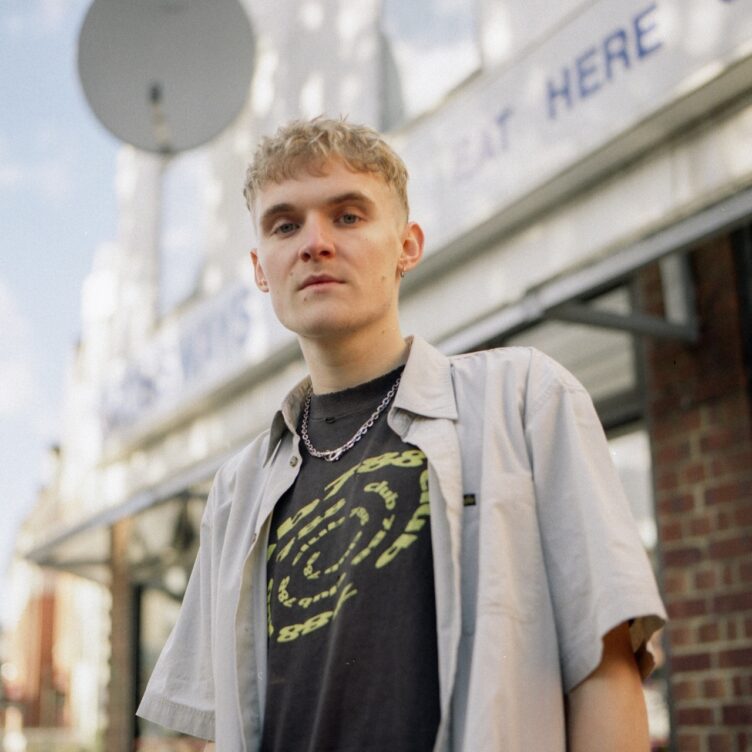 From touring a live multi-media show to embarking on a debut tour
8 artists are being supported to take their music to a live audience, including Jasper Tygner.
Jasper is receiving support to take a front of house sound tech and assistant on his upcoming US tour, which includes a show at Basscoast Festival, San Francisco. Jasper told us this support takes a massive burden off his shoulders, allowing him to concentrate on his performance, and ensure the smooth running of the tour.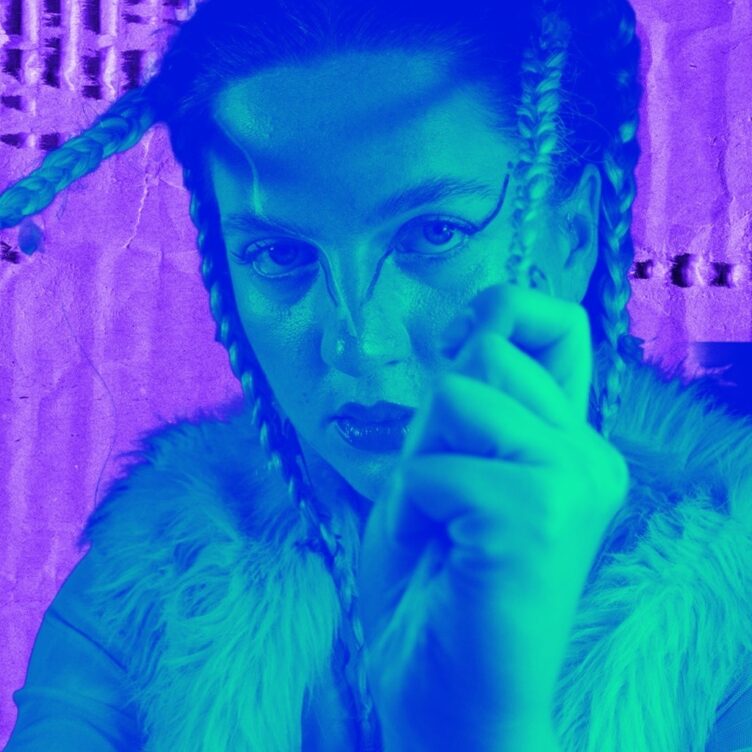 A further 37 artists are being supported to record and release new music. Ophelia's Eden (Ciara Gayer) is being supported to work with a PR company for her upcoming album. Although already promoting her music on social media, Ciara will be able to work with PR professionals giving her the time to focus on the music and live performance side.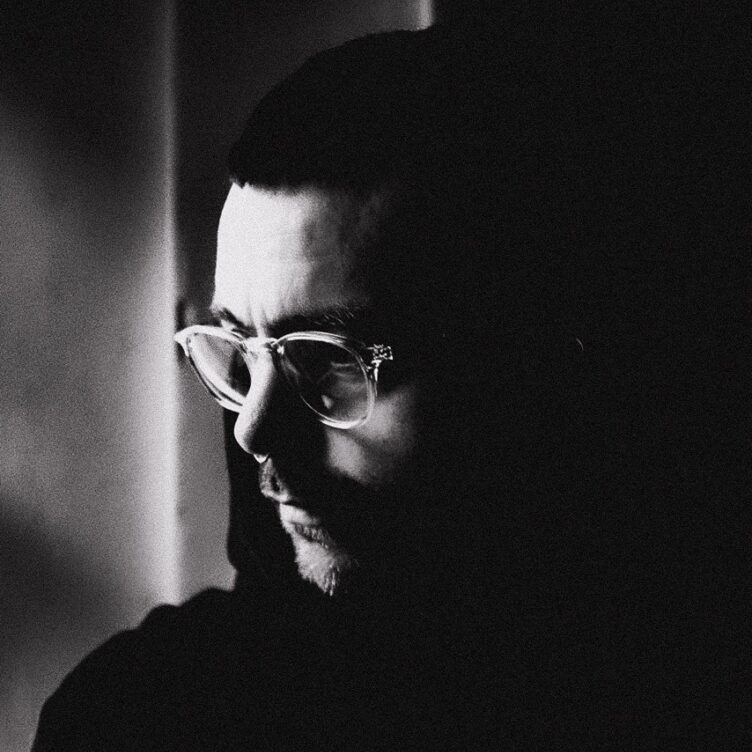 Support to develop through training, mentorship, or other learning opportunities specific to your needs.
Skills and professional development support provides artists with the opportunity to enhance their skills or artistic practice. For Stewart Baxter, skills and professional development support will allow him to receive 1:1 mentorship, so that he can better understand writing for orchestral players, notation and recording classical musicians. This will be essential as Stewart will be collaborating with Eclectic Music Orchestra in Hull to record and release new music.
Looking to push your music career forward?
If you're a musician looking to release new music, arrange a live event or work on developing your skills, opportunities for support from Help Musicians are always available.