Introducing the latest musicians supported to take the next step in their careers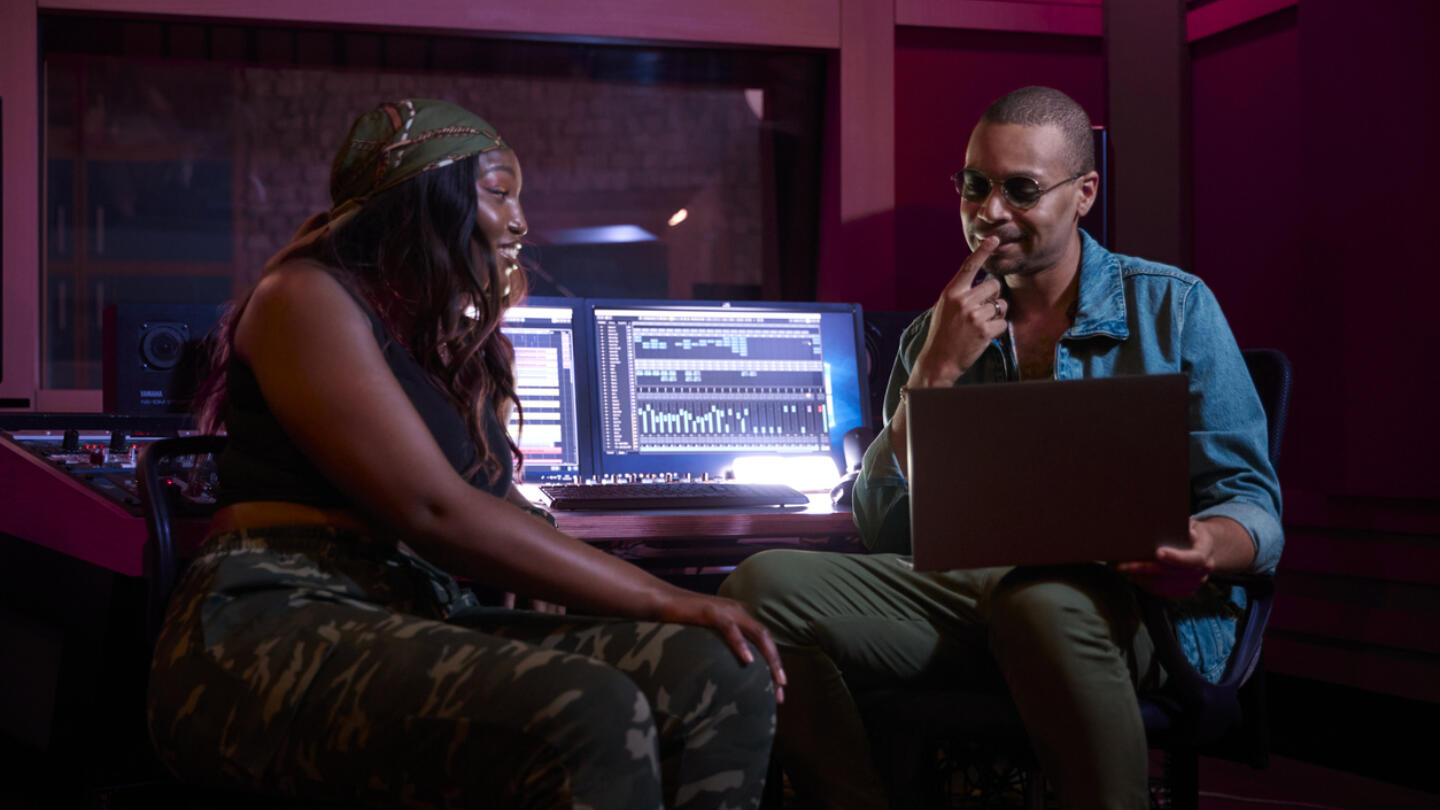 Meet the artists we're supporting from March as they begin to bring their future plans to life
Support to develop careers
Musicians face a whole host of complex challenges throughout their career, and providing support to develop skills and empower them as they build their careers is more important than ever.
From March 2023 we're supporting a further 49 musicians to record debut EPs, build PR campaigns and take their music to a live audience.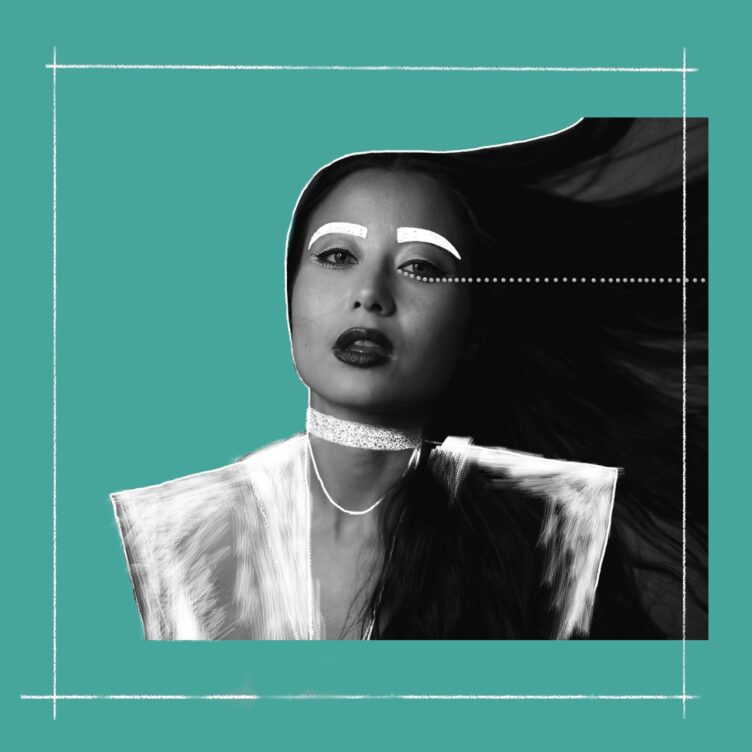 From taking music on tour to playing the main stage
This round of creative awards sees 12 artists being supported to take their music on tour and perform live, including Calista Kazuko.
Calista first received support from us back in 2021 so that she and playwright Stephanie Martin could write their first full length musical. Now the show is finished Calista is receiving support to pay the musicians for three weeks rehearsal time and a two-week performance run at the Studio at The Other Palace Theatre.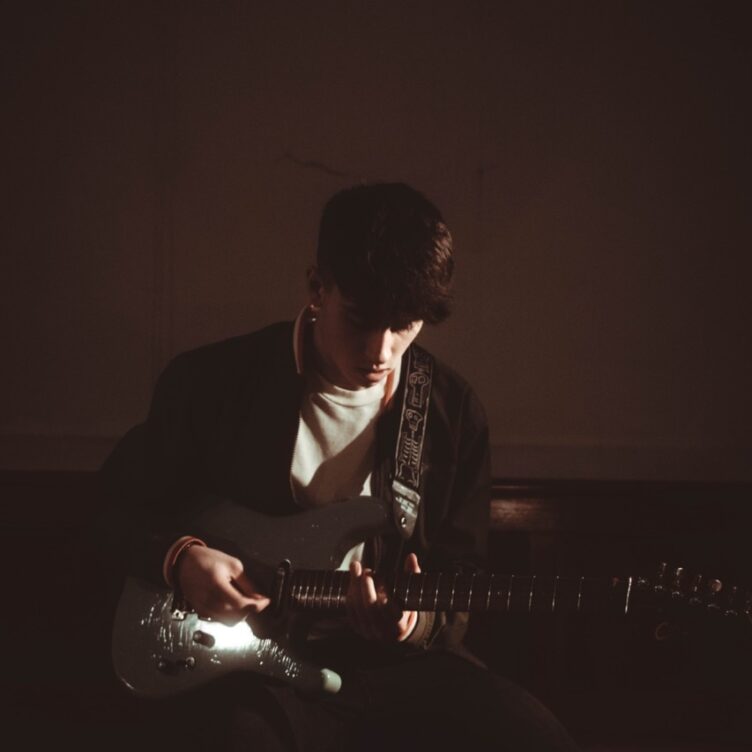 Ben Cutler is receiving support to record and release his debut EP, Break The Ice, enabling him to work with producers, session musicians and photographers across Northern Ireland. ​"The most difficult aspect of being an independent artist is self-funding projects. This is where Help Musicians will be a lifeline".
Ben told us he's also looking forward to the business advice sessions, so that he can become more knowledgeable on the touring and live side of the industry.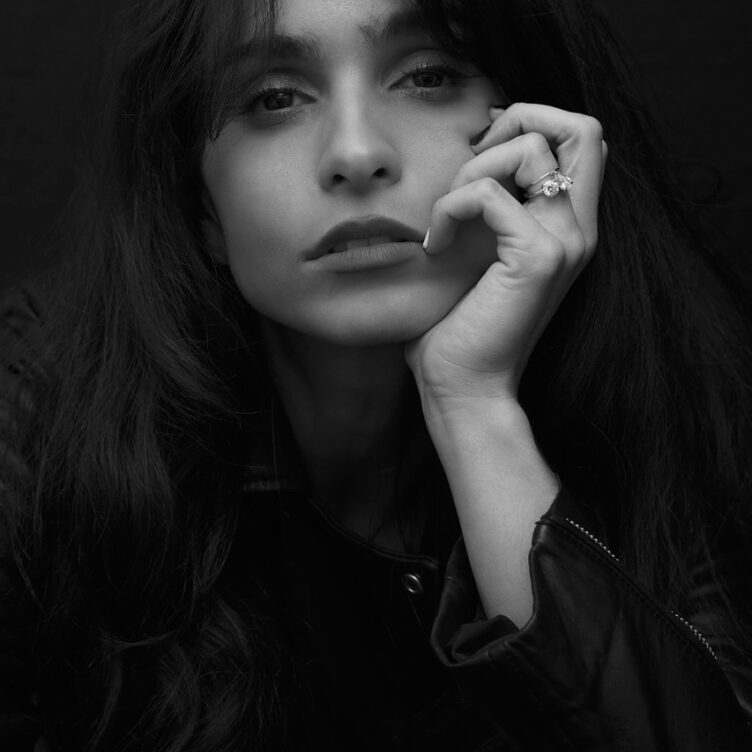 Support to grow through training, mentorship or other learning opportunities
Skills and professional development support provides artists with the opportunity to enhance their skills or artistic practice. This month eight musicians will be using the support, utilising an abundance of development opportunities.
For Chess Galea, previously taking time off from paid gigging work to pursue a songwriting career has been a struggle. But through our skills and development support she can attend a five-day songwriting camp abroad.

Looking to push your music career forward?
If you're a musician looking to release new music, arrange a live event or work on developing your skills, opportunities for support from Help Musicians are always available.