Introducing the latest musicians we're supporting to bring their ideas to life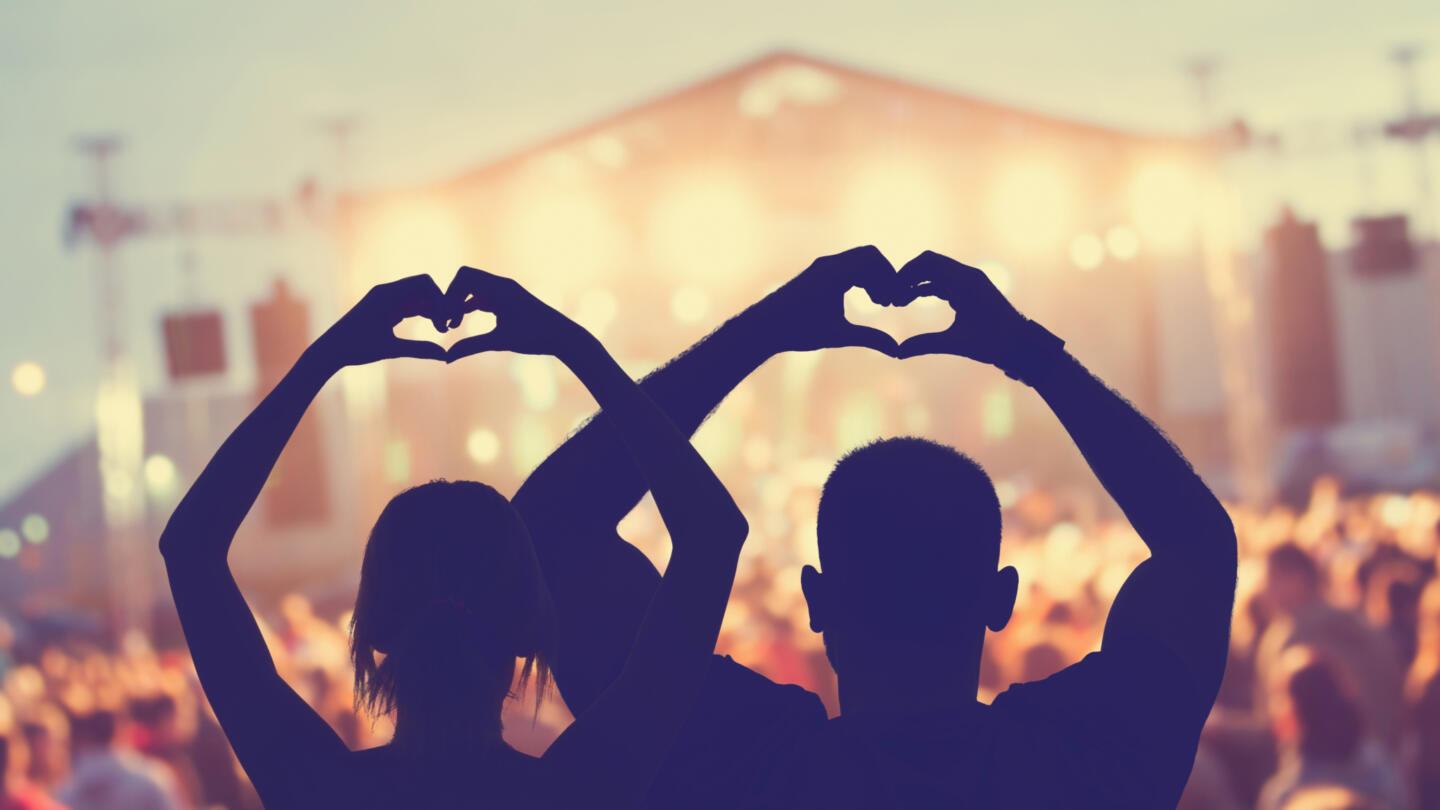 Meet the musicians we're supporting from October
Support to develop careers
From October 2023 we're supporting more musicians to develop their careers by recording and releasing new music, producing vinyl's, working with industry professionals, attending workshops to hone their skills and taking their music to live audiences.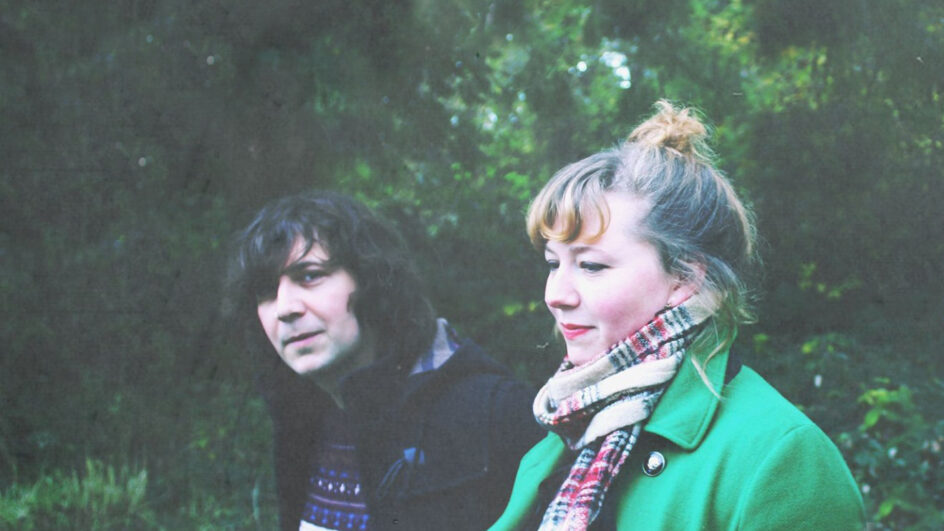 From debut international tours to live launch shows
Christina Alden and Alex Patterson are one of the many artists being supported to take their music to a live audience.
With the help of touring and live support Christina and Alex are able to tour a new body of work across the UK, as well as collaborate with a session musician.
Christina and Alex told us the financial support has already made such a positive impact on their mental health, removing some of the financial stress that can come with touring. They also told us it gave them a sense of validation in their work as they navigate being full time musicians raising a young family.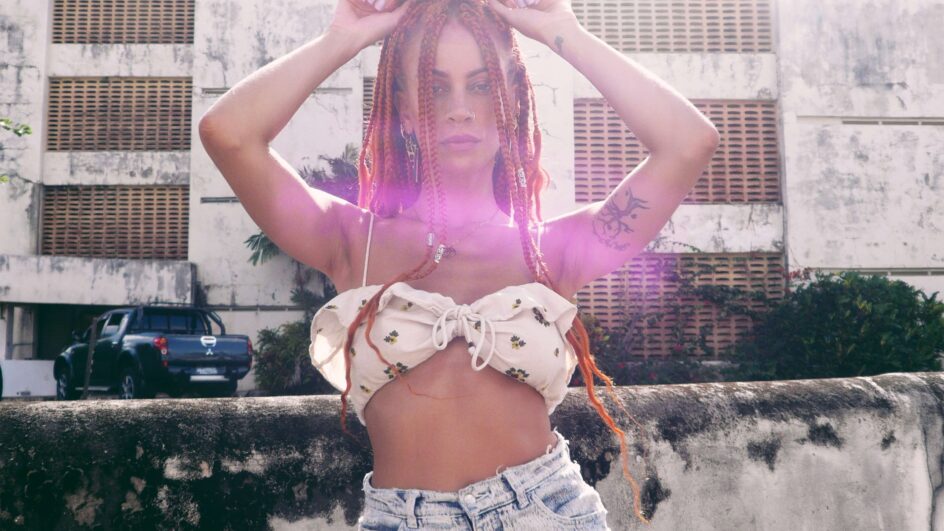 Several musicians are being supported to record and release new music, including Corall Hooch who is being supported through the MOBO Help Musicians Fund to record and promote a new multi-track, alongside creating a new music video.
For Corall the financial support will allow her to work with producers to co-produce and release a new body of work.
Developing skills specific to your needs
Skills and professional development support provides artists with the opportunity to enhance their skills or artistic practice.
Elise Salverda is using the financial support to develop skills and knowledge on analogue techniques by participating in a skills lab in the Netherlands exploring sound and time.
Looking to push your music career forward?
If you're a musician looking to release new music, arrange a live event or work on developing your skills, opportunities for support from Help Musicians are always available.