Meet the latest musicians supported to bring their ideas to life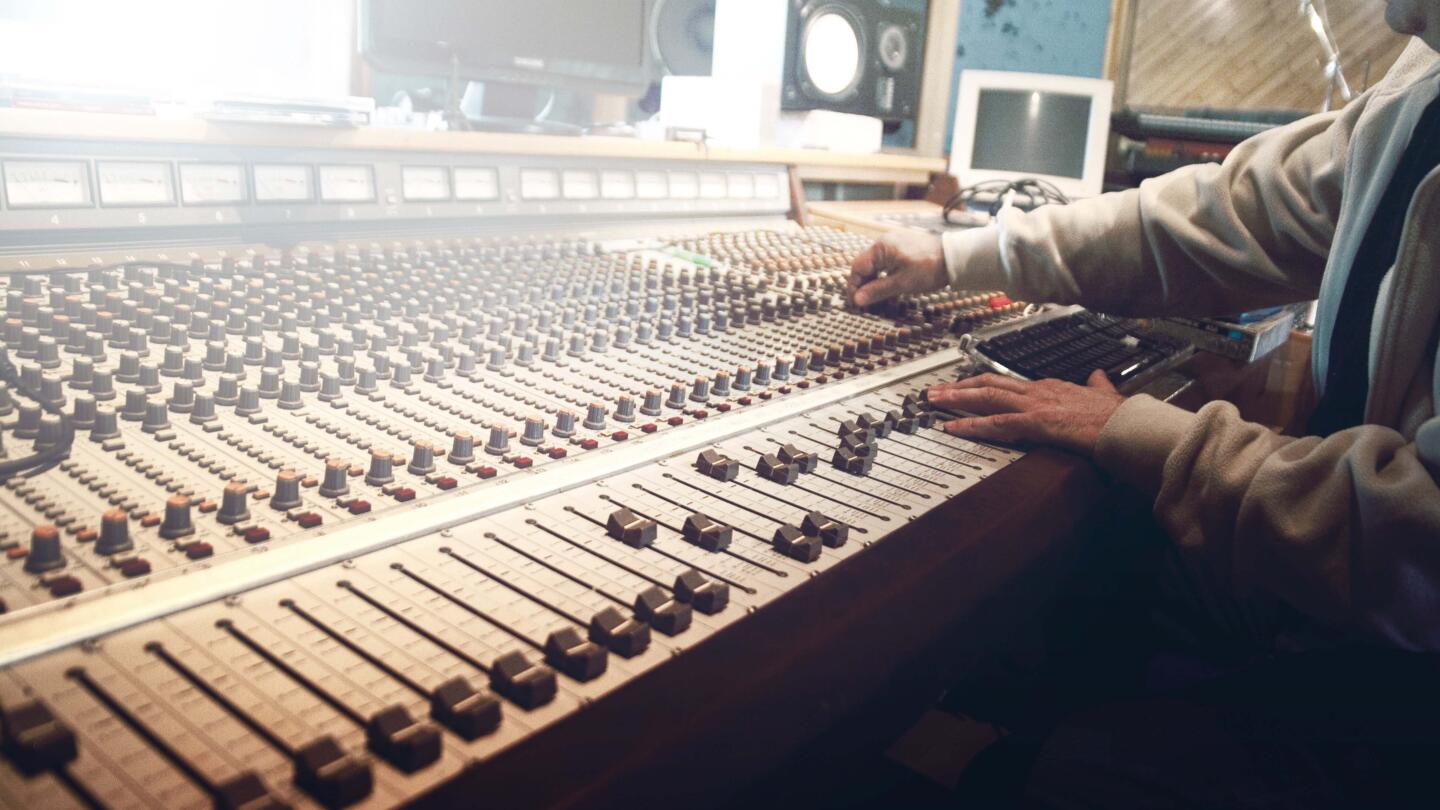 Introducing the artists we're supporting from April as they take the next steps in their career
Support to develop careers
From April 2023 we're supporting 55 musicians to do things like build their skills through courses and coaching sessions, record debut EPs, build media campaigns and embark on debut headline tours.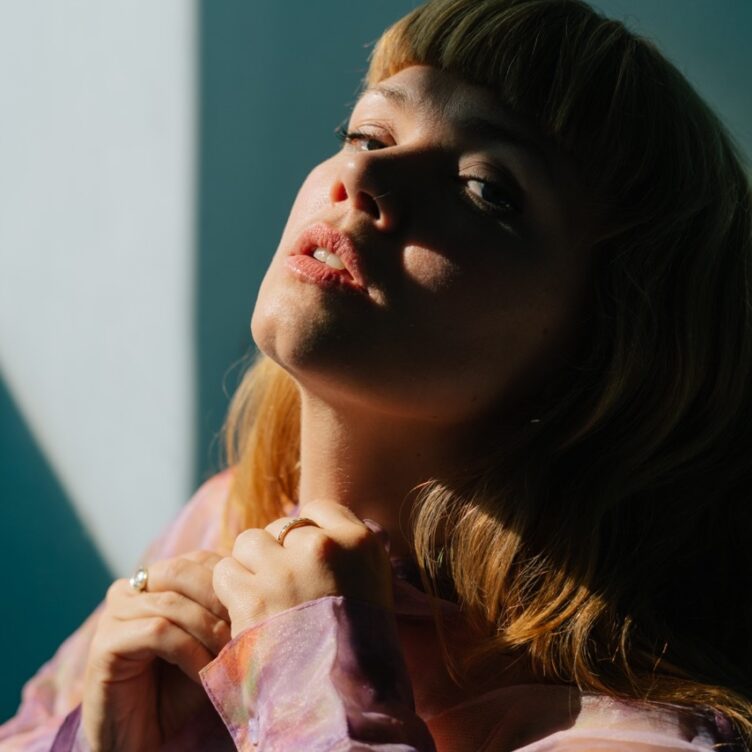 From playing on-off gigs to a live audience to debut UK headline tours
From April, 11 artists are being supported to take their music to a live audience, including Genevieve Dawson.
Genevieve is receiving support to go on her first UK headline tour this summer, helping to pay the musicians in her band and the costs of being on the road.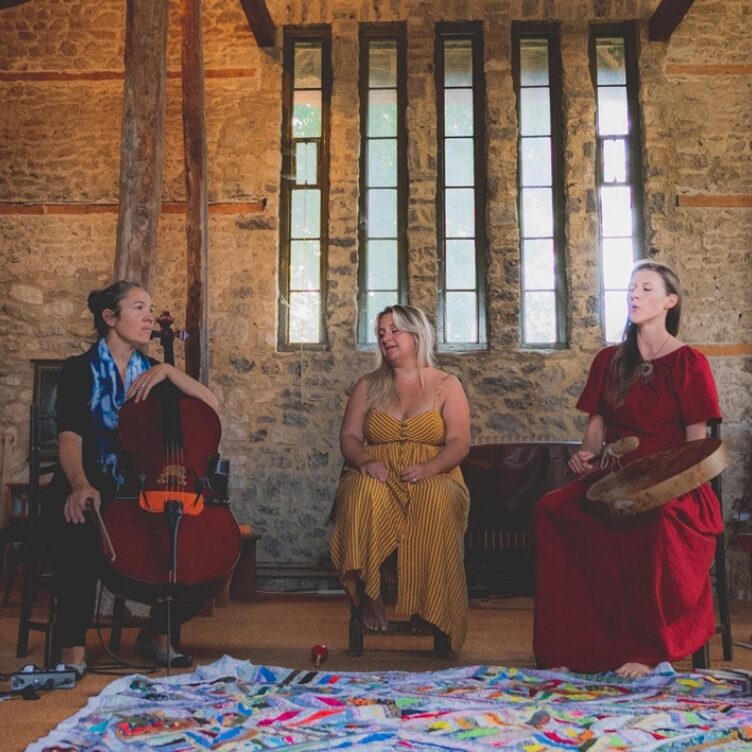 Laura Lamn is being supported to independently record and release her third album. Laura will be recording, producing, mixing and marketing the album herself. Alongside working on the album, she will be learning how to use Ableton to create a digital live set, as well as developing her mixing and social media marketing.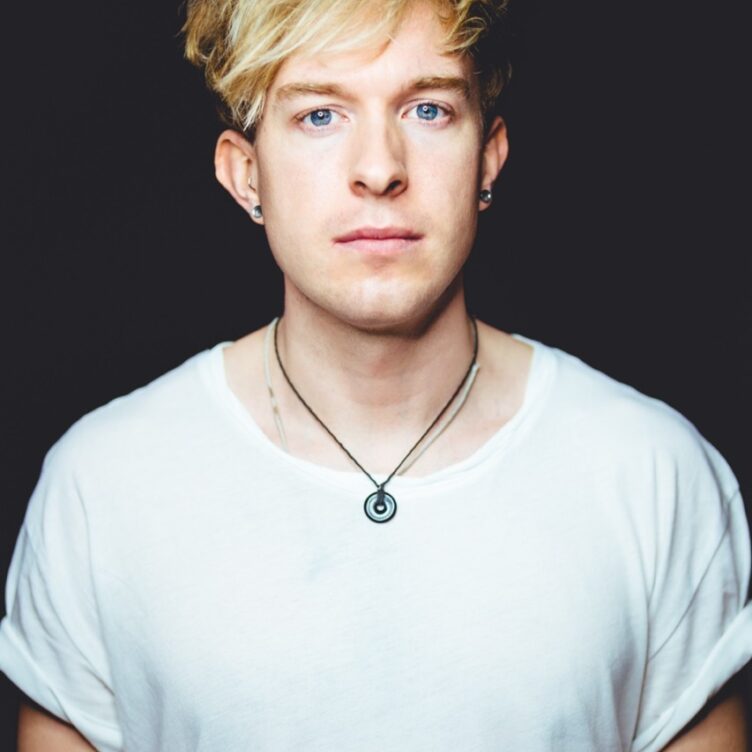 Support to enhance your skills or artistic practice specific to your needs
First receiving support during Covid, Ryan Hassan is now being supported through skills and development to help develop his career. Ryan will be undertaking an intensive study of jazz music and jazz drumming, working alongside an instructor. He told us ​"this project will ultimately let me become a better musician, that lets me accept more opportunities".
Looking to push your music career forward?
If you're a musician looking to release new music, arrange a live event or work on developing your skills, opportunities for support from Help Musicians are always available.