Meet the latest musicians we're supporting to bring their ideas to life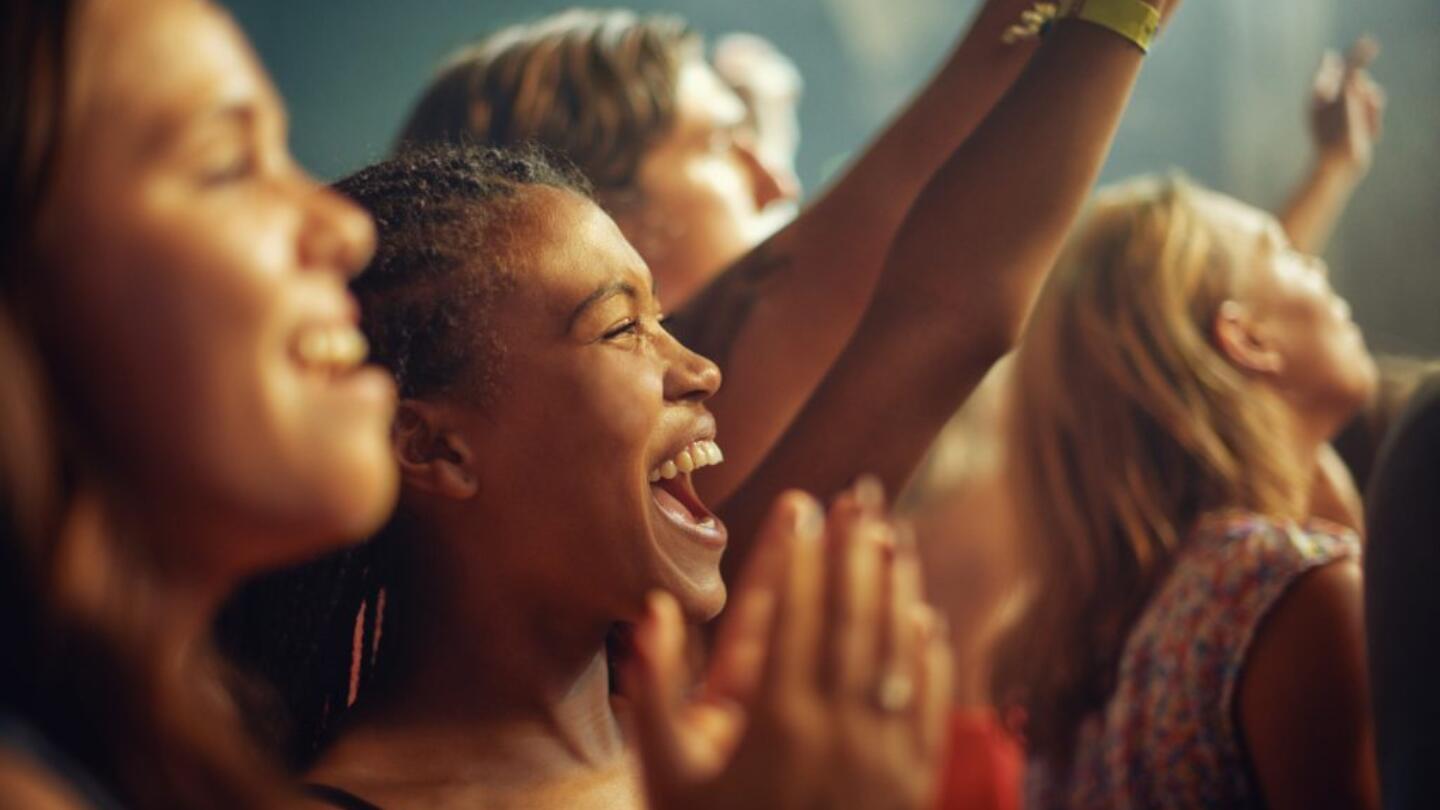 Meet the musicians we're supporting from November
Support to develop careers
From November 2023 we're supporting more musicians to develop their careers by recording and releasing new music, producing vinyl, working with industry professionals, attending workshops to hone their skills and taking their music to live audiences.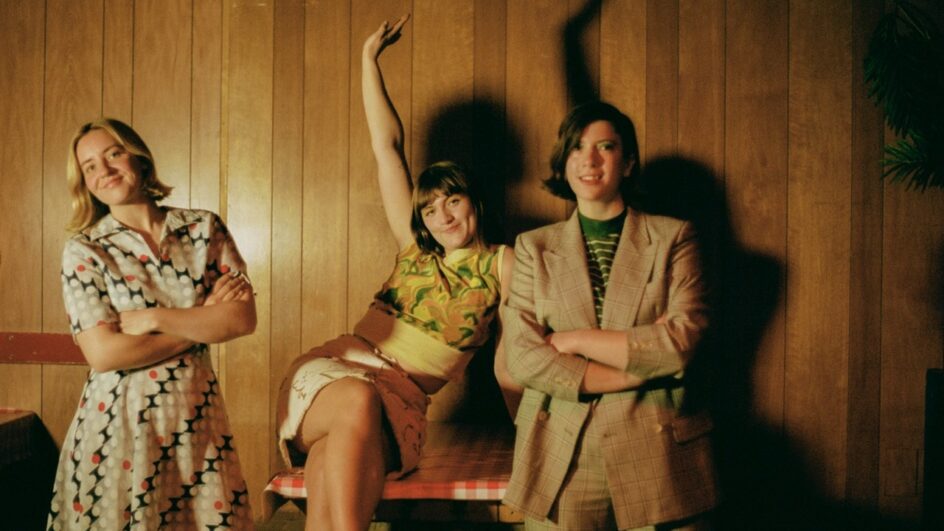 Taking music to a live audience
Girl Ray are one of many artists being supported to take their music to a live audience. The band will be heading on tour across the UK and Europe, to promote their new album, Prestige. Financial support will cover the cost of taking session musicians, alongside other necessities such as diesel.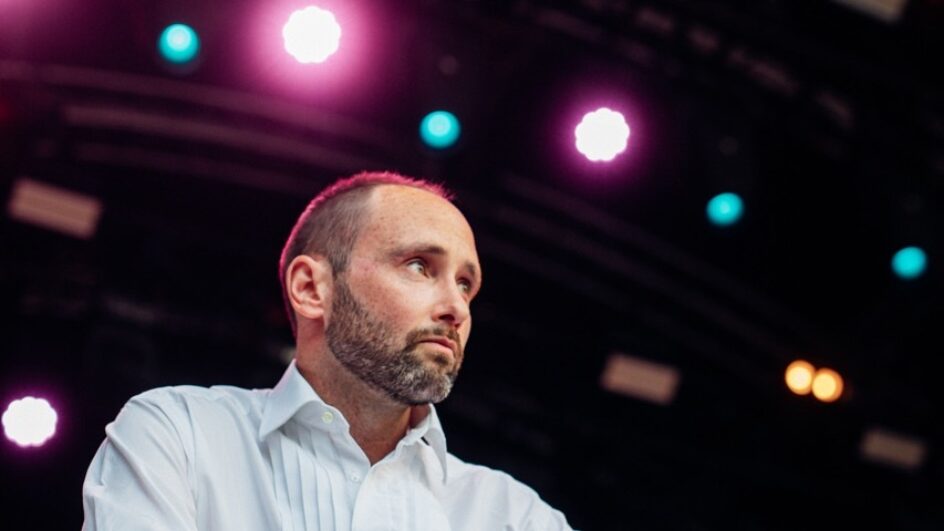 Several musicians are being supported to record and release new music, including The Gold Tips. Having been sat on new music for a while, with the help of financial support the band are now able to create the follow up to their debut album. The Gold Tips also told us they were eager to learn more about releases and fan engagement through the business advice sessions offered as part of the support.
Developing skills specific to your needs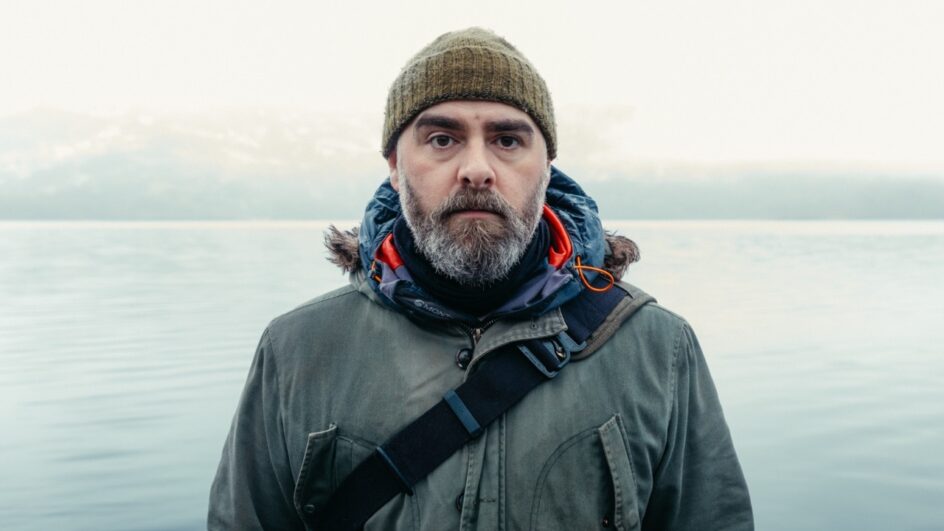 We provide support for musicians to enhance their skills or artistic practice. Constant Follower is using the financial support to attend SXSW as a delegate in March 2024. For Constant Follower this comes at a pivotal moment in his career, and the impact of networking and gaining insights including fanbase growth will help develop it further, acting as a crucial stepping stone as he moves towards the release of a second album.
Looking to push your music career forward?
If you're a musician looking to release new music, arrange a live event or work on developing your skills, opportunities for support from Help Musicians are always available.