Music students supported through Help Musicians Postgraduate Awards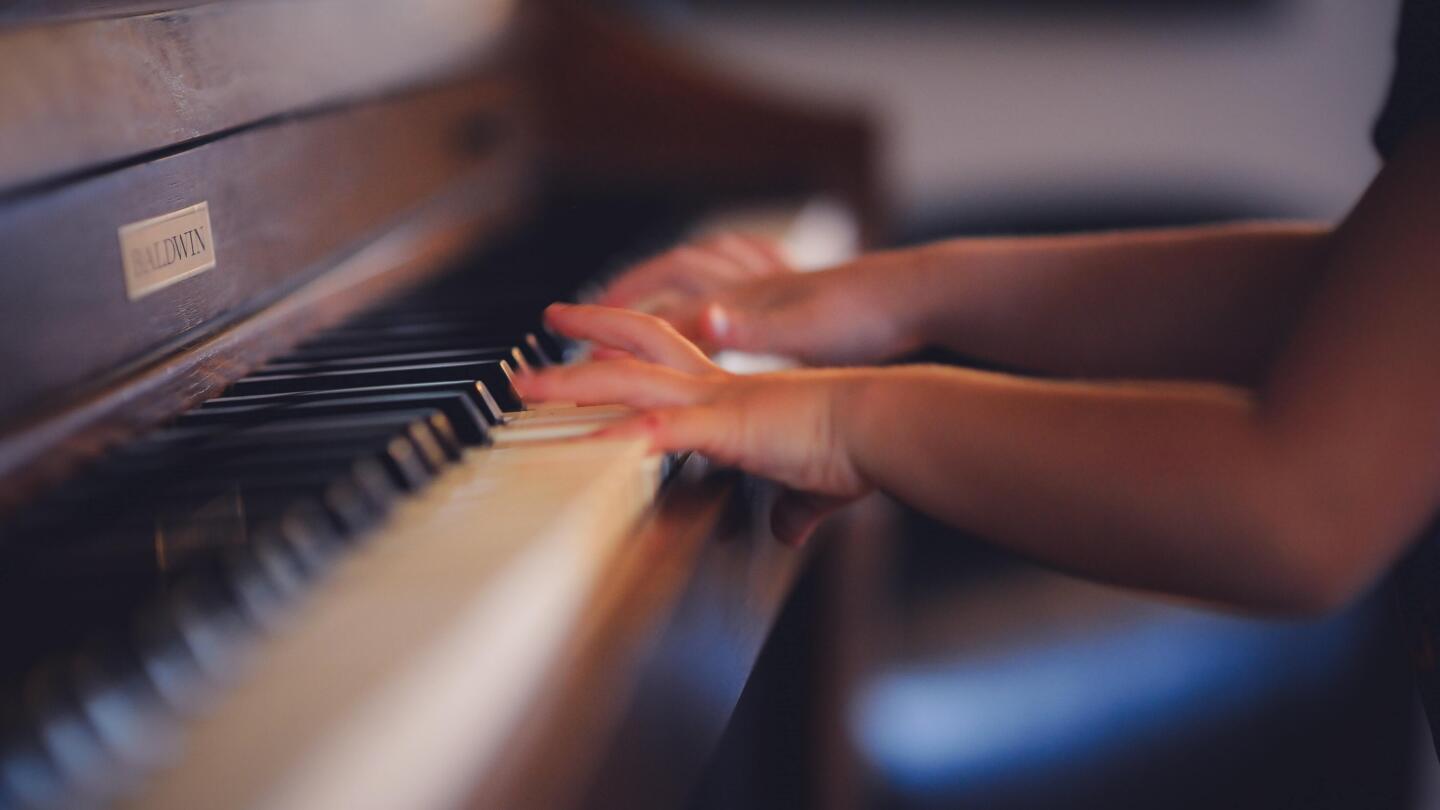 94 students from leading music schools are receiving support to continue their studies.
We will be supporting 94 UK students to continue their musical studies in the next academic year, helping them to overcome financial barriers and ensuring they have the means to pursue a career in music.
This will help students to study without financial stress, make the most of opportunities on campus and dedicate more time to musical studies and auditions.
Offering grants of between £1,000 and £5,000 towards the cost of studies, the annual awards are available to students seeking to start a postgraduate degree in music performance.
Helping students to study without financial barriers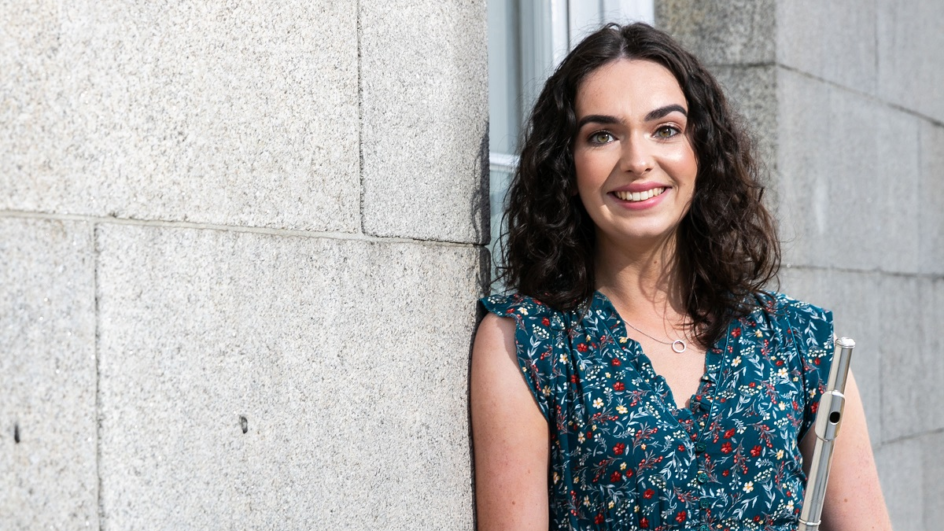 Sinead was having to weigh up whether she could finance a master's degree, having previously worked one full-time and three part-time jobs to fund her undergraduate degree.
Receiving the Postgraduate Award means she will be able to take part in the Orchestral Artistry Masters, in collaboration with the London Symphony Orchestra at the Guildhall School of Music and Drama.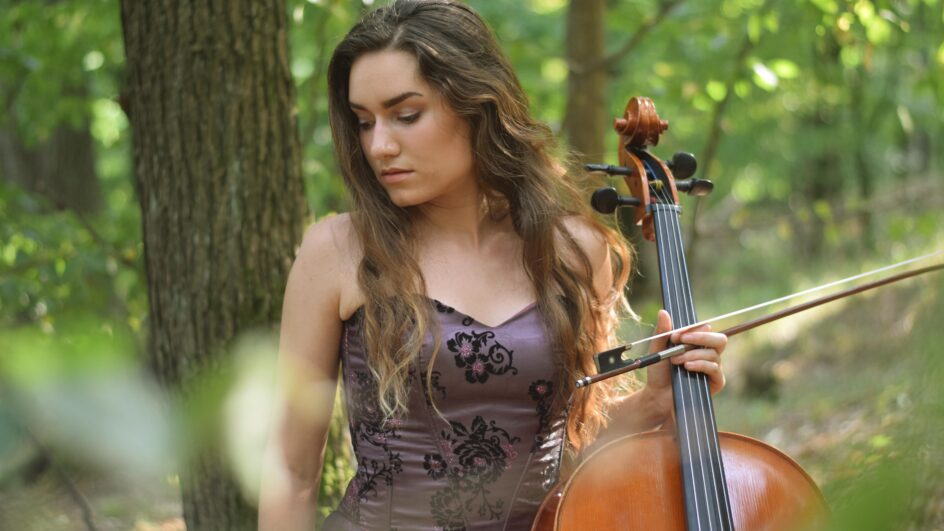 With the help of the Postgraduate Award, Rebekah Lesen will be undertaking a master's degree at Royal Conservatoire of Scotland, an important step in developing as a cellist and composer.
For Rebekah, receiving financial support alleviates some of the pressure of having to support herself with work, alongside studies and fear of having to leave the course due to lack of funds.
Support to say yes to more opportunities
Josh Pyman will be able to complete a master's degree at the Royal Northern College of Music. He wants to take advantage of the professional experience opportunities the RNCM offers and he has already been able to play with the Hallé and Riot Ensemble.
Financial support will give Josh the freedom and time to prepare for auditions, network and continue to build a career.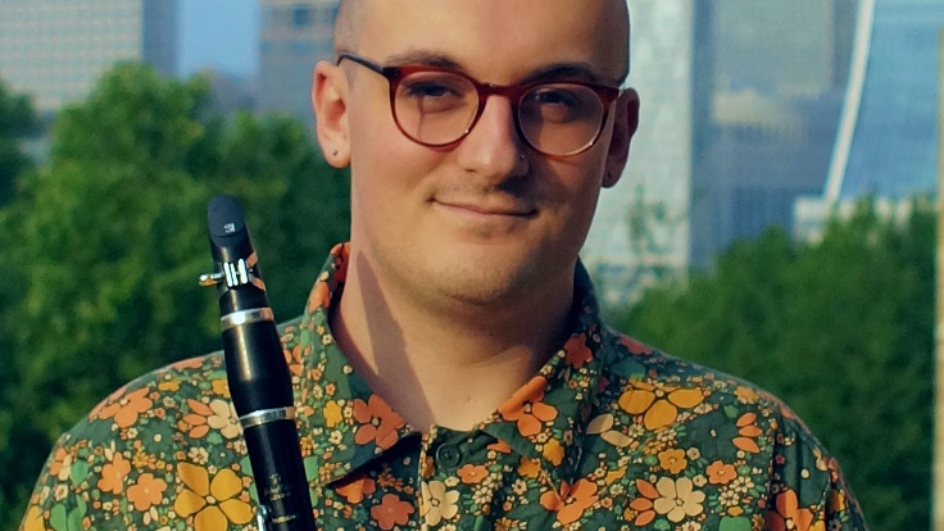 Help Musicians has been making financial awards to students studying music since 1921, in the knowledge that pursuing a postgraduate music degree can often be prohibitively expensive.
Previous awardees include trumpeter Alison Balsom OBE, percussionist and Help Musicians President Dame Evelyn Glennie, violinist Clio Gould, cellist Guy Johnston, violinist and Help Musicians Ambassador Tasmin Little OBE and guitarist Miloš Karadaglic.