Record number of music students supported through Help Musicians Postgraduate Awards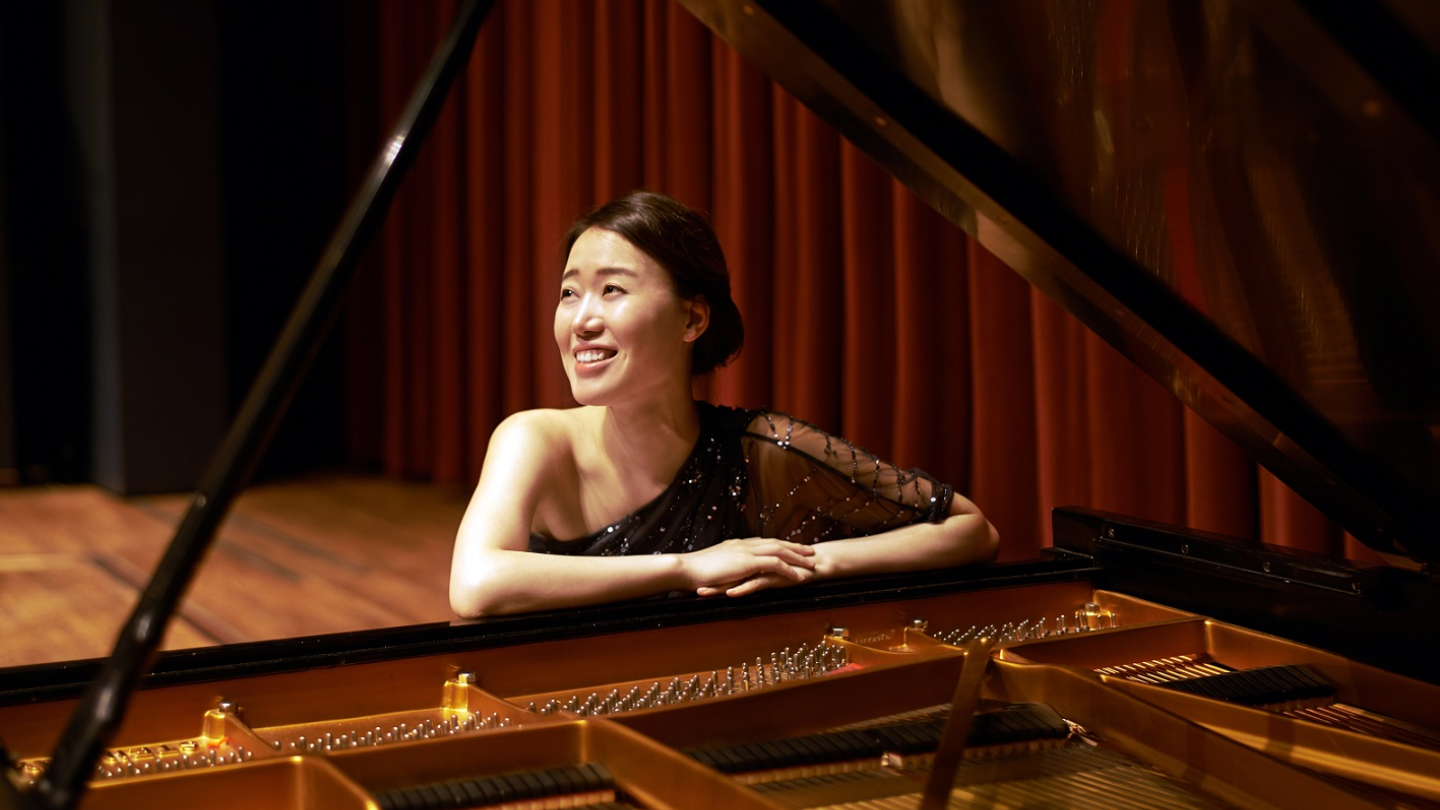 142 UK students from leading music schools supported to continue their studies
This year's Postgraduate Awards will help the largest number of supported musicians since the award was founded over a century ago.
We will be supporting 142 UK students from leading conservatoires and performing arts colleges to continue their musical studies in the next academic year, helping them to overcome financial barriers and ensuring they have the means to pursue a career in music.
The cost of living crisis has made musical studies ever more challenging for future performers striving for a career within the industry. In light of this Help Musicians is supporting more students than ever before, with a record £316,000 going towards supporting their education.
This will help students whose disciplines span from historical performance to guitar to study without financial stress, be involved in more opportunities on campus and dedicate more time to musical studies.
Offering grants of between £1,000 and £5,000 towards the cost of studies, the annual awards are available to students seeking to start or move into the second year of a music performance postgraduate degree.
Help Musicians has been making financial awards to conservatoire students since 1921, in the knowledge that pursuing a postgraduate music degree can often be prohibitively expensive.
Previous awardees include trumpeter Alison Balsom OBE, percussionist and Help Musicians President Dame Evelyn Glennie, violinist Clio Gould, cellist Guy Johnston, violinist and Help Musicians Ambassador Tasmin Little OBE and guitarist Miloš Karadaglic.