Singer-songwriter Lemar is Chris Difford's next guest on I Never Thought it Would Happen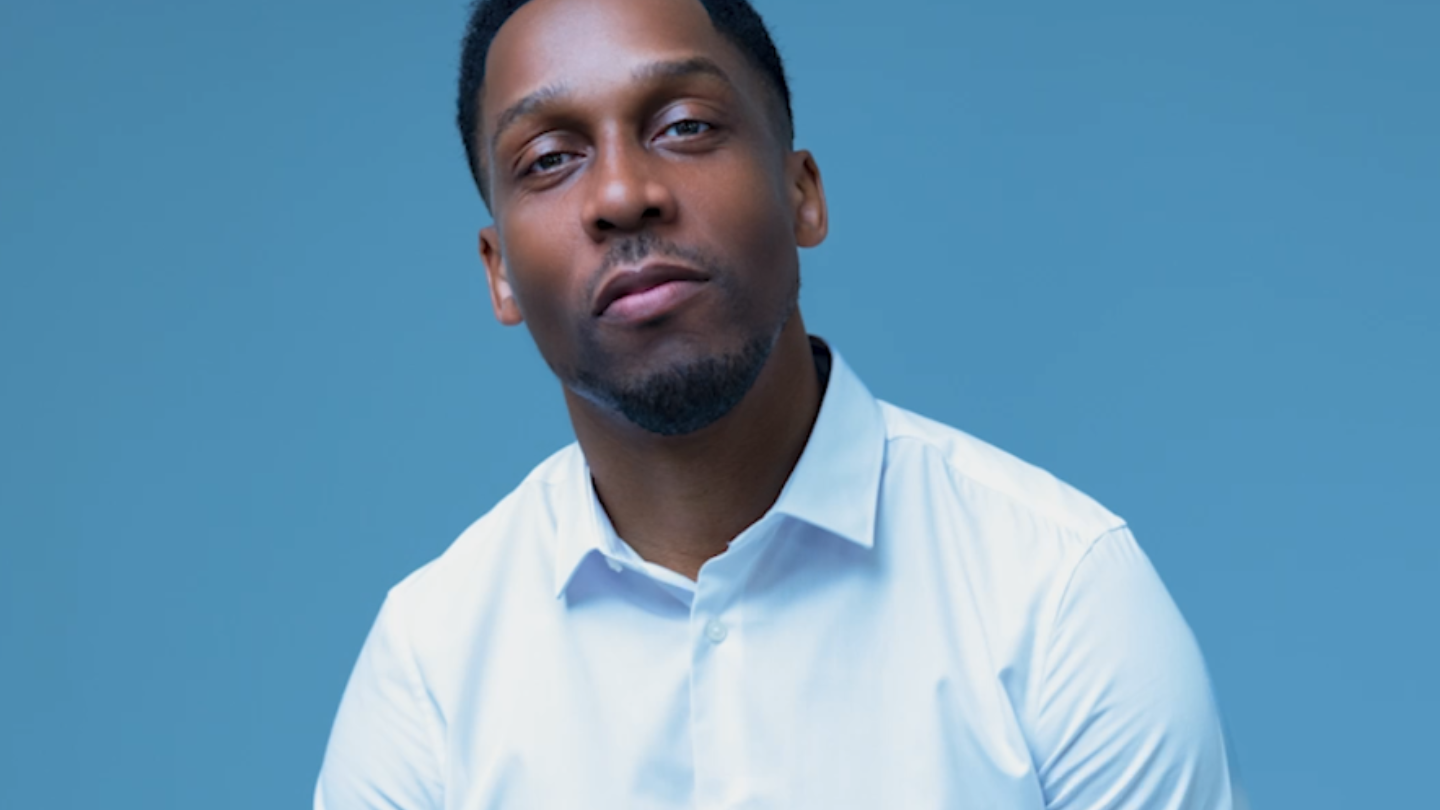 Lemar opens up to Chris about fame, family and his career in music
Episode 3 of the new series of I Never Thought It Would Happen sees host Chris Difford speaking with singer-songwriter Lemar.
One of the biggest pop stars of the early 2000s, Lemar shot to fame after appearing on the television talent show Fame Academy. He followed this up with three top ten singles in 2003 before releasing his most successful song If There's Any Justice the following year, which peaked at number 3 in the UK charts.
He's had a varied career in the years since, including producing and writing for other artists, but 2023 sees Lemar releasing his first album of original material since 2012.
Chris and Lemar chat about his rise to stardom and the success he achieved, but also touch on the more challenging aspects of fame. Lemar's first contract with Sony was incredibly exciting but the relentless nature of the music industry lead to burnout.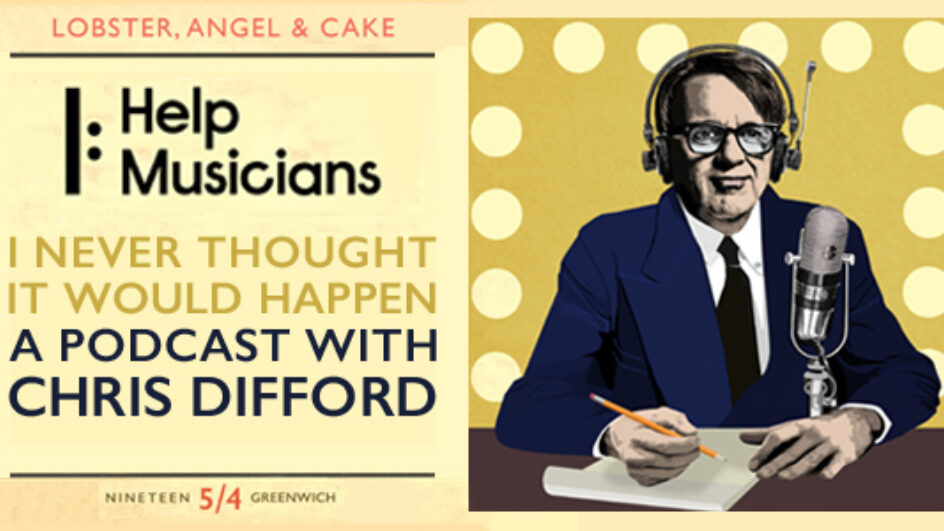 This was also at a time when Lemar was contending with personal tragedy – a week before he released his first single, his mother sadly passed away. The pair discuss how he processed this loss and the therapeutic influence that writing music can have.
Episode 3 also features Rohaan, an electronic music producer and DJ who we supported in 2022 to tour. He reveals how seeing American artist Skrillex as a teenager changed his ambition of becoming a pilot to pursuing a career as a musician instead.
Over the last six years Rohaan has been building his profile and 2022 was a giant leap forward. He toured America with assistance from the charity, fulfilling a childhood dream, and at one festival even performed on the same stage as Megan Thee Stallion. Rohaan describes this experience as well as touching on some of his darker moments which involve the financial uncertainty of life as a musician.
We hope you enjoy the third episode of Series 3, there are plenty more exciting episodes to come over the next few weeks. Make sure you listen and subscribe by following the links provided below.
Listen to past episodes and subscribe