Rohaan — ​
"

Touring America has been a huge goal of mine and Help Musicians made it possible"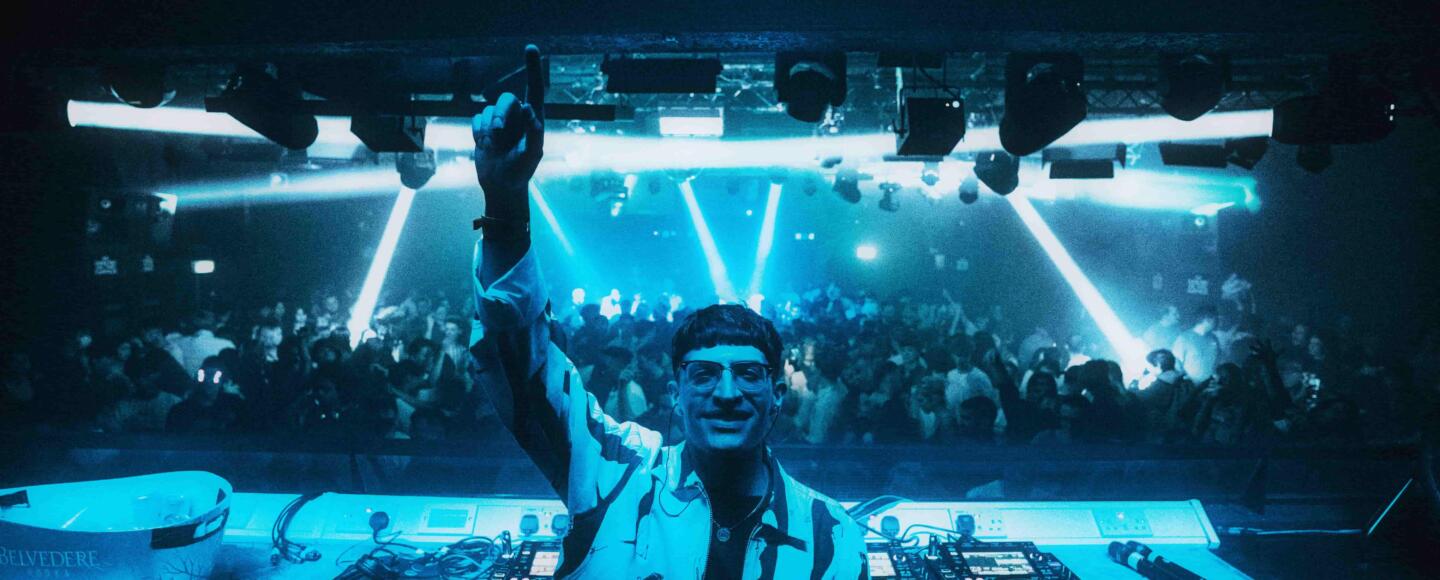 Rohaan fulfilled a lifetime ambition by touring the US, made possible with our Touring and Live support
Musicians face new challenges
If you were a professional musician and wanted to go on tour in 2015, the landscape then looked very different to how it does now. There is no doubt that the changes made following Brexit and Covid have brought about new challenges for artists.
This is alarming when you consider the advantages of having open borders. British musicians enhance the national reputation when they play abroad, demonstrating their creativity and talent, but they also contribute to our economy in a significant way. Music is one of the UK's biggest exports, worth £2.9 billion in 2019.
A number that large means nothing to an artist who is just starting out and trying to find a meaningful source of income. The music industry makes it very difficult to earn a solid living from albums alone, so live shows and touring are an essential part of a musician's career. Help Musicians estimate that live performances can account for 90%-95% of an artist's income.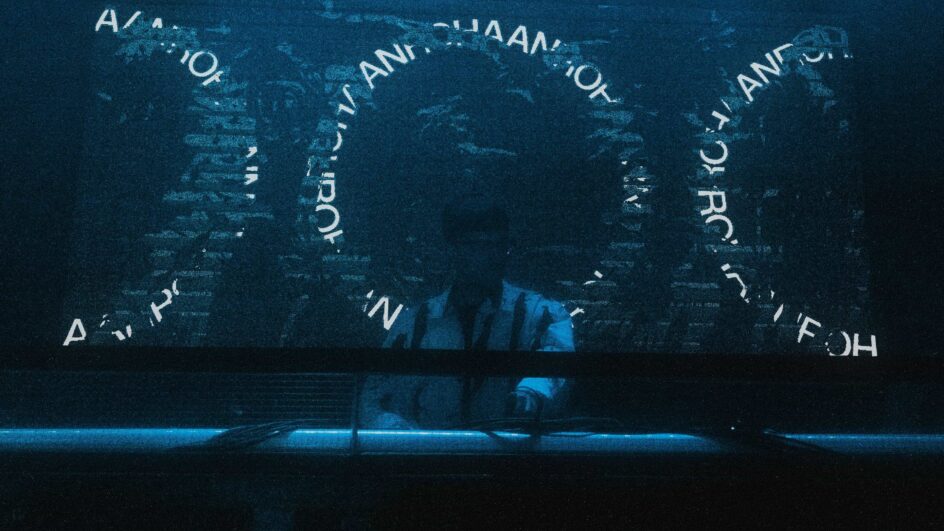 Aside from money, the value of stage experience cannot be underestimated when it comes to creative development. Being able to easily tour is critical on many levels, so Brexit and Covid have made this a challenging moment in history to be a musician.
Many musicians could be forgiven for wondering if there is any point in making the effort to tour. Administrative hold ups in Dover have forced some artists to either cancel shows in Europe on the day, or face travelling in advance and dealing with the associated costs.
Brexit has meant that music equipment is now classed as declarable and more expensive to transport across borders. Artists are also now restricted to £1,000 worth of merchandise sales before moving into a higher taxable bracket, eating into one of their most important sources of income.
These problems will not disappear anytime soon, which is why earlier this year we launched our Touring and Live support. Musicians can apply for up to £5,000 to assist with the cost of touring and performing, as we help musicians deal with the fallout of Brexit and Covid.
One of our very first awardees is Rohaan, a DJ and electronic music producer from the North of England. Rohaan grew up in York interested in groups like The Prodigy and Pendulum, but in early years he was always more of a listener than a musician. Ten years ago however, one event inspired him to change his plans of joining the military and pursue music instead.
Aged 16, he and two of his friends were fortunate enough to see American DJ Skrillex on tour in the UK. Rohaan came home from the gig in Sheffield and started learning music production, eventually mastering his skills at university level in Manchester.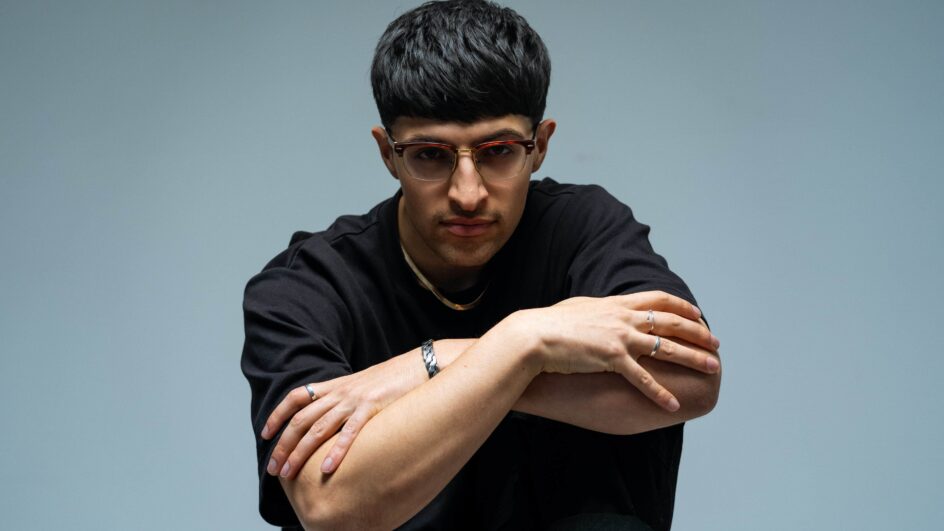 Rohaan had wanted to tour America since he first dreamed of becoming a musician. So even though he writes and records music, he opted for Touring and Live support so that he would be able to make the trip a reality: ​"I wasn't left in the best financial position after the pandemic but applying for Touring and Live has enabled me to achieve my debut US tour in full."
Off the back of Covid, Rohaan was not in a great position. He had been let go from his job but fortunately this was around the time his music career was ramping up. Within that timeframe, his application for a US visa was progressing well too – but prices for flights were going through the roof.
The support from Help Musicians allowed him to book flights, make the tour happen and keep things relatively stress free from a financial perspective. The grant meant he could budget for everything – eating regularly, staying in safe accommodation, and getting home healthy and in one piece.
One of the tour's highlights was playing a show at a 65,000 capacity festival called Hard Summer in California, the biggest venue Rohaan had ever played at before. His set went down really well but it was great to network and meet other people in the music industry over the three days as well. He also had time to squeeze in some productive writing sessions in LA before he left the States.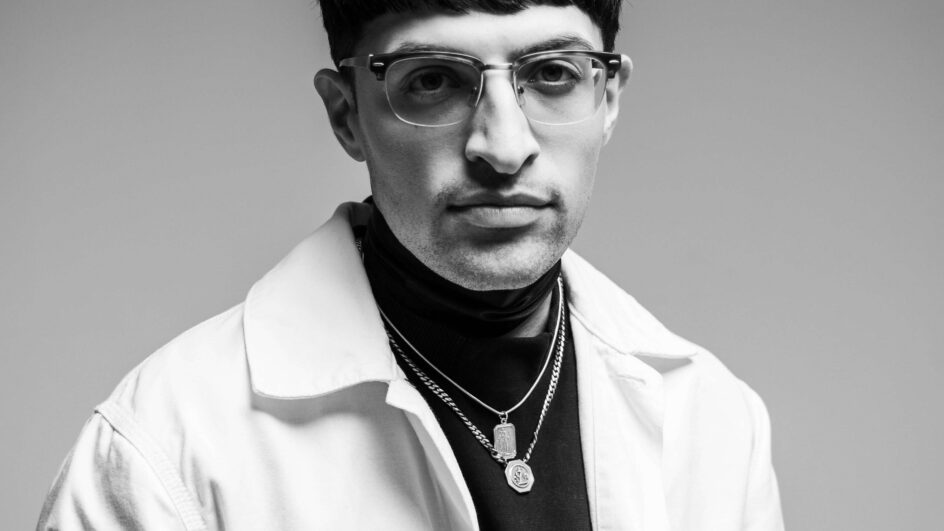 Now that he has returned home, Rohaan is hopeful the experience will lead to future opportunities. He played to some big crowds during his time in America, people who would not have heard of him before the trip and fingers crossed this will accelerate his career.
Whilst the music industry as a whole has faced setbacks in the last few years, live performances has been one of the worst affected areas of the industry. Our Touring and Live fund is a relevant and essential part of our support, recognising the needs of musicians working today.