Episode
4

of I Never Thought It Would Happen features punk rocker Henry Rollins

The ex-Black Flag frontman opens up to Chris Difford about his experiences in music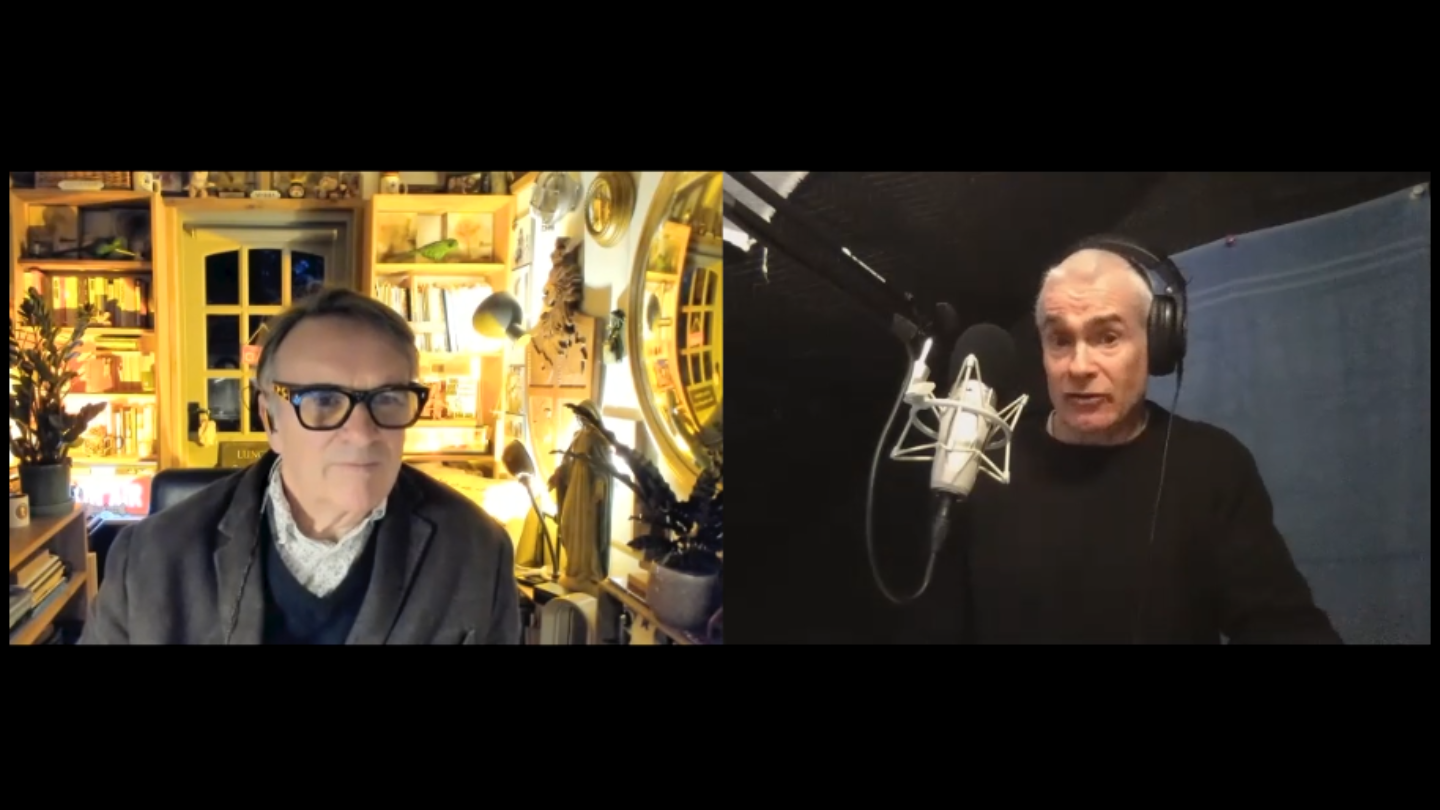 Next to join Chris Difford on series 3 of I Never Thought It Would Happen is Henry Rollins. Henry has enjoyed such a varied career, it can be difficult to know exactly how to describe him – at separate times he has been a singer, writer, spoken word artist, actor, and presenter. Perhaps he is best known however as the frontman for punk band Black Flag during the 1980s.
Over the course of episode 4, Henry and Chris discuss his troubled childhood in Washington DC where a turbulent family situation left him seeking refuge listening to The Beatles in his bedroom. Throughout these challenging times, and in the future, his passion for writing is what he clung to – whenever he felt sad, he tried to put pen to paper as a way of processing his feelings.
Punk music would have an enormous impact on Henry during the late 70s, particularly as a way of channelling the anger of his youth. Henry tells Chris about first listening to groups like The Clash and The Ramones and being stunned by this exhilarating kind of music.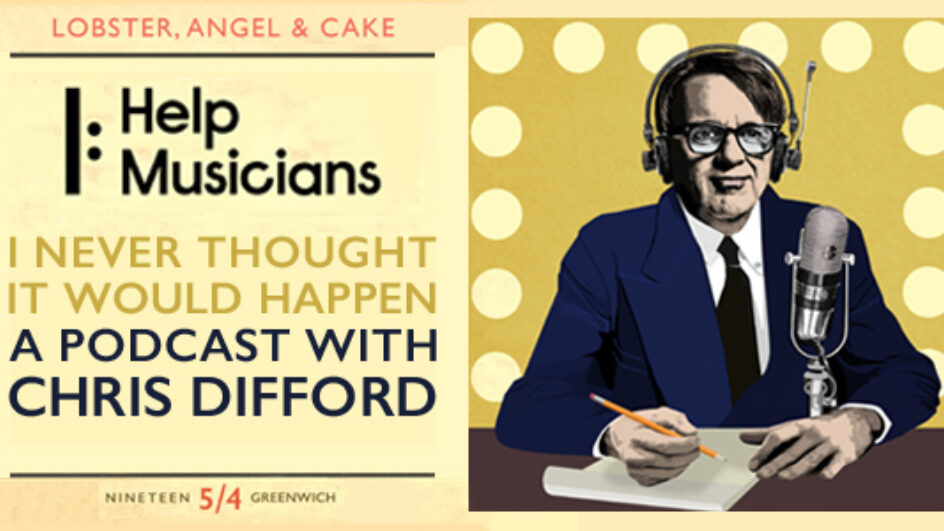 The pair's conversation eventually comes round to Henry's surprising decision to leave the music industry in the early 2000s. Since that point he has enjoyed success in film and television, most notably working with directors like David Lynch and Michael Mann.
Chris also asks Henry about the murder of Henry's close friend Joe Cole in 1991. This was an incredibly traumatic event that he has spoken and written about a lot in the years since. Over decades he has processed what that event put him through, PTSD, his grief and gun violence in the US.
Episode 4 also features Stuart Bailie, a writer and broadcaster based in Belfast. Stuart was assistant editor at the NME during their 90s heyday of Britpop, Madchester and acid house but started off life as a punk rocker in Northern Ireland.
Stuart has written books about The Troubles and music's role in the conflict, as well as running a music magazine called Dig With It. Not only a talented writer, for close to a decade Stuart was the founding CEO of the Oh Yeah Music Centre, a vital creative hub in Belfast.
We hope you enjoy the fourth episode of Series 3, there are plenty more exciting episodes to come over the next few weeks. Make sure you listen and subscribe by following the links provided below.
Listen to past episodes and subscribe