Take the first ever Musicians' Census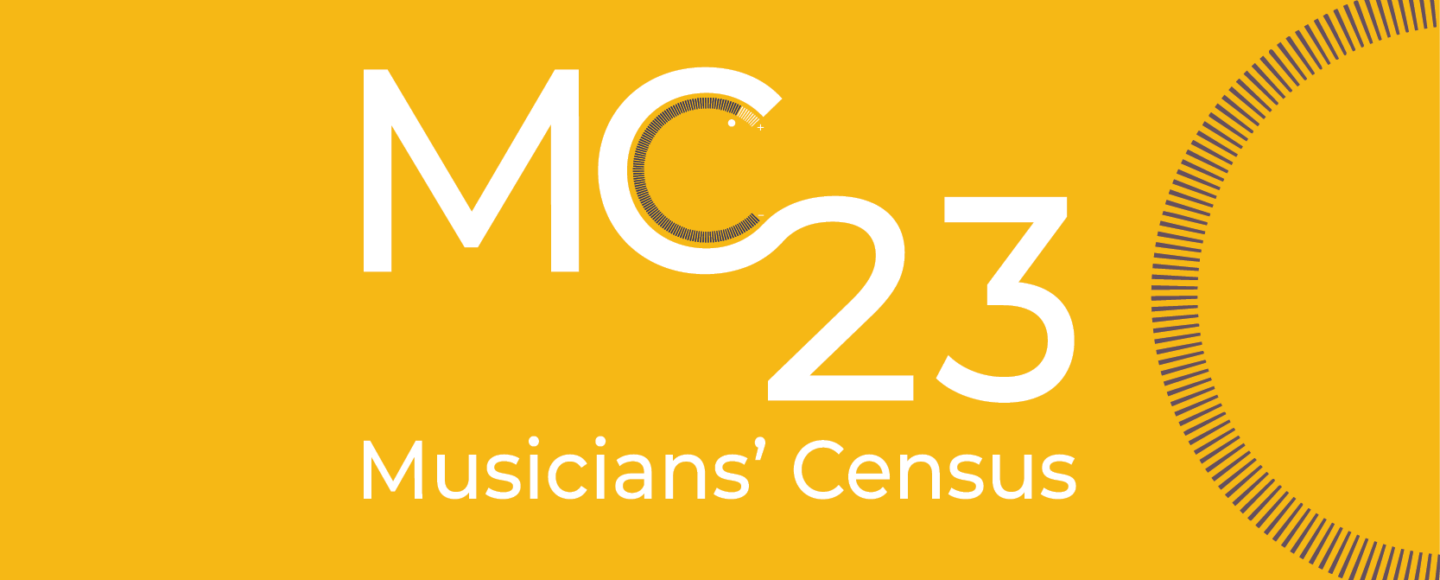 Help us understand how to best support the UK's musicians
Help Musicians and the Musicians' Union are launching the first ever Musicians' Census to generate a comprehensive picture of the UK's music-making population.
Your answers will help us map the total population of musicians and build a picture of what musicians' lives and careers look like as a whole.
This will enable us and other organisations across the industry to plan how best to support today's musicians and the musicians of the future.
Why is there a Musicians' Census?
While there have been some studies looking at different aspects of musicians' lives, there is a lack of comprehensive and comparable data relating to musicians' work and lives as a whole.

Organisations like ours will use the insights from the Census to help plan how best to support, represent and advocate for musicians in future years, in hope of building a stronger, thriving, more inclusive industry.

Who can complete the Musicians' Census?
The Musicians Census is open to anyone considering themselves to be a musician in the UK who earns an income from music or plans to earn an income from music in future.
Whether that's performers, teachers, studio engineers, composers, etc – we want to hear from the widest group possible.
We also encourage everyone to help spread the word about the Musicians' Census through social media.
Who is behind the Musicians' Census?
The Musicians' Census is a project from Help Musicians and the Musicians' Union, working with the expertise of leading research agency Walnut.
The Census is being supported by a huge number of organisations across the sector, including UK Music, Black Lives in Music and many other industry partners who have input into the project and will also benefit from its insight.

How is the Census different to other surveys?
There are a number of different surveys carried out across the music industry, and the Census is independent project.
UK Music's annual Creators' Survey launches in Spring, and we would encourage you to support this survey too when it launches as it aims to understand music creators' income, which helps UK Music calculate a GVA (Gross Value Added) for the music industry.