Will you help future generations of performers to achieve their potential?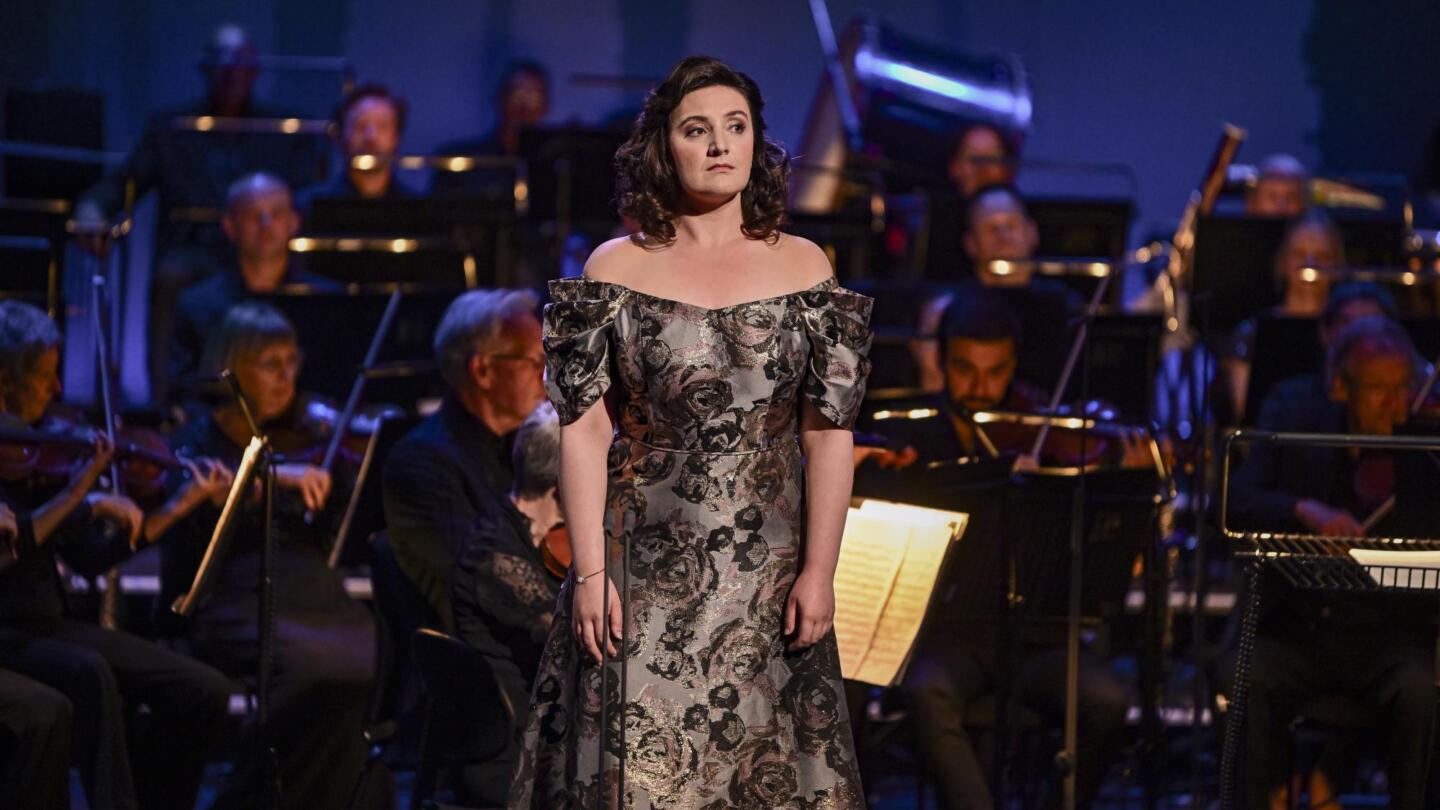 Please support our September appeal and donate today
The Proms season is one of the greatest classical music festivals in the world, when the Royal Albert Hall plays host to incredible events. The variety of exceptional talent offers something for any music lover to enjoy.
How often when immersing yourself in the joy of music, do you stop to think about the performers onstage and their journey to that moment? The path from starting out as a musician to performing in a historic venue such as the Royal Albert Hall is fraught with challenges that go far beyond mastery of a craft.
Years of study are required and fees to train to such a high level of performance are high (and too expensive for some), along with other factors such as accommodation costs and instrument upkeep.
So much of the world's exceptional musical talent has derived from the U.K. and it is vital we do everything we can to support the careers of the next generation of performers to see them on the world's stages.
By supporting our September appeal, you will be helping to develop the U.K.'s future talent pipeline.
You are a lifeline to music students
In 2023, the average application made for a Help Musicians postgraduate support award showed a financial shortfall of over £8,400 per student, over £1,000 higher than it was in 2022. Even though a large proportion of applicants also have extra jobs to support their studies, this is still unfortunately not enough for some to afford the course fees.
At Help Musicians we want to see musicians achieve their ambitions irrespective of their background, which is why we are passionate about the charity's financial support for musicians studying at postgraduate level. The generosity of our donors provides music students with up to £5,000 of financial support towards studying and living costs.
Supporting musicians like Beth
In 2022 your donations went towards supporting a record 142 musicians studying at leading UK conservatoires, allowing them to pursue a career in music which might otherwise have been impossible. This financial support opens up time for essential practice, allowing students to fully engage with their demanding courses.
There are still however so many who missed out on funding last year and we would love to support the careers of many more young people, helping them to fulfil their creative potential.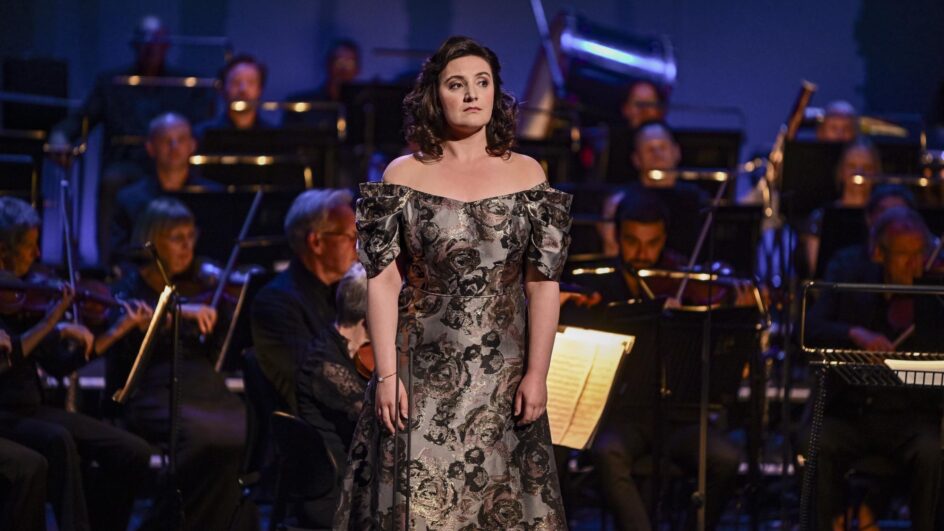 Beth Taylor is a young Scottish mezzo-soprano who has benefitted immensely from the generosity of our donors. In September 2023, she performed in two Proms, which were the highlights of her career so far, and her story demonstrates first-hand the significant impact that postgraduate support had on her career.
Beth is certain that without support she would not have been in a position to perform at the Proms, and she is not alone. Help Musicians supported over twenty of 2022's Proms soloists and our awards are essential to keep careers in music as accessible as possible.

Will you support the performers of the future?
We believe that finances should not be a barrier to the development of exceptional talent and our postgraduate support plays an essential role in removing some of the barriers that exist to progress early careers.